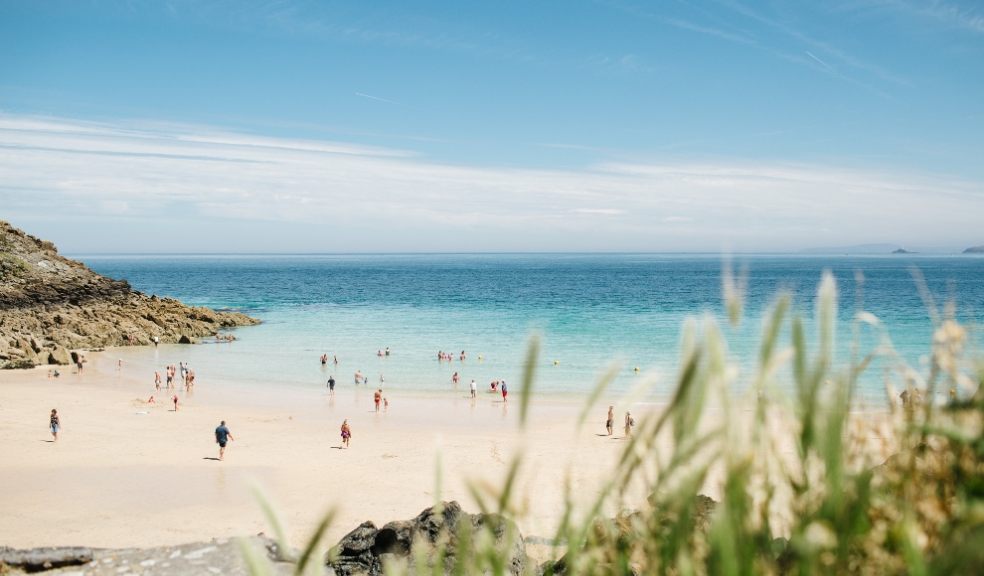 The UK's most nostalgic holiday destinations
Brits share their memories of childhood holidays, crowning Cornwall, Wales and Devon as the three most nostalgic destinations in recent survey by accommodation provider holidaycottages.co.uk.
Seaside adventures were the most memorable holidays, with activities such as collecting shells, swimming in the sea, building sandcastles and playing in arcades
Devon, Cornwall and Wales ranked as the most nostalgic destinations from childhood holidays
Almost 9 in 10 of those surveyed most frequently holidayed in the UK as a child
More than 50% of Brits remember the long car journeys quite vividly, with memories centered mainly around car sickness and playing games to pass the time
Brits love for Great British holidays has been reignited over the past couple of years as we've explored what's right on our doorstep - the term 'staycation' is 8 times as popular in 2022 as it was just three years ago*. To dive into the fond memories of holidays past, holidaycottages.co.uk surveyed over 3,000 Brits** to find out about their most nostalgic memories from their childhood.
Research revealed that 87% of Brits most frequently took their holidays within the UK, with Cornwall (13%), Wales (10%) and Devon (7%) coming out as the three most nostalgic holiday locations, with coastal breaks proving to be ever popular.
The full top 10 is as follows:
Cornwall (13%)
Wales (10%)
Devon (7%0
Yorkshire (7%)
South Coast (6%)
Scotland (6%)
Norfolk (5%)
Dorset (4%)
Lake District (3%)
Somerset (2%)
Whilst half of the respondents cited long car journeys as key memories of a UK holiday, not all of these memories were in a positive light, with plenty of mention of travel sickness, boredom and being squashed by their holiday luggage!
Amongst the stories shared, there were numerous mentions of the gone but not forgotten knickerbocker glories, full English breakfasts, hot doughnuts and vast quantities of sweets such as bon bons and pear drops (whether to cure car sickness or for an indulgent treat). 
Shannon Keary, PR & Communications Manager at holidaycottages.co.uk commented: "This research has really brought back so many nostalgic memories for us all. Reading the responses was truly heartwarming; holidaying in the UK really encourages you to enjoy the simpler things in life, the things that made our childhood holidays so wonderfully memorable. We really hope to see the trend continuing, with more and more people looking to revisit destinations where they have fond memories from their younger years, and sharing passing those on to the new generations."