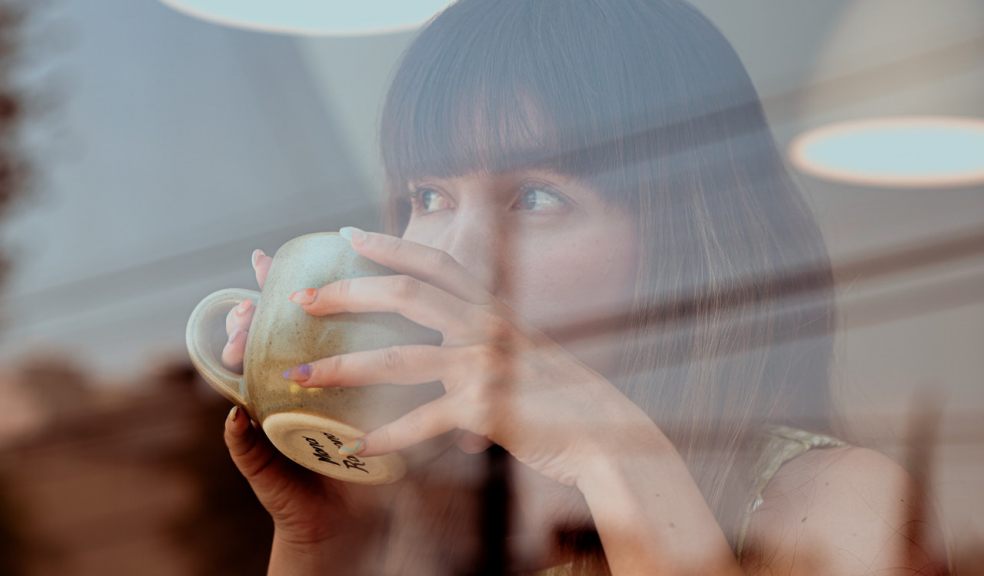 How to Improve Your Life After a Breakup and Adjust to Being Single Again
Breaking up with someone is never easy. It doesn't matter how long you've been together or how serious the relationship was; breakups always leave us with emotional wounds to heal.
The more serious and long-term the relationship was, the harder it will be to get over and the longer it'll take you to adjust to life on your own.
In many cases, breakups can cause mental health issues such as anxiety and depression, which can make it harder for you to adjust to your new single life.
While it's impossible to completely avoid heartbreak after a relationship ends, there are ways you can deal with the issue to reduce its impact on your wellbeing.
Here are some of the ways you can get your life back on track after a breakup and start making the most of being single.
Take Some Time For Yourself
Before you jump right into a new relationship or start gossiping with your friends, it's vital that you take time out for yourself. Take some time to process what's happened and get your thoughts in order so that you don't go saying things you don't mean about your former partner. Also, by taking some time to be alone, you can start to feel more like yourself. Once you've had as much time as you need, you can start to socialise again and even consider getting back into the dating pool eventually.
Get Expert Help And Positive Advice
After a breakup, almost everyone you know will have advice for you, but that doesn't mean it's actually useful. Often, it will be what they think you want to hear, but it won't be able to help you make informed decisions and select the best path for you. Thankfully, there are experts out there who can help with this. Psychic Future offers an experienced team of psychic counsellors who can talk you through how you can navigate a future without your former partner. You can choose from a range of options, including Tarot readings, psychic readings, horoscopes and more, so you can learn what you need to and get practical advice on how to use this information to your future advantage.
Make Positive Changes To Your Life
Often, when people end a relationship, they immediately make a small change in their life. This usually involves changing their appearance, such as dying their hair a vibrant colour, getting a body piercing or buying unusual clothes. While these quick fixes might help in the short term, they're not useful in the long run. So, as well as small changes to your appearance, you should also explore more significant, positive changes to your life. For example, you could get rid of everything that reminds you of your ex and find some new clothes, furniture and trinkets to enjoy. These small yet positive changes can have a major impact on your wellbeing and make you feel ready to enjoy life again after an emotional breakup.
Try New Things
As well as making changes to your life, your appearance and the things you own, you might also want to consider introducing new hobbies, trying new experiences for the first time or exploring different places. Think about any activities or adventures you've always wanted to experience, then consider giving them a go. If your former partner was the reason you didn't try something, whether it was a specific cuisine or a trip to a place they didn't like, now could be the perfect time to give it a shot. You can use this opportunity to try out new things you wouldn't have while you were in a relationship or just find new activities to enjoy now you're single. You'll then be able to have fun and enhance the other facets of your life besides your love life.
Look After Your Physical Health
For many of us, breakups are associated with eating junk food, drinking too much, taking up old habits like smoking and generally just not looking after ourselves. While this might seem like the perfect excuse to let yourself go, these unhealthy habits could cause you physical distress and problems. So, while you can indulge a little, it's important that you try to maintain a healthy lifestyle as much as possible. Focus on the most important factors, such as continuing to take any prescribed medications you need, and basics like brushing your teeth or doing a little exercise as often as possible. These small healthy habits will help you to reduce the strain that the breakup puts on your physical health. Your bodily health is directly linked to your mental wellbeing, so taking care of yourself will help you to recover mentally from the breakup. It'll also mean that you don't get any lasting effects, such as a tooth infection or excess weight, that will only make you resent your ex partner more.
Choose The Right Entertainment
After a breakup, it's easy to wallow in your unhappiness and want to watch, read or listen to sad content. However, it's actually best if you try to find feel-good, empowering entertainment that will revitalise you and help you feel more confident. Check out energising breakup movies that will show you how much better your life can be now and that will help you to get over your heartbreak. It would help if you also tried listening to positive playlists and reading books that remind you of happier times. This approach will help you to feel better and avoid wallowing in your negative emotions. You'll also be able to associate your newfound single life with happy memories.
Avoid Being Pulled Back In
For some, breakups are easy and clean, while others go through messier experiences. Some exes regret the end of their relationship, particularly if their behaviour during the relationship was toxic and caused the breakup. As such, they might come and try to win you back. While this might seem romantic, it can actually be a form of manipulation and make it harder for you to move on with your life. As such, where possible, you should avoid being pulled back into a relationship you've left and try to sever all ties with them if you're able to. If you can, be amicable with your ex, but if their behaviour is not acceptable or they are being manipulative, then make sure that you do what is best for you.
Plan For The Future
Now that you're out of your former relationship and single again, you can start to think about where you want to go from here. While a new relationship might be on the cards eventually, you need to make sure that you don't think solely about your love life. Remember that you're a functioning human being outside of your romantic relationships, so you should consider setting other life goals such as career aims, fitness targets and new skills you want to learn. You'll then be able to make the most of your time alone and enjoy your newfound freedom.
Breaking up with a partner, particularly someone you've been with for many years, can be difficult, but there are ways to make it less stressful. There's no one-size-fits-all solution to mending a broken heart, but these tips should help you to find some ways to adjust and get your life back on track.