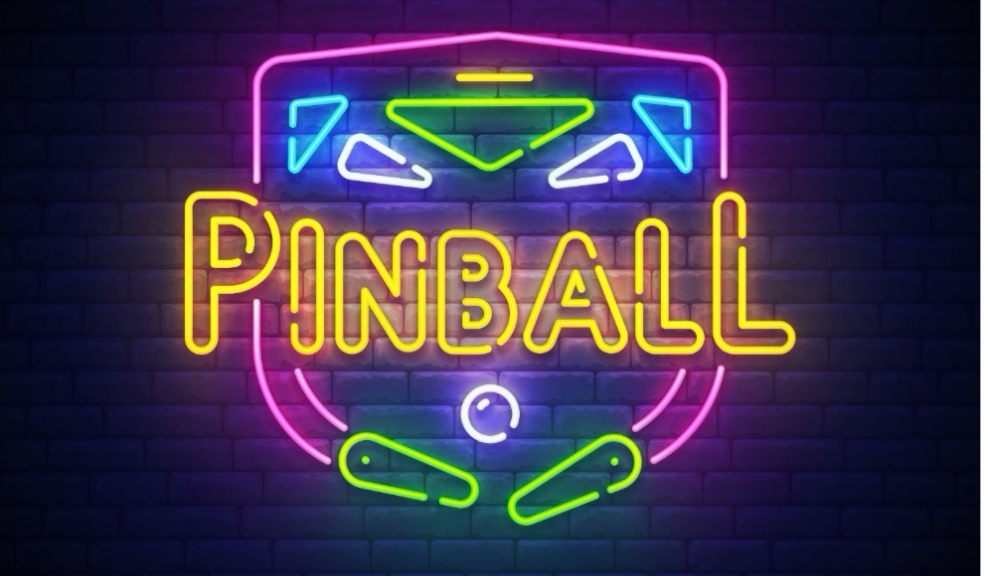 An arcade classic with a digital makeover
Wouldn't it be cool if you could revisit an arcade classic, that has undergone a digital age makeover, where prizes could in fact boost your gameplay within the online casino lobby floor? What if we told you this game existed, but you could only play it once a day? And what if we threw in the fact that the game is also free to play?
If you're up for a game full of nostalgia, follow us to find out more…
Prize Pinball
Found within the pages of the latest casino promotions, you'll find a game exclusive to Betfair players, called Prize Pinball. It is here that the old school classic has been reborn into the digital age, allowing players to reminisce about times gone by and hours spent standing at a pinball machine, trying to beat the highest score.
Prize Pinball - Prizes
In Prize Pinball, there is no high score to beat, the only aim is to reap the best prize from the machine, in an attempt to enhance your future gameplay. Prizes differ within, and the outcome is determined by a Random Number Generator (RNG) to keep all games of pinball fair and unbiased.
With this being said, as soon as you press play and activate the pinball to shoot into play, the RNG software will begin to figure out what the outcome of your game will be. RNGs have no memory of previous gameplay, and are designed to create completely random, unpredictable combinations that will ultimately decide which prize, if any, you will win. The potential prizes up for grabs are:
You'll be awarded Five Free Spins valued at 0.10 credits per spin, that can be used to play selected eligible games shown within the terms and conditions when claiming your prize. This prize has an expiry of two hours, so if you claim this prize, make sure to use them before they expire.
Just like the Five Free Spins, these turns will also be valued at 0.10 credits per spin, and will also be available to use on selected games within the lobby, all of which will be shown within the terms and conditions section of the prize. These spins, however, hold an expiry of 24 hours.
With this prize, you'll be awarded bonuses to help with your gameplay on the casino floor. These are available to use on selected games which will be listed within the terms and conditions. You have 24 hours to use your Casino Bonus.
Your Slingo Bonus is only available to use on selected Slingo games found within the online lobby and will expire after 24 hours if not used.
This Live Casino Bonus is similar to the Casino Bonus on offer, however, the eligible games for this prize, are, you guessed it, the live dealer games. You'll have 24 hours to use your Live Casino Bonus.
This prize holds no wagering limits and as soon as it is claimed, will be automatically added to your online bankroll.