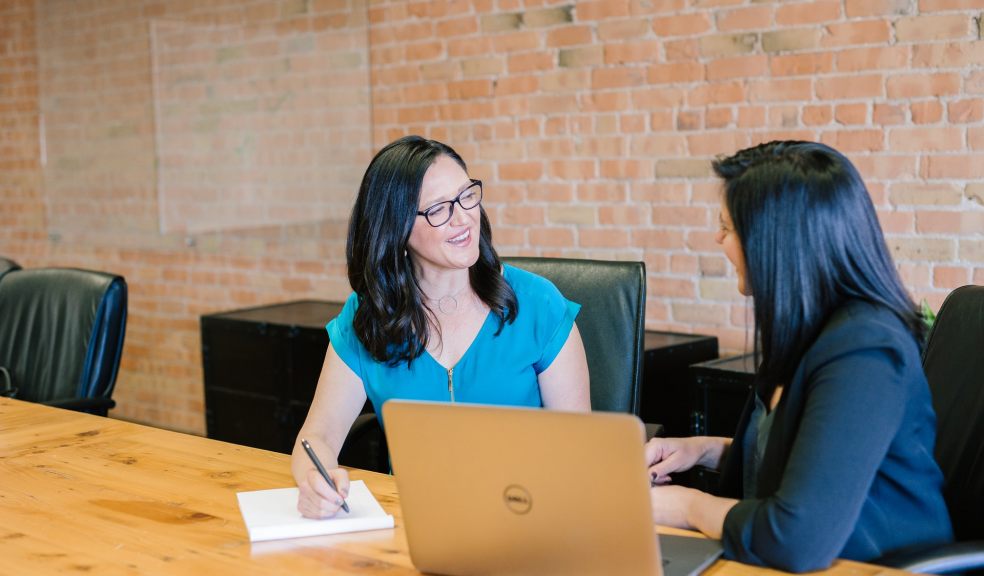 The best UK Immigration advice for first-time expats
Are you a first-time expat and have no idea what awaits you in the expat life? Don't worry. Every expat's been there; it'll take some time before you get used to such a lifestyle. Of course, you want your move to proceed as smoothly as possible since the thought of moving to a foreign country is already daunting, to begin with.
Fortunately, there are ways to make your life easier as a first-time expat in the UK. Having said that, here is a list of the best UK immigration advice for first-time expats below. Meanwhile, if you're still processing your application to move to the UK, you can reach out to a professional immigration lawyer, like https://london-immigrationlawyer.co.uk/,  to assist you with the process.
Make Sure to Collect Your Documents Prior to Your Move 
Bringing a copy of all your essential documents ensures you can quickly go job hunting, process your visa, and do other essential processes during your move to the UK. So, make sure to compile and bring the following documents with you before your move:
Birth certificate
Marriage certificate
Medical-related documents
Copies of your academic records/transcript of records (big companies ask for this to verify the accuracy of your submitted resume)
Documentation of your achievements (other companies may ask for this if you apply for them)
Depending on your situation, you may need to bring additional documents. For example, if you're bringing a pet with you, you will need to bring the relevant documentation for that.
Familiarise Yourself with the Country's Culture, Customs, and Laws 
The last thing you want is to move to a place where you feel as if you don't belong. Furthermore, although doing research doesn't mean you can lessen the culture shock awaiting you upon your arrival, it's still a great way to better familiarise yourself with the location you'll live in.
Make sure to thoroughly research the country's customs, cultures, and laws. That way, you can prevent yourself from getting into trouble or unknowingly offending locals with your actions.
Choose a Location that's Nearby the Essential Facilities and Establishments 
A location's housing prices, neighbourhood, and safety shouldn't be the mere factors you should consider when picking a location for your new home. Preferably, you should pick a location near essential facilities and establishments.
Although most UK cities are greatly reputed for their excellent public transportation, you might still struggle to get around the city during your first few weeks. So, for starters, try to find out of the area you'll reside happens to be nearby banks, groceries, restaurants, medical facilities, and the like.
Will you have an easy time getting your necessities in this city? Can you easily open a bank account and have easy access to your funds? Are there any nearby medical facilities in case you suffer a medical emergency? Be sure to take note of these questions as you choose your preferred location.
Prioritise Getting a Local SIM
You should also prioritise getting a local SIM for your phone once you land in the UK. Besides, owning a local SIM won't just help you cut down on roaming expenses. Owning a local SIM allows you to get in touch with UK locals easily. And you'll surely need a local SIM more if you're living alone in the country and need to stay connected with others.
Make Sure to Get a National Insurance Number Right Away
The National Insurance number or NI number is used for tracking your taxes and contributions to the said organisation. Without an NI number, the organisation will deduct higher taxes from your salary. So, make sure to apply for one right away to avoid that scenario.
Find Ways to Connect with Fellow Expats
Befriending locals is a great way to lessen your feelings of loneliness and develop your network in the country. Other than that, you can even learn about the way of life in the UK by connecting with them. However, you should still find a way to connect with your fellow expats somehow.
After all, you might just end up meeting expats who have become accustomed to the expatriate lifestyle. And as a newbie to this lifestyle, you will take what advice you can get from the experts. In fact, you might even get helpful information that you won't get just anywhere.
Furthermore, connecting with expats also guarantees that you get to bond with people with whom you share the same experiences. And thanks to today's technology, it's now easy to find expats in your area. Aside from joining expat events, you can also join online groups consisting of expats from different walks of life.
Wrapping Up
Relocating abroad is definitely easier said than done. Besides dealing with numerous paperwork, you will also have to do what you can to make your life comfortable during your stay abroad. But by taking note of the advice above, you should have a much easier time adapting to your new life. Or, visit https://total.law/uk/ for more professional tips.