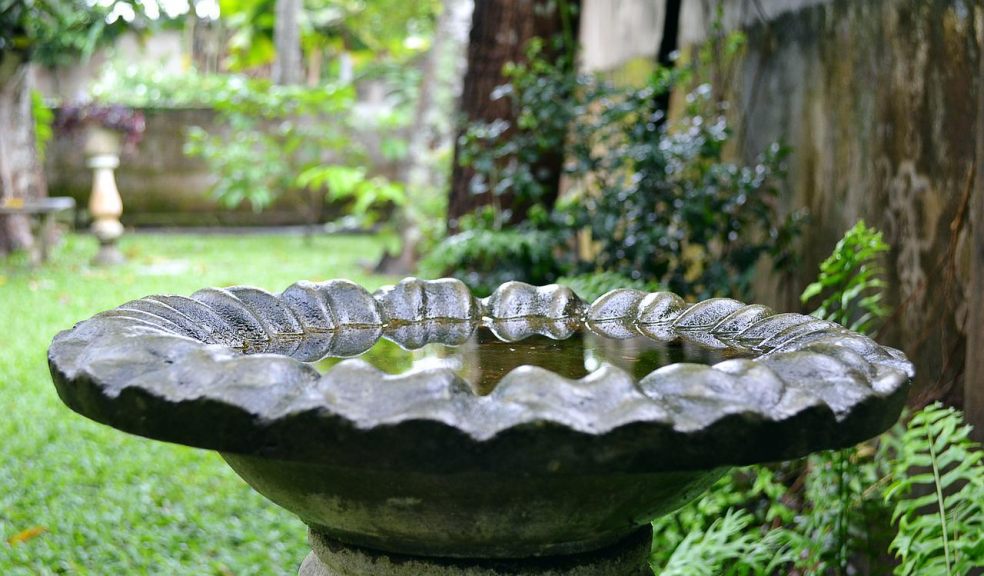 How to Make Your Garden Areas Nature Friendly
Summertime is finally here and for many of us it brings the opportunity to spend more time outdoors. Our garden spaces can become sanctuaries for relaxation and catching a few rays as we use our free time to unwind from the stresses and strains of modern life. Now is the perfect time to begin working to improve our garden areas. It can be satisfying work and can even add value to your home. In the United Kingdom, a well-kept garden can boost the value of your home by as much as £2000. This means that upgrading outdoor space can also be a sound financial investment. In this article, three top ways to improve your garden will be discussed that will improve the look of your garden areas as well as encourage nature to visit.
Make It a Wildlife Haven
If you would love to encourage wildlife into your outdoor spaces, a great addition can be to install a variety of bird feeders accompanied by a free-standing bird bath in your garden. Being able to relax in the warm weather and listen to the various chirps and calls from a variety of birdlife can make for a blissful afternoon in any garden. When buying items that encourage nature to pay a visit to your garden it makes sense to insist on high-quality items for birdfeeders and birdbaths from specialists such as awesomewildlifeco.co.uk. Cheaply made equipment is unlikely to withstand harsh winters for many years and will look aged and in a state of disrepair relatively quickly, making such purchases a false economy. You can opt to make a centrepiece with a bird bath, so you have a beautiful natural display of bathing birds in view of your seating area. In addition, bird feeders can be placed in trees to encourage nesting of various species of birds.
Add a Water Feature
In summer especially, having a well-presented water feature in your garden can make a beautiful eye-catching addition to any outdoor area. Small ponds are easy to install and can serve as another way of attracting nature into the outdoor areas of your home. You may be lucky enough to attract species such as dragonflies and even frogs, potentially creating a viable new habitat for them. If you plan to have fish in your pond, it is important to install a water pump so that the water remains aerated and able to sustain aquatic life. The pump itself can also act as another eye-catching feature in this design.
Create a New Flowerbed
If your garden is dominated by lawns, then you may have the space to transform some of these areas into flowerbeds. A well-designed flowerbed can create bursts of vibrant colour that can improve the look of any garden. In addition, a flowerbed provides the perfect habitat for bees to pollinate your flowers and for other creatures like ladybirds who can feed on the aphids which will in turn also protect your flowers. Choose hardy perennial varieties of plants and flowers to ensure you enjoy bursts of colour and vibrancy year after year.