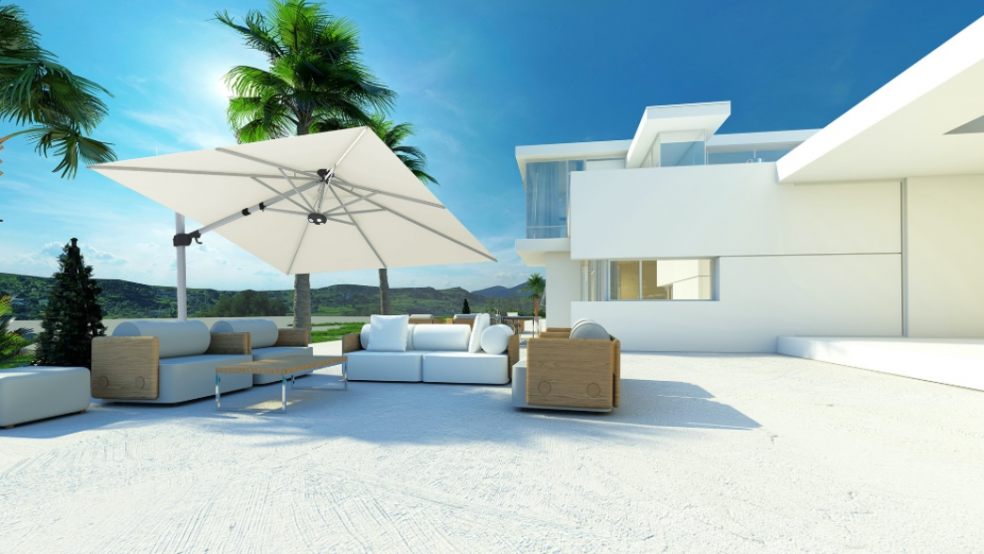 What to look for when buying a parasol
During the warm and sunny days of summer you need to create shade for yourself and your family in the garden. A big umbrella is perfect to protect you from the sun's harmful rays.  
A parasol does not only offer protection from the sun, but it also adds glamour, style, and colour to your open space. So, f you are thinking about getting one, here are some things you should consider:
Assess your open space
Before going out to buy a parasol, check the area you want to use. It needs to fit the area and remember, you don't want to leave any of your guests out in the sun. Considerbhardscape, layout and vegetation. You have to identify your preferred spot for placing the parasol, and it should be away from structures like
The house roof
The grilling area
The outdoor kitchen
Your garden's fence
The size of the parasol
Parasols come in different diameters and heights. A standard is almost two meters high, but others come with adjustable heights. The canopy can have a diameter of two to four meters.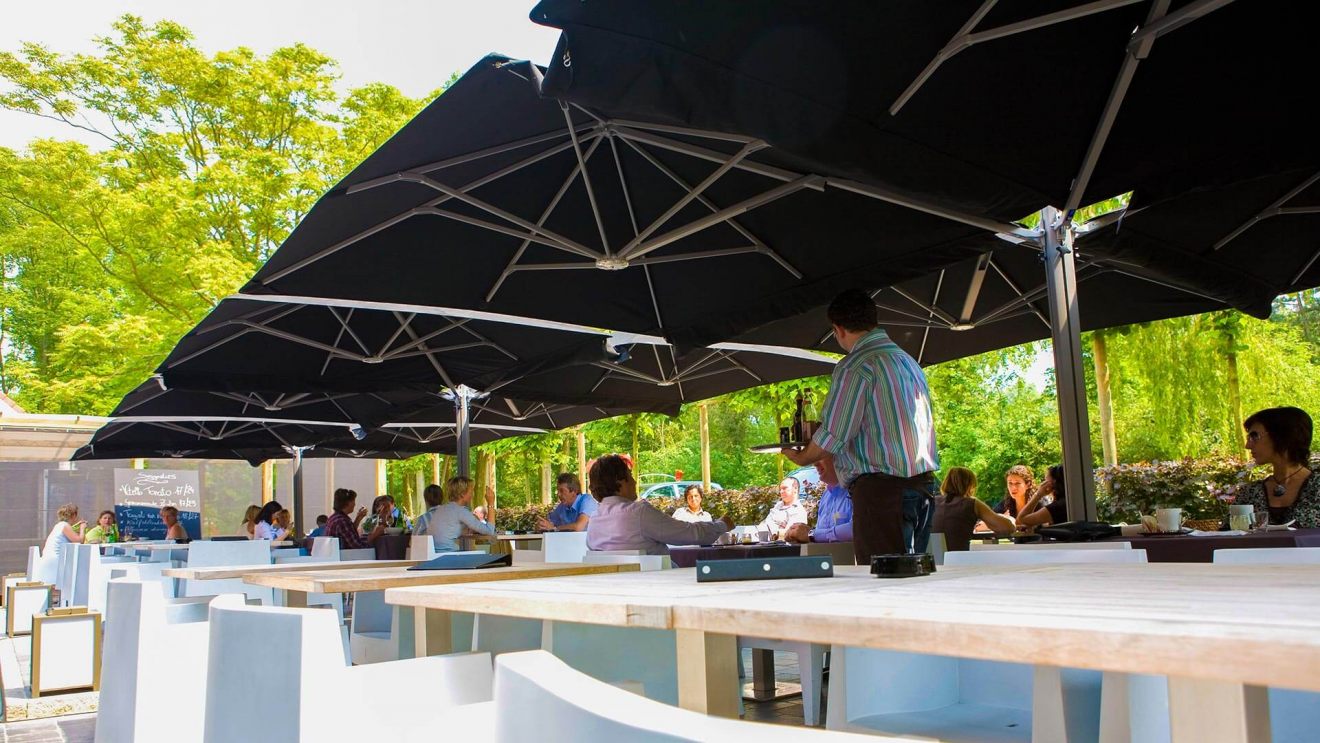 Know the different types of parasols
There are many types of parasols that you can pick. The designed in an assortment of colors, shape, and sizes. What's more, there are customized options. Additionally, depending on the parasol's intended use, the frames may come with different material and strength. Some of the most common models are:
Upright parasols: These have a pole standing in the middle of the canopy, which can either be square, circular, or rectangular in shape.
Tilting parasols: This type is similar to an upright parasol but comes with an adjustable canopy that you can adjust depending on the sun's position.
Cantilever parasols: The pole is on the side of the canopy. This prevents the rod from obstructing the seating arrangement.
The material used in the design and manufacture of canopies
The canopy material significantly impacts the strength and quality of your parasol. These are mostly made from polyester because it's waterproof. Canopies are also made with olefin, acrylic, and woven cloth.
The frame aterial
The frame of the garden parasols is also something you should consider, the structure should be strong enough to withstand strong winds. The parasol's frame can be:
Fiberglass
Wood
Aluminum
Steel
The bottom line
A parasol is the perfect way of providing shade in your garden. If you consider the points mentioned above, you will end up with the perfect type of parasol for your outdoor space which will make your garden very inviting.
You can also get in touch with professionals like Solero Parasols if you're still having problems choosing a suitable garden parasol. If you select heavy-duty parasols, solero will help you get them installed safely.