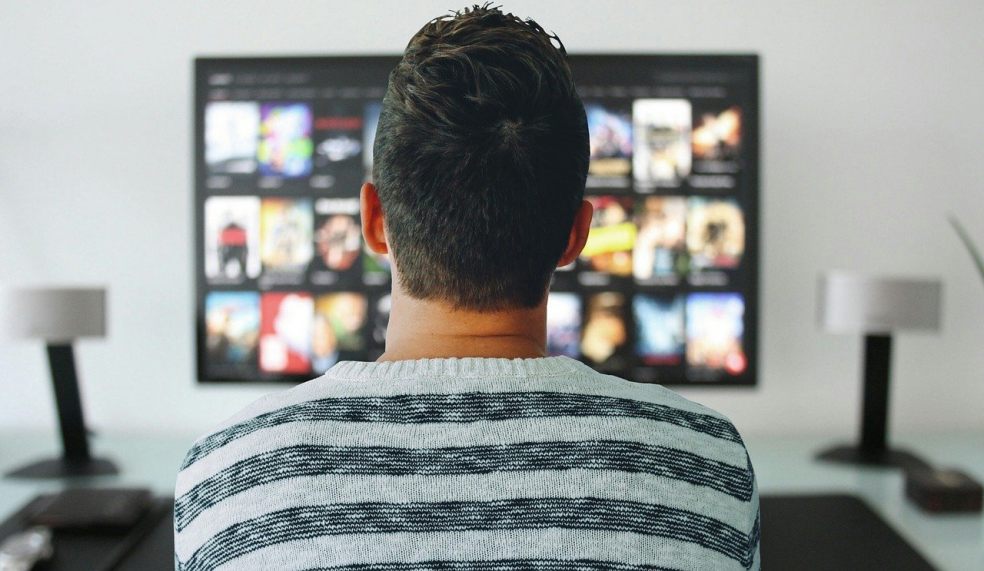 What's the future of smart TVs?
2022 has seen a major advance in TV tech across the board, with Samsung and LG bringing their absolute A-game to lead the tech race. In April, we saw the release of Samsung's QD-OLED lineup, combining the visual brilliance of QLED and the break-neck speeds and dark tones of OLED.
We also saw LG's answer to Samsung's QD-OLED with the QNED Mini LEDs that made their grand appearance in the earlier first half of the year, combining Quantum Dot and NanoCell tech in a striking clash of colour and precision that's bound to impress.
But what comes next, you may wonder? And what's the best option for you? Fret not, all will be answered.
8K: The new normal?
We've already seen a handful of commercially available 8K TVs released by Samsung, LG and a handful of other manufacturers, yet they still remain fairly scarce in supply. While yes, they're a little more commonplace, the technology is still new to consumers, and so average pricing is still considerably out of reach for most people.
Samsung's 8K QN700B Neo QLED TV is, as of now, the absolute best in 8K tech – hands down. A truly beautiful display with the unfathomable brightness and clarity of a Neo QLED screen, powered by Samsung's state-of-the-art Quantum Matrix Technology to bring you true 8K picture that must be seen to be believed.
https://www.amazon.co.uk/Samsung-Inch-QN700B-QLED-Smart/dp/B09V89TLXS/
Of course, the QN700B is currently extremely expensive, costing an eye-watering £2,199, which is enough to scare you off of 8K TVs for good.
While it might not be for a while, the 8K TV is bound to become way more commercially available in the coming future, but it may be a while yet before we see 8K TVs with 120 Hz refresh rates!
Will we ever see the rollable TV?
We heard rumours about the potential of a rollable TV many years ago, but there hasn't been much development in the ways of making them publicly available in recent years. LG, however, has made the world's first truly rollable TV in the form of the OLED R. With a true rollable OLED screen, the OLED R extends from its large base to a 4K 65" screen that is beyond impressive.
LG has made a serious technical leap in the pursuit of the rollable screen, and we sincerely hope that eventually they will become more commercially available. As of now, however, it'll cost you upwards of £100,000 to have the pleasure of owning an OLED R, which is more than a little steep!
https://www.lg.com/global/lg-signature/rollable-oled-tv-r
What about the near future?
For now, a lot of the exciting releases of the year arrived fairly early on, or were delayed, such as Samsung's enormous 89" Micro LED TV, which Samsung is touting as the absolute GOAT of TVs, but unfortunately for us, it'll be available in 2024.
For the meantime, we're certain that there'll be tons of QOL updates and add-ons to the smart TV experience, from improving how we interact with the smart TV's UI, which has become more common with the inclusion of Alexa and Google Assistant more in modern TVs, to some more fun, yet trivial things such as Samsung's remote trackers, for when the TV remote goes walkabout.