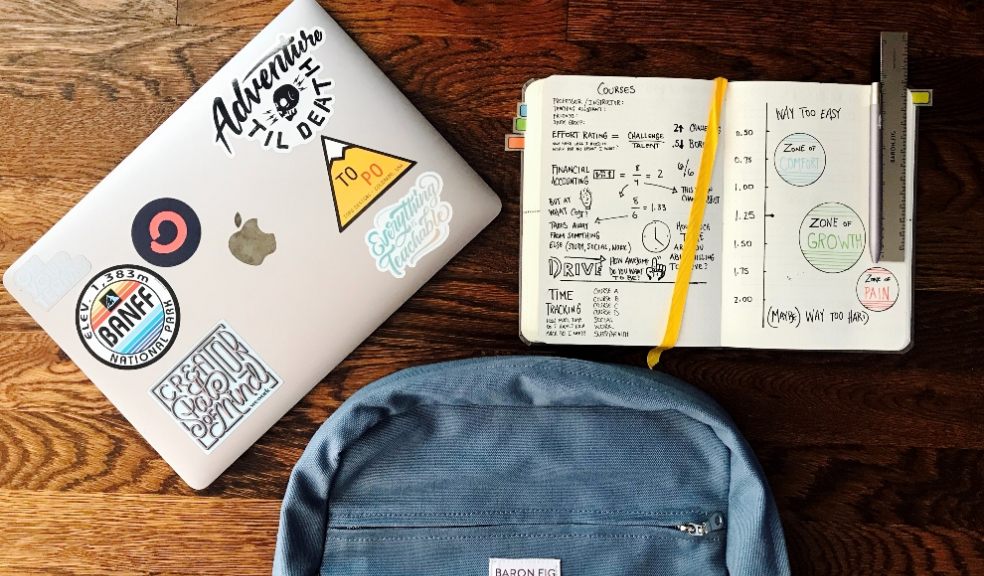 Back To School Shopping: 9 Essentials For Under £50
Last week, schools across the country broke up for summer. So, you might think it's a bit premature to start thinking about the new academic year in September already. 
However, everyone knows shopping for back to school items can be a chore - and if you want to save yourself a headache in late August then getting your essentials early is the way to go.
And with the cost of living crisis adding an additional strain for households across the UK, finance experts agree spreading expenditures over time is the best way to manage your money. 
That's why online marketplace OnBuy.com has compiled a list of nine great value back to school essentials which can be yours for under £50.
School Jumper
A back to school essential, these unisex jumpers come in six different colours. 
So whatever your child's school's uniform, they can wrap up warm in winter with this durable crew neck. 
Pukka Pad A4 Notepad
Perfect for taking notes about Of Mice and Men, or perhaps doodling in the margins, this Pukka Pad is the iconic school notepad. 
The pages are high quality 80 GSM, and can even be neatly torn out - meaning any notes can be placed in a subject folder
Ballpoint Pens
Let's be honest, pens are easy to lose. 
Whether left on desks or lent out never and never seen again - it's always handy to have some spares.
With this Bic ballpoint 10 pack, you can have nine spares! An iconic pen brand perfect for any diligent student.
Lunch Box
Not only is this lunchbox durable and lightweight - it has a cool unicorn design, certain to make your child the envy of the class!
Great for everyday use, the bags are made from strong woven polypropylene, and the handles make carrying it a breeze.
Pleated Pinafore Dress
This pleated pinafore dress is an everyday uniform staple. 
It's machine washable, meaning any art class paint or spilt lunches can be easily washed out, and available for ages 2 - 16 years old.   
It also comes in a variety of colours, making it ideal for any dress code. 
A4 Folder
Perfect for older students, who are studying for their GCSEs or A-Levels, or especially diligent infant or primary school children. 
Great for staying on top of a heavy workload, it's the ideal organiser with 24 colour-coded compartments. It's also lightweight, and can easily be carried to and from class! 
PE Shorts
Forgetting PE Kit, and having to rummage in lost property for something spare, is never ideal. 
Ensure your child is stocked up (with plenty of spares!) on PE gear with these affordable shorts.
Available in ages two to 16, these unisex shorts also come in seven different colours!   
Fineliners
Having dates and titles underlined makes an exercise book look just that much neater! 
These Staedtler fineliners are perfect for underlining, and great for annotating, outlining, plus colour coding notes.
The pens also come in a protective case, which doubles as a handy stand - meaning the pens can sit nicely on your desk 
Revision Cards
Exam season is a stressful time for students - and some adults still even wake up in cold sweats from exam-themed nightmares! 
These A-Z revision cards are great for helping kids prepare for tests and exams. 
Topics can be organised in alphabetical order and the cards are pocket size - perfect for on the move! 
Concord Revision Cards 5x3" with multicoloured A-Z tabs, £1.99 - buy from OnBuy