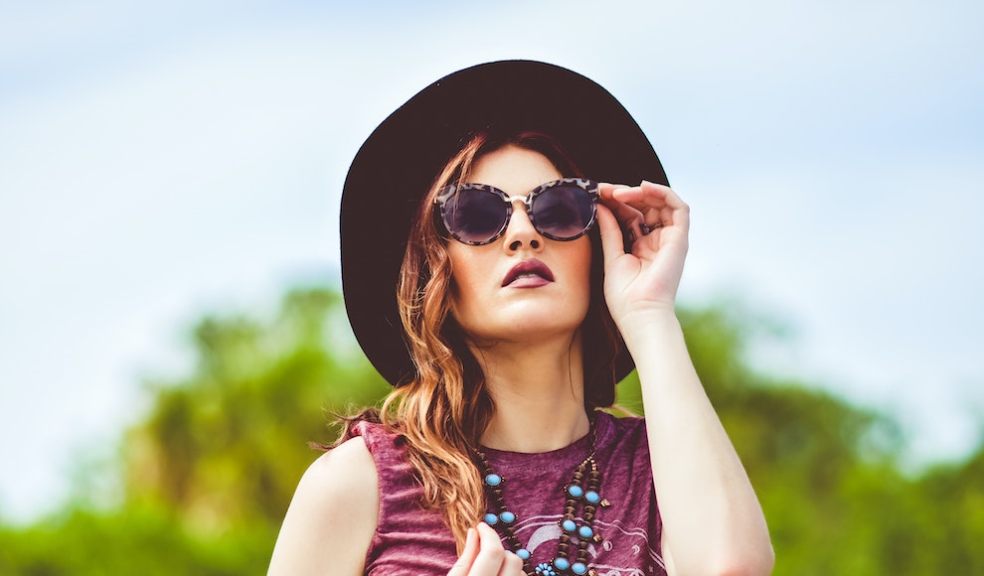 Style tips: How to wear statement accessories
Whether you're creating a look for an important event or want to elevate your everyday outfits, accessories are the perfect way to make a statement.
If you're keen to incorporate more bright or bold pieces into your attire but are unsure where to start, you're in the right place. Here are several top tips that will help you wear statement accessories with style!
Use complementary accessories
One of the most important things to consider when wearing a statement piece is whether it complements the rest of your outfit. Are you wearing a bright colour? Do your clothes have a bold pattern? Are you wearing neutral tones such as nude, black or grey?
Then you'll want to choose an accessory that ties in with the overall look. For example, if you're wearing a patterned maxi dress, a chunky metal necklace may be the perfect accessory. Or if you're heading to a work event dressed in a neutral shade, a colourful bag may be the way to go.
Keep it simple
Try not to go OTT when it comes to accessories. It can be tempting to throw on lots of statement pieces, like a belt, bold bag, big jewellery, or a hat – but wearing too many accessories at once can be overpowering.
Instead, choose one statement piece that will elevate your look and let that be the focus of the outfit. This could be a luxury watch that sits just outside your shirt sleeve, or a pair of sparkly drop earrings that complement your evening attire.
Go for balance
When putting your outfit together, it's important to create a sense of balance. This can be achieved through the shapes and colours of your clothing and accessories. For instance, if you're wearing wide-leg trousers, you could balance this up top with a wide-brimmed hat.
Similarly, if you're wearing neutral clothing, your accessories should be of complementary tones to create a sense of cohesion. Pair cream-coloured jeans and a light top with a tan belt, or a black blazer with black shoes for balance.
Consider the occasion
When wearing statement pieces, it's important to consider whether they're the best fit for the occasion. What you'd wear casually may not be the perfect choice for a formal event – so adapt your accessories accordingly.
If you're heading to a wedding, your accessory of choice may be a colourful fascinator that matches your outfit. Or, if you're heading to the office and want your outfit to stand out – a statement necklace with a pop of colour may be perfect.
By following these style tips, you can add statement accessories that elevate your outfits and make you look and feel your best.