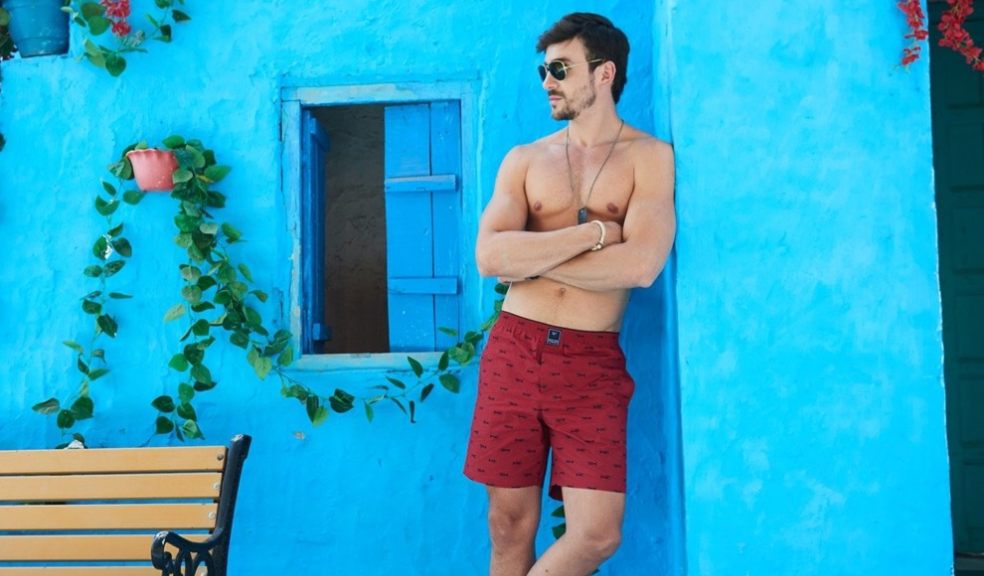 Men's Fashion: How to Look Stylish in Hot Weather
Many men find it challenging to look stylish in the summer months. In spring, autumn, and winter, we can have a lot of fun with layering; however, this isn't usually possible in the summer months. Wearing too many clothes in the summer can leave you feeling like you've been cooked in an oven. And the last thing you want is to walk around with sweat dripping from your body.
However, while wearing layers may not be possible, it is still possible to look good in the summer. To find out how you can achieve this, keep reading below:
Choose Breathable Fabrics
As mentioned above, looking stylish in the sun is impossible if you're a sweaty mess. For this reason, choosing clothing made from lightweight breathable fabrics is essential. The good news is that there are many options if you know what you are looking for. This includes a vast selection of stylish designer swim shorts for men.
Choose Colours Carefully
Generally, it's best to stick to light colours in summer. Light colours such as white and beige can help keep you cool as they reflect light. However, these colours can be a bit boring at times. To make your outfit look more stylish, add some small pops of colour. For example, add a colourful pocket square or a bracelet to make your outfit look more interesting.
Find Out About This Year's Style Trends
Another great tip that can help you look stylish is to keep an eye on the style trends for the year. The style trends for this year include:
Baggy clothing – for the best part of 2022, Justin Bieber was wearing this style of clothing. However, it was not until this year that it became a style trend. Now, designers like Louis Vuitton and Egonlab have added baggy clothes to their collections.
Metallics – another popular fashion trend in 2023 is metallics. Galactic metals have been given a lot of airtime on the catwalk this year.
Suit with no shirt – while it's inappropriate to wear this style everywhere you go, if you want to make a statement, this might be your option. Many male celebrities have been spotted wearing a suit shirtless this year.
Accessorise Well
Adding small accessories is perhaps the easiest way to make your outfit look more stylish in the summer. This includes things like a watch, sunglasses and a hat. In 2023, the most popular type of sun hats are the fedora and Panama. Adding these items to your outfit will instantly make it look more stylish.
Summer is just around the corner. The sun will soon be shining, the temperatures will be up, and the days will be longer. While this is excellent news for most of us, it can also be a worrying time for style-conscious men. This is because the summer is one of the most challenging seasons to dress for. Thankfully, if you follow the tips above, you'll be able to look stylish without feeling the heat.