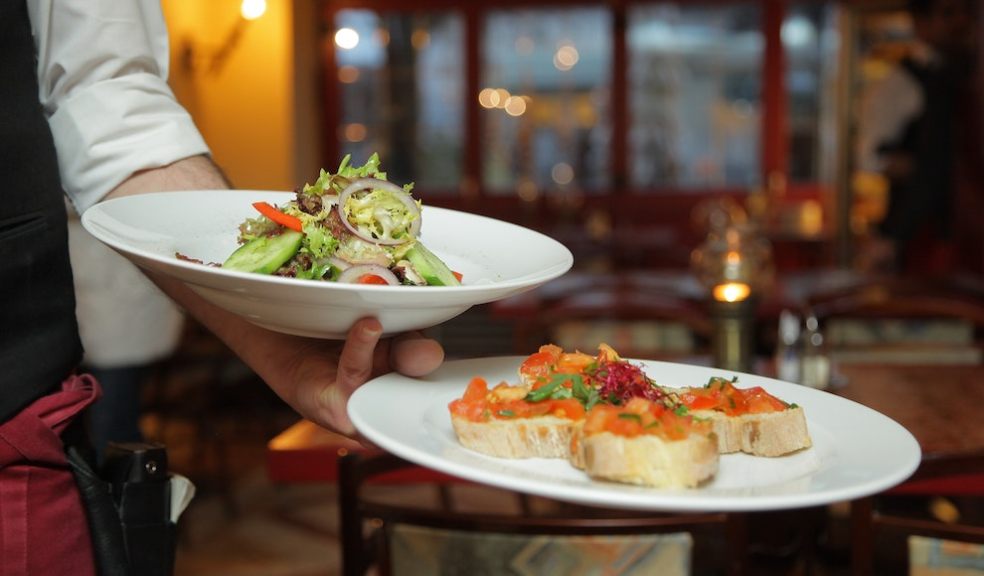 Unlocking London's Food Secrets: Exclusive Discounts at the Best Restaurants
London, a melting pot of cultures and flavours, is renowned for its vibrant food scene. From hidden gems tucked away in bustling neighbourhoods to well-known establishments that have become culinary landmarks, the city offers an endless array of dining options. 
In this blog, we will peel back the layers and uncover the hidden food secrets of London, highlighting the most popular cuisines among tourists and locals. We will also introduce you to tastecard, a membership that unlocks exclusive discounts at the city's best restaurants, allowing you to savour delectable meals while saving money.
Hidden Gems and Culinary Delights
London is a treasure trove of hidden food gems waiting to be discovered. Venture beyond the tourist hotspots and explore neighbourhoods like Shoreditch, Brixton, and Hackney, where you'll find a plethora of unique and eclectic dining experiences. 
From cosy gastro pubs serving modern British fare to restaurants offering authentic flavours from around the world, these hidden gems provide a truly immersive culinary experience.
Introducing tastecard: Exclusive Discounts for Foodies
To enhance your dining experience in London, tastecard is your passport to exclusive discounts at the city's best restaurants. With a tastecard membership, you can enjoy significant London restaurant discounts, making it an essential companion for foodies on a budget. 
Whether you're planning a romantic dinner, a gathering with friends, or a special celebration, tastecard opens the doors to a world of culinary delights without breaking the bank.
The benefits of a tastecard membership
Exclusive Discounts: tastecard offers up to 50% off the total food bill, 2 for 1 deals or 25% off food and drink at participating restaurants, including popular chains and many of London's most tucked away, independent eateries.
Extensive Network: With over 6,000 partner restaurants across the UK, including a wide selection in London, tastecard ensures you always have access to a diverse range of dining options.
Convenience: The tastecard app allows you to discover nearby restaurants, browse menus, and make reservations with ease, ensuring a seamless dining experience.
Flexibility: Whether you prefer fine dining, casual lunches, or quick bites, tastecard caters to all tastes and occasions.
Additional Perks: tastecard often offers additional benefits, such as discounted cinema tickets, hotel stays, and special events, adding even more value to your membership.
Embrace London's Food Secrets
By using tastecard, you can unlock London's food secrets and embark on a culinary journey like no other. Explore hidden gems, try new cuisines, and enjoy the vibrant food scene that the city has to offer, all while enjoying exclusive discounts at the best restaurants. 
Whether you're a local looking to uncover hidden treasures or a visitor eager to indulge in London's culinary delights, tastecard is your key to unforgettable dining experiences without compromising on taste or budget.