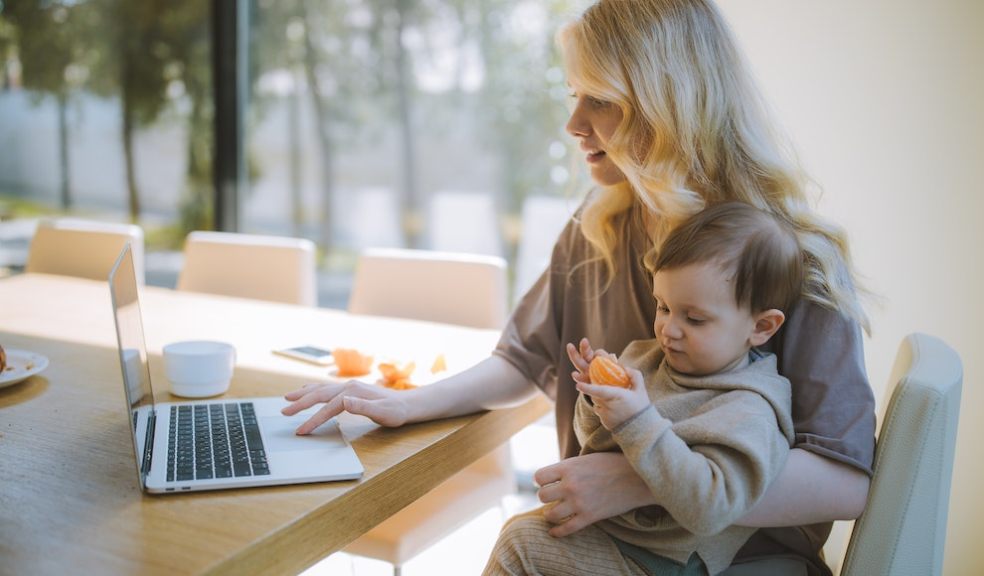 Casey Major - The Major Mum providing you with hacks you didn't know you needed
Casey is on a mission to empower Mums to save time, money, and stress and create joyful family moments. She is the go-to expert for Birthday celebrations and top tips for every season.  From plant pot s'mores to sponge ice packs, beach hacks, and hotdog flask lunches, Casey is excited to share her unique ideas.
 Starting her Instagram account during the lockdown and after the birth of her twins, busy mum Casey wanted to make real connections with other mums. She began to share her hacks in October 2022. Her first reel reached 10k people, and she gained over 20K followers in just eight weeks. In under a year, Casey's following has reached 123k. Mums continue to flock to her page to get inspired by her imaginative hacks and seasonal tips and tricks. 
Casey believes some of her natural resourcefulness and ability to think outside of the box is a result of her dyslexia, which she now considers her superpower. She also comes from a family of creative thinking 'life hackers' and thrives using visual media.   
She says, "I've been doing this stuff for years with my mum and nan, and when I had children, my mum and I started coming up with more hacks and ideas for my kids. I have hacks for every season, every day, and every event. I'm doing something I love, and that's helping others. I want mums to feel special. There is no feeling better than when you do something for your child, and they tell you that you are the best mum in the world." 
 As a Mum of four, Casey prides herself on keeping her hacks simple, quick, and useful: "If I'm baking, I don't do it from scratch - I use things you can buy from the shop and do fun things with them. I'm all about speed - saving time and money because you can't buy time. I'm just a mum doing my best. I want other women to know that even if they are stuck in their PJs and haven't managed to brush their hair that day -just make something beautiful with your kids so you can feel proud and happy. Focus on the fun." 
 How much Mums do is often forgotten; mums are chefs, personal assistants, teachers, chauffeurs, birthday party organizers, and nurses. Casey sees them all, and she's here to help. 
You can follow Casey on Instagram @Majormumhacks