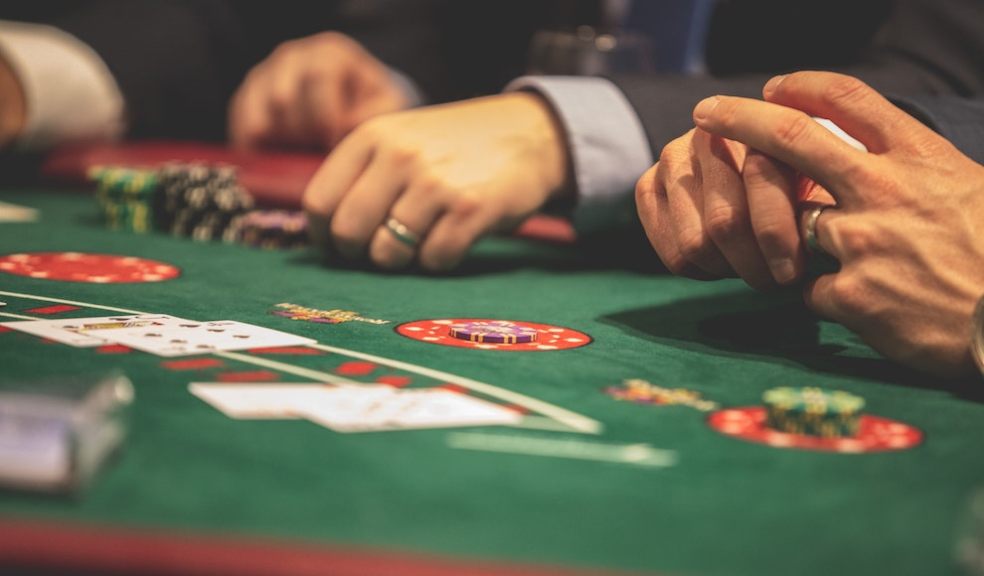 Our guide for helping you bet online
There are many reasons you might be looking into gambling, It could be you've always wanted to try it or perhaps you've just discovered BSTCasinos on your travels. No matter what the reason is, gambling can be great fun and a brilliant way to pass the time - but you want to make sure you're doing it properly. If you have never gambled before, it can feel like a bit of a minefield and you might wonder just what you need to do. With so many options for games, including slots, blackjack and poker, it's hard to know the best one for you. 
To help you in the world of gambling, we have put the following guide together on our tips for helping you bet online. By following these, you are sure to know just what to do and be a pro before you know it! (Remember to always gamble responsibly!)
Set a budget before betting         
Our number one rule when taking part in online betting is to set a budget before engaging. By setting a budget, you can decide on a set amount that you are willing to lose, that wouldn't affect you financially - we often say, only bet what you are willing to lose! Once you have set your budget, stick to it. If you lose, don't be tempted to dip back into your bank to spend more, this can be a download slope. You could also decide if there are certain days you will gamble so it doesn't become an everyday habit and also how much you will win before you withdraw it.
Try out free games before playing 
Free games are a great way to discover the ones you would like to bet real money on. Most online casinos will feature a demo section where you can try out the games on their site but without betting your own money. Alongside these demo games, they will often feature tutorials, which you can watch to learn more about how to play the game. There are many different games that you can try out, so be prepared to learn a few different ones before you know the ones you would like to play and bet real money on. 
Look out for the online bonuses 
If you are looking to bet online, then we would advise you to make the most of the online bonuses available. Most online companies will offer a sign-up bonus to new users. These often differ from a set amount of money you can spend free, to a number of spins you get free on their slot machines. When signing up for online bonuses, check the terms & conditions first. Sometimes they are not as straightforward as you may think. Some will require you to bet a set amount before you can withdraw any winnings, the set amount can be very high, as this enhances the chance of them winning the money back. Other online casinos will have very favourable terms, to help entice you to stay with them and sign up. 
Choose the right online casino 
Never sign up for an online casino that you haven't heard of or think you can trust. When deciding you are going to bet online, do plenty of research on the casino that you are thinking of betting with. Check they have the correct regulations and look online for any user reviews - four and five-star reviews often show a trustworthy company. If you are ever unsure of a company, don't take the risk and if you have any friends that enjoy online betting, ask for their recommendations - these are often the best ones to go for. 
Consider the minimum stake 
Most online casinos will have a minimum stake set in order to play the game you are considering. These stakes will vary from being affordable to very expensive. For example, when playing on a roulette table, the minimum bet to place to play could be set at $1. Alternatively, this could be set at $50 as this then brings in a certain clientele. When playing online, make sure you are aware of the minimum stake as you don't want to be caught out and end up placing a large bet when you didn't mean to. 
We hope these tips have given you some confidence when taking part in an online casino. Our biggest advice is to always gamble responsibly. The last thing you want to do is bet what you can't afford as this can put you in financial difficulty. 
What tips would you advise for betting online? Which of the above tips did you find most useful? Is there anything you would like to share that will help our readers? Let us know in the comment box below, we would love to hear from you.