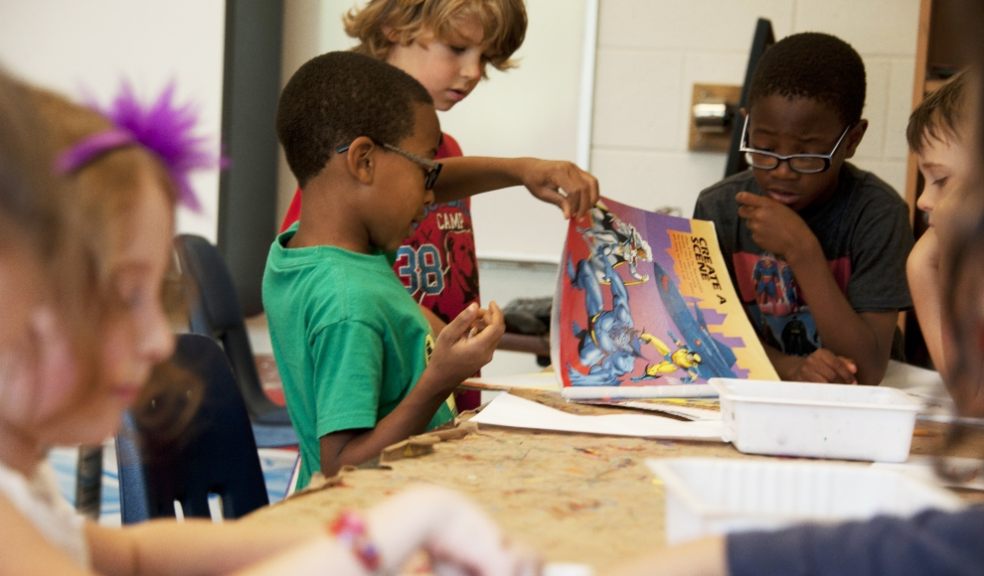 Experts share 3 tips to help ease kids' back-to-school anxiety
The experts at OutdoorToys have put together 3 key tips on how to help transition kids back into a comfortable school routine and ease any anxieties they may have ahead of the first day back.
1. Transition them back into a school routine 
Arguably the hardest part of the first day for children is waking up in the morning, and this can be even harder for children who are nervous to go! So, the best way to prevent being late and ease their worries is to start the transition back into going to sleep early and waking up early as soon as possible. 
Each night, leading up to the first day back, put your kids to sleep earlier until they are eventually sleeping at an appropriate time, and do the same with waking up. Dressing them and eating breakfast at a similar time every morning should also make it easier for both you and them on the first morning back, and they will have a routine that is familiar to them, allowing them to expect what their first day will entail. 
2. Manage social anxiety  
With 65% of children and young people experiencing social anxiety, it may not come as a surprise to find the same in your own child. Returning to school can be scary for children who haven't regularly seen their friends throughout the holidays, and experiencing that in addition to first-day jitters can be overwhelming. So, why not take one stress away from them?
At some point before the first day, arrange a playdate with your child and their friend/s from school. Something as simple as playing in the garden with friends is key for a child's physical and mental growth and development, from improving self-confidence all the way to improving their motor skills. Plus, there's the added bonus of them having fun and feeling less uneasy about meeting their friends again! 
3. Listen to their worries and anxieties 
As mentioned, first-day jitters are inevitable but not always easily detected. These last few days can be used as the perfect chance to sit down with your child ask them how they're feeling. Giving them an opportunity to be heard may make them feel comfortable enough to express any of their concerns for the new school year. And, of course, it gives parents a chance to offer advice, solutions and their own first-day back-to-school experiences! 
Alex Price, Product Expert at OutdoorToys, commented: 
"The days leading up to the first day of school can be stressful for many parents and, sometimes, it can be easy to overlook a child's anxiety or back-to-school jitters. However, the key thing to remember is to create a comfortable and safe space for children to feel like they can express their worries, and ultimately respond with active solutions to help ease their concerns. 
These tips should ease the burden and give both parent and child the opportunity to work together and make that first day run both smoothly and enjoyably!"