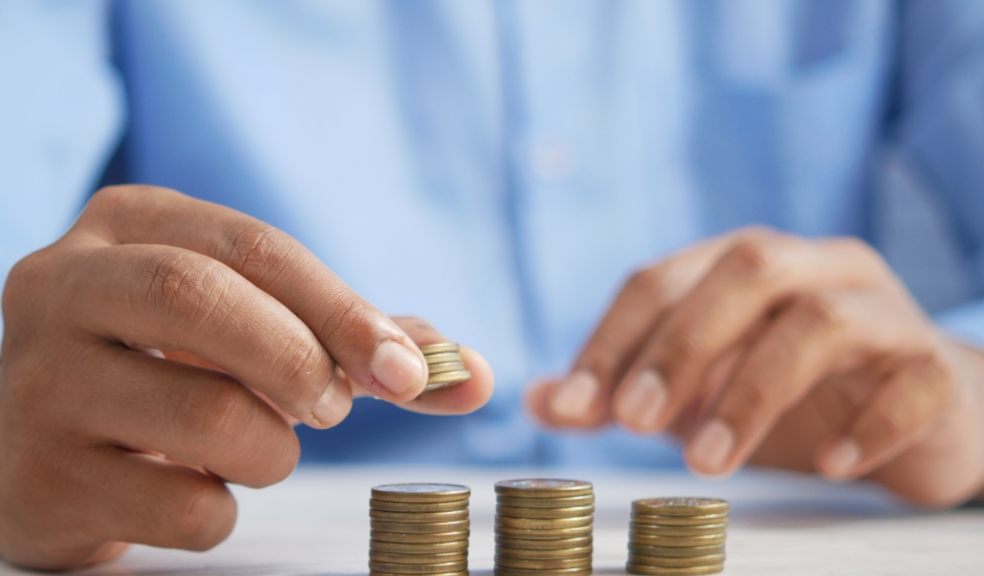 Winter maintenance: Expert tips to keep home insurance costs low
It's going to be a cold and dry winter, according to the current weather predictions. With harsh weather conditions increasing the chances of home damage and insurance claims, how can homeowners across the country best prepare for the colder months?
Matthew Harwood, expert at Confused.com home insurance, offers advice on how to keep premiums down this winter:
Check your home insurance coverage

"Knowing the extent of your home insurance coverage is the first step to protecting your home and keeping costs low. Stick to the requirements set out in your policy in advance to make sure that you are not invalidating your insurance in case something goes wrong this winter. "

"Pay close attention to what's covered, and under what conditions. For example, your policy might not cover damages caused by low temperatures because of  an open window. Another example is setting your thermostat below the required temperature, as this could cause your pipes to freeze in the winter months. If you're unsure of your policy's conditions, speak with your provider ahead of time."
Don't keep your temperatures too low
"Many damages to homes can be caused by cold temperatures in the house. At low temperatures, pipes are susceptible to freezing and can cause flooding indoors. Licensed water damage repairmen fees range from £500 to £5,000, and repair can be a long stressful process that disrupts your home life.""Additionally, low temperatures in the home can cause condensation within the property that can cause damages to your furniture, electronics, and even your health."Keep up to date with boiler checks ahead of winter"Boiler issues often go unnoticed during the summer when it is not being used, but these issues can cause greater problems during the winter. Booking a service check before the winter can prevent any damages such as leaks causing excessive moisture and mould, or frozen pipes leading to flooding. 
"Boiler maintenance might be included in your home insurance, but this varies depending on your policy. Even if it's not a condition on your policy, getting your boiler serviced before winter can stop damages that could  result in higher insurance premiums."
Limit humidity levels indoors

"We want to conserve heat in the winter by keeping the windows shut, but this  can cause mould and mildew. Mould damage can be difficult and costly to remove, as well as posing a risk to your health. In extreme cases, it can even cause structural damage to your property. So preventing mould growth every winter can keep home insurance premiums down in the future."

"To prevent this, open your windows frequently to increase air circulation. Alternatively, purchase a dehumidifier to minimise the moisture levels in the air."
 
Know your property before a problem arises
"Knowing the strengths and weaknesses of your own property before the cold hits puts you in the best position to take care of it this winter. Different property types and the age of your property determine what you need to pay extra attention in the colder month."

"If your home was built before the 1980s, investigate the health of your pipes and plumbing. Similarly, those with basements or lower ground floors should look at  preventing mould growth."
Matthew Harwood, expert at Confused.com home insurance, comments: 
"Preventative measures are the best way to keep your home insurance costs down in the long term. Any claims for damages can drive up your home insurance premiums even if the claim is successful."
"If your home is well maintained, it reduces the chances of your home insurance premiums increasing at renewal. This is because your provider sees fewer risks in insuring your home."