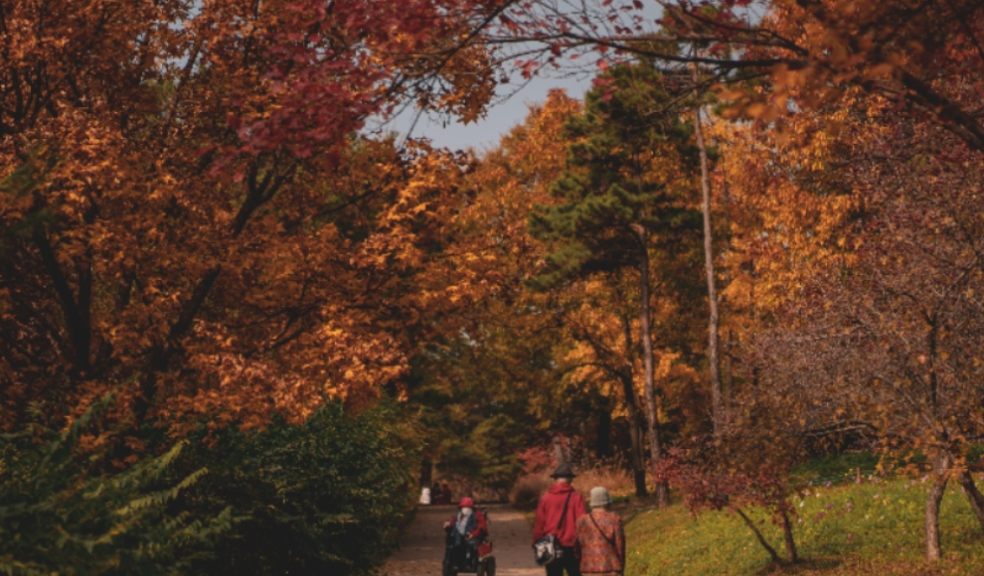 61 is the Dream Age to Retire
New research of working Brits in their 50s, has revealed that 61, the current age of stars such as Tom Cruise and Meg Ryan, is the ideal age to retire.
Yet, according to the findings, this is out of kilter with reality by eight years, with most insisting that they won't be in a position to stop work until they are 69, almost a decade later than they had hoped for, and three years more than the current official retirement age of 66.
In fact, almost half of over 50s are unsure if they will have enough in the pot for what they believe to be a comfortable retirement (47 percent), whilst 25 percent are already certain they won't have enough to be able to live the post-work life they desire. according to the report from digital wealth manager, Moneyfarm.
And a shocking 53 percent of over 60s say that despite their age, they still don't have a true grasp on how much they will need.
Worryingly, more than a quarter (28 percent) of over 50s don't feel they will ever be in a strong enough financial position to fully retire, while 79 percent said regardless of when they retire, they have genuine concerns about being able to pay for it.
85 percent say there's no doubt that they'll be retiring later than their parents did.
Over three-quarters of those asked, said they wished they had started saving for retirement sooner (79 percent).
Lily Sparrow, Senior Investment Consultant at Moneyfarm says: "You cannot start paying into your pension pot early enough. There is no such thing as too soon in order to avoid this 'retirement gap'. Making small changes early on in your working life is a lot easier than making huge sacrifices later on down the line when life's financial obligations and challenges are that much greater."
Whilst just over half claim that they will fund their retirement through a mix of state, company and private pensions (51 percent), 16 percent say they will mostly be reliant on the state pension, four percent on the sale of property and three percent believe an inheritance will fill the coffers to fulfil their retirement dreams.
16 percent of people claim they have lost track of the number of pension pots they may or may not have.
Sparrow concludes: "Paying into a pension pot isn't just a financial responsibility; it's a highly calculated investment in the life you want to lead during your golden years. By planning and contributing early, you're taking control of your retirement timeline, ensuring that you can retire at your desired age with the peace of mind and financial stability you deserve."
However, over half of the people asked still intend to stand up and be counted in the workforce, saying that they'll get part-time roles to tide them over (53 percent).
Almost a quarter say that they'll dedicate time to a side hustle rather than fully downing tools (21 percent), others say they will take up volunteer work (13 percent) and nine percent will continue to offer consultancy and do ad hoc work to keep themselves ticking over.
When it comes to what we are looking forward to the most, spending more time with family came top (54 percent), followed by traveling the world (37 percent), improving fitness (24 percent) and learning new skills (20 percent).
The average amount people believe they will need for the ideal retirement is £373K, according to the report.