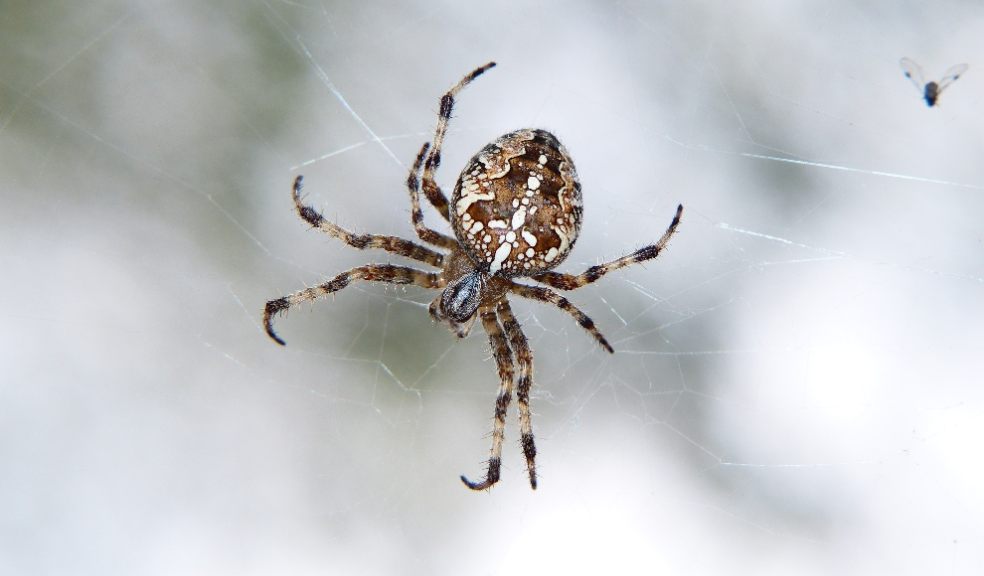 Chalk sales surge as Brits battle spider mating season
Sales of chalk have rocketed this week, after it emerged the traditional classroom staple acts as an unlikely repellent against creepy crawlies.
The data from Ryman comes as its revealed that spiders, which use their legs to sense their surroundings, have an aversion to the taste of chalk. As a result, homeowners are stocking up on the newfound arachnid deterrent - with sales surging by over a third (34%) in the past week.
Retail experts point to the fact spiders appear in greater numbers at this time of year due to the mating season as a potential cause for the sales boom.
Research has shown the eight-legged invertebrates rely on the sensitivity of their legs to detect textures and substances. When they encounter the powdery consistency of chalk, studies say, spiders find the taste disagreeable, making them likely to steer clear of chalk-treated areas. As a result, homeowners are demarcating parts of their property with chalk to prevent the creepy crawlies from entering.
Chloe Danskin, Head of Marketing at Ryman, said: "It's both unexpected and amazing to see chalk being embraced as an effective, and affordable, spider repellent. Our range of chalk products, from traditional white to colourful alternatives, is flying off the shelves as homeowners take proactive measures to keep their homes spider-free.