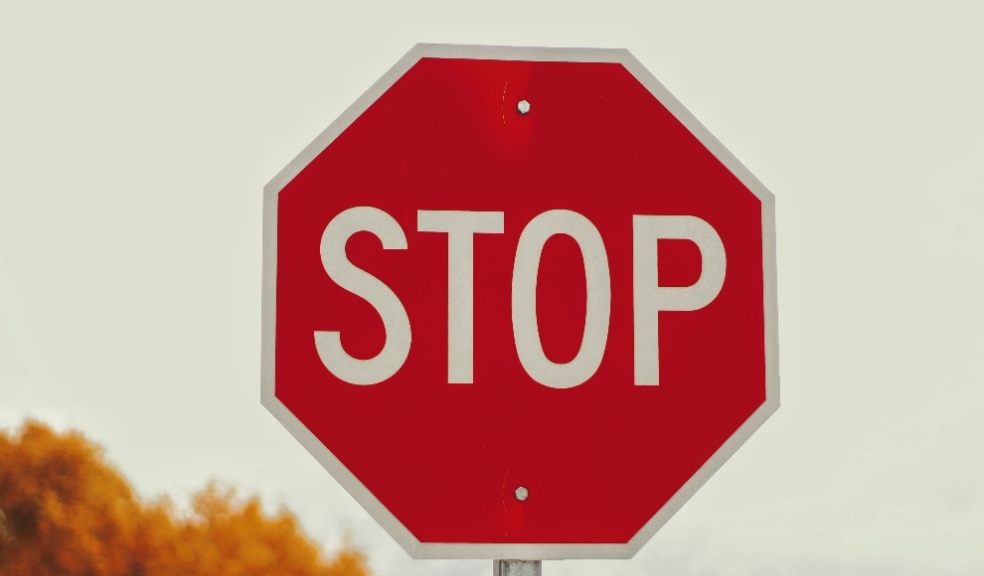 91% of Brits are unable to identify common road crossing signs
Admiral Car Insurance has revealed the dangers facing pedestrians after the latest provisional Government figures show more than 120 people are killed or seriously injured on UK roads every week4.
The insurer's research highlights a lack of understanding of the different types of pedestrian crossings on our roads, with only 9% of those surveyed able to identify a puffin crossing correctly, and more than half (57%) unable to identify a pelican crossing.
According to the latest figures from the Department of Transport (DfT), 6,286 pedestrians were killed or seriously injured on UK roads between January 2022 and December 2022. In total, nearly 20,000 pedestrian casualties were recorded across the UK with this figure including those who are killed, seriously injured, or slightly injured: more than 2 every hour.
There was a 16% increase in pedestrian casualties in 2022 compared to 2021, with a 7% increase in fatalities5.
Admiral's data has revealed that accidents involving pedestrians are at their highest in the winter months6. Based on claims data from the last 5 years, 33% of accident claims involving a pedestrian happened in October, November, and December. As the clocks are set to go back on the 29th of October, and days will start to get much darker, drivers need to be more aware of their surroundings and other road users. 
Last year, the Hierarchy of Road users was added to the Highway Code in a bid to make UK roads safer for all road users, with the structure establishing pedestrians as the most vulnerable due to the risk they face if they are involved in an incident. But over one year on from its introduction, Admiral's research reveals only a third (35%) of those surveyed have heard of the guidance. While awareness is slightly better among younger people (41%), just 8% of over 65s are aware of it. 
The DfT's figures also highlight the increased risk facing pedestrians, with the group revealed to be the second-most at risk of death or serious injury after car occupants. Worryingly, those most likely to be involved in an accident as a pedestrian are young boys between the ages of 0-11 years old, who make up 8% of all pedestrian casualties, and women over 70, who account for 9%.
Puffin or Pelican? – Brits confusion over crossings revealed
Despite their purpose to make navigating roads safer for pedestrians, Admiral's research reveals both drivers and pedestrians are confused over the different crossing types on UK roads as 91% of people surveyed were unable to correctly identify a puffin crossing, while almost one in five (18%) couldn't correctly identify a zebra crossing.
| | |
| --- | --- |
| % of people who failed to correctly identify different crossings |   |
| Crossing type | % who failed to identify it correctly |
| Puffin | 91% |
| Toucan | 89% |
| Pelican | 57% |
| Zebra | 18% |
A Freedom of Information request to the DVLA uncovered how many drivers have been caught in contravention of pedestrian crossing offences (conviction codes PC10, PC20 or PC30), and can reveal that at the time of the response, 6,529 drivers had penalty points on their licence after failing to follow the rules at pedestrian crossings. Of those with points on their licence, motorists aged 33 were the worst offenders.
Amber gamblers
The insurer also researched the risk facing pedestrians at crossings, with one in five (20%) revealing they have had an accident or near miss at a crossing, with the most common cause cited as the driver failing to stop (57%) or driver going too fast (43%).
Despite the obvious risk, over half (56%) of those surveyed admit they ignore pedestrian crossing instructions when on foot, while 31% of drivers admit to being an 'amber gambler' by driving through amber lights. Young drivers aged between 18-34 are most likely to disobey the rules while driving (43%), compared to 18% of those over 65s.
| | |
| --- | --- |
| The top reasons for near misses at pedestrian crossings |   |
| Drivers | Pedestrians |
| Driver failed to stop | Pedestrian failed to look before crossing |
| Driver was going too fast | Pedestrian ignored the crossing instructions |
| Driver failed to see the pedestrian | Pedestrian was distracted by their phone |
Adam Gavin, Head of Claims at Admiral Car Insurance said:
"Having any sort of car accident can be a frightening experience, but when a pedestrian is involved, the implications can be devastating. While the number of pedestrians sadly killed or seriously injured on our roads reduced during the pandemic, it's concerning to see numbers creeping up again.
"What's worrying about these findings is how little both drivers and pedestrians understand about the designated crossings and what the rules are to safely use them. We all have a responsibility to act with caution, and traffic collisions can be catastrophic, so we must do all we can to keep one another safe.
"Our research also confirms how the various pulls of day-to-day life can be all too distracting for drivers and pedestrians alike, with one of the most common reasons for near misses at crossings highlighted as pedestrians being distracted by their phone. This is why it's so important to remain aware of your surroundings when out and about on the road."
| | |
| --- | --- |
| Types of crossings |   |
| Pelican | These are signal-controlled crossings operated by pedestrians. Push the control button to activate the traffic signals. When the red figure shows, do not cross. When a steady green figure shows, check the traffic has stopped then cross with care. When the green figure begins to flash you should not start to cross. If you have already started you should have time to finish crossing safely. |
| Puffin | Puffin Crossings differ from pelican crossings as the red and green figures are above the control box on your side of the road and there is no flashing green figure phase. Press the button and wait for the green figure to show. |
| Toucan | Toucan crossings are light-controlled crossings which allow cyclists and pedestrians to share crossing space and cross at the same time. They are push-button operated. Pedestrians and pedal cyclists will see the green signal together. Pedal cyclists are permitted to ride across. |