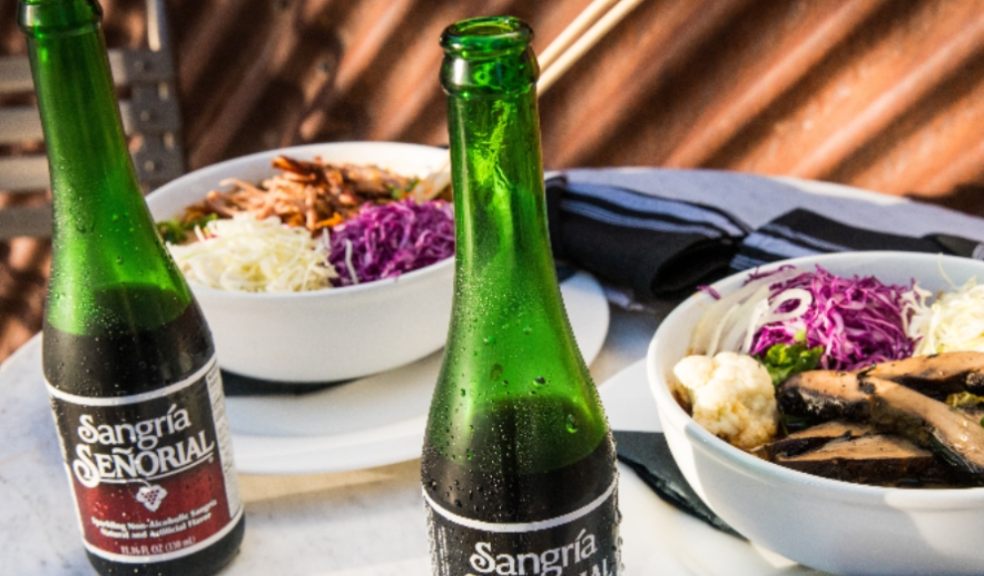 Going sober could save you £1,400 annually
Going sober could save you a huge £1,398 annually, with the average price of UK pint rising to £4.62.
The research, from money.co.uk savings accounts, suggests those participating in 'Sober October' this month could save over £100.
Sober October, a campaign originally set up by MacMillan Cancer Support to encourage people to ditch alcohol to raise money for the charity, has grown in popularity over the years. More and more people are now reaping the physical, mental and financial rewards that come with taking a break from booze.
NHS studies show that the average UK adult consumes 11.6 units of alcohol every week. Using this data, the experts at money.co.uk savings accounts predict taking a sober break could cut costs by £118.73 this month. Over 12 months that stacks up to a significant saving of £1,397.95 if you were to give up alcohol for a full year.
Lucinda O'Brien, expert at money.co.uk savings accounts, said: "Our recent data revealed that social events are one of our biggest expenditures outside of basic necessities. It's quite sobering to see just how much Brits could save each month by pausing or quitting alcohol.
"Those participating in Sober October may be able to cut back their spending and have some left over cash that they can save. Rather than letting that extra cash sit in a current account earning low interest, moving money into a savings account with a higher interest rate is a better option for those looking to save rather than spend.
"An easy access account will allow the user to dip in and out of their savings, making them a good option for those who don't have lots of spare cash. Currently, Coventry Building Society's Triple Access Saver is offering one of the top interest rates at 5.2%, and it can be opened with just £1. However, bear in mind that you are only allowed three withdrawals during a year.
"Alternatively, savvy savers could opt for a fixed rate savings account, which allows users to benefit from a fixed term interest rate. However, these savings accounts will limit the amount of times you can dip in and out of your savings.
"At present, NS&I 1 Year Guaranteed Growth Bond can be opened with £500 and offers a 6.2% interest rate for a term of one year, but account holders won't be able to withdraw their money during this period."