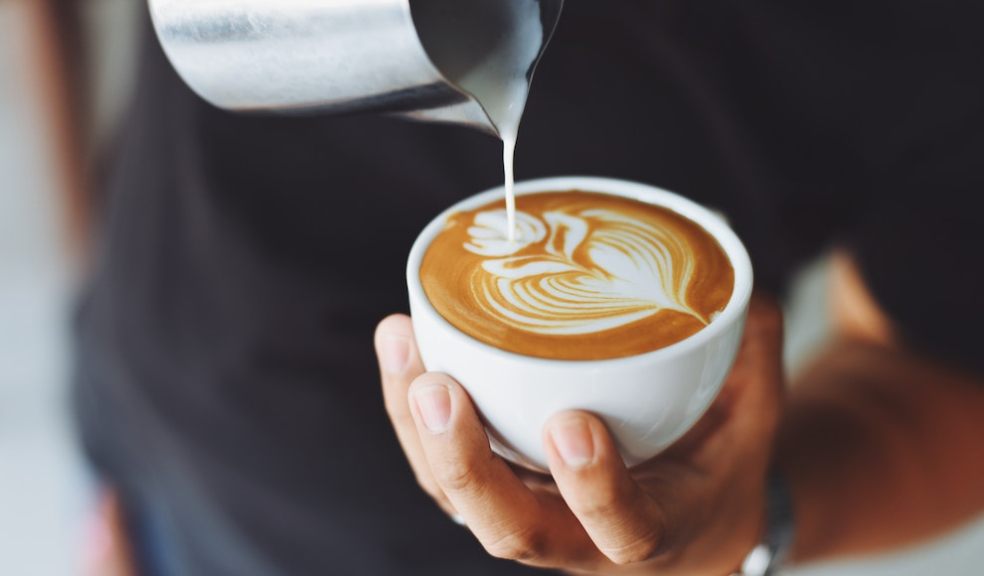 Steaming Deals in a Cup: How tastecard Reshapes Coffee Purchases
Ah, Nottingham. Home of Robin Hood, breathtaking historic sites, and… coffee enthusiasts? Yep, you read that right. This city has become a haven for those who adore a good brew. But here's the kicker: It's not just about sipping on a delightful cuppa anymore. It's about snagging a deal as steamy as the drink itself. Enter tastecard. This nifty site is changing how we think about our coffee purchases.
Nottingham's Brewing Buzz
In the heart of the UK, Nottingham is brewing more than just tales of its legendary archer. The city's streets are dotted with charming cafes and bistros, each offering its own unique blend of ambiance and flavours. And while these coffee spots have always been a hit with locals and tourists alike, there's now an extra reason to frequent them: savings.
Enter tastecard: Your Ultimate Sip and Save Pal
Now, wouldn't it be dreamy if every time you sipped that creamy latte or indulged in an exotic chai, you saved a bit? With tastecard's Coffee Club, this ain't just wishful thinking. It's a reality! But wait, it's not just about coffee. How about some scrumptious restaurant deals in Nottingham? Yup, they got that covered too!
Brewed Deals and Bites in Nottingham
Whether you're into classic coffee chains or cool cafés, tastecard's got something for everyone. Been to Kellari Greek Restaurant? Or perhaps, tried the Indian tapas at Lagan? Oh, and don't even get me started on the deliciousness at Haveli! With deals ranging from 25% off & 2 for 1 dining or 25% off barista-made drinks, it's a foodie (and coffee lover's) paradise.
Fast Food, Faster Savings
Now, if you're in a rush, or maybe just craving a good old burger, fret not. tastecard's got deals in popular chains too. Like that time when I was in Sandiacre and popped into Burger King. Guess what? Yup, saved on my meal there too. It's not just about fancy bistros; it's about enjoying your favourite meals, whether they're gourmet or quick bites, and saving a pretty penny while you're at it.
The tastecard Effect on Coffee Lovers
So, you're in Nottingham, craving some good coffee and maybe a bite to eat. You could go the usual way, OR you could get your hands on a tastecard and transform your café adventures! Think about it. The same delightful coffee, but paired with savings that'll make you smile. And let's be honest, who doesn't love a good deal?
Not Just Nottingham
While we're all about Nottingham's bustling café culture right now, it's worth noting that tastecard's magic isn't limited to our beloved city. From London to Glasgow, they're reshaping how we dine and sip.
Ready to Embrace the Coffee (and Savings) Revolution?
Look, everyone loves coffee. But when it's paired with incredible savings? That's a game-changer. So, the next time you're in Nottingham, yearning for some caffeine, remember there's a way to make it even better. Embrace tastecard. Embrace the revolution.