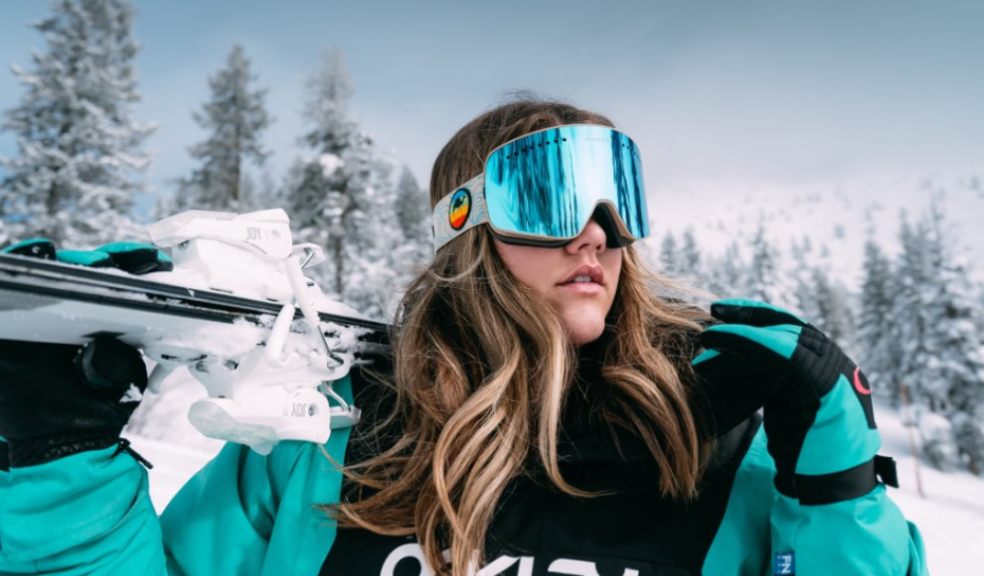 How to Find the Best Ski Jacket Before Hitting the Slopes this Winter
No matter where your skiing takes place - be it backcountry or resort - having an appropriate jacket that protects from all types of weather is important. Key factors to keep an eye out for include waterproofness, breathability and hood features.
Airflow & Pit Zips
Ventilation features are an absolute necessity when hiking all day long on the mountain. The ski jacket guide goes into detail about the various ways of jacket's control airflow that keeping you cool and dry for as long as possible. Insulated models typically include pit zips for enhanced temperature regulation during high-intensity activities or when temperatures soar.
Hardshell jackets provide superior weather protection without being stiff like their insulated counterparts, such as Norway-based outdoor brand Norrona's Trollveggen series of Gore-Tex Pro shells - ideal for alpine objectives with helmet-compatible hood, large pit zips and plenty of interior/exterior pockets.
Fjallraven Keb Eco-Shell hardshell is an affordable option for backcountry skiers looking for comfort on the mountain. Utilizing breathable polyester and the company's Eco-Shell membrane, the Keb provides versatile protection in all conditions while featuring pit zips to dump excess heat during vigorous physical exertions on the slopes, light rain and snow protection; making it perfect for spring and autumn skiing in the backcountry.
Powder Skirts
A powder skirt is an extra piece of fabric attached to your jacket that hangs below, to prevent snow and wind from entering as you fall. This feature is essential when backcountry skiing; most jackets offer adjustable powder skirts which can be snapped onto snow pants for ease of use, and opened or closed to create a seal to prevent wind or snow entering into your jacket.
Adjust the jacket cuffs so they fit your gloves comfortably, whether gauntlet or undercuff style, either which you prefer. A tight cuff design is best suited to gauntlet gloves, while the other one which opens wide before snapping close is best use with undercuff gloves; certain designs even cater to both types simultaneously!
Cortazu offers both men's and women's ski jackets with different levels of insulation to accommodate your skiing style - perfect for finding your ideal jacket! Look out for pit zips, detachable or removable hoods, adjustable powder skirts (https://www.cnn.com/cnn-underscored/outdoors/best-ski-gear) and built-in pockets for goggles and headphone pass through. As far as insulation goes, they provide a crazy amount that will keep you toasty or ages.
The Arc'teryx Sabre AR ski jacket stands out with its modern design while still offering durable waterproof protection. Constructed of 3 layers and using Gore-Tex waterproof fabric, the jacket ensures excellent waterproofing and breathability for any snow condition and makes this ideal for both resort and backcountry skiing.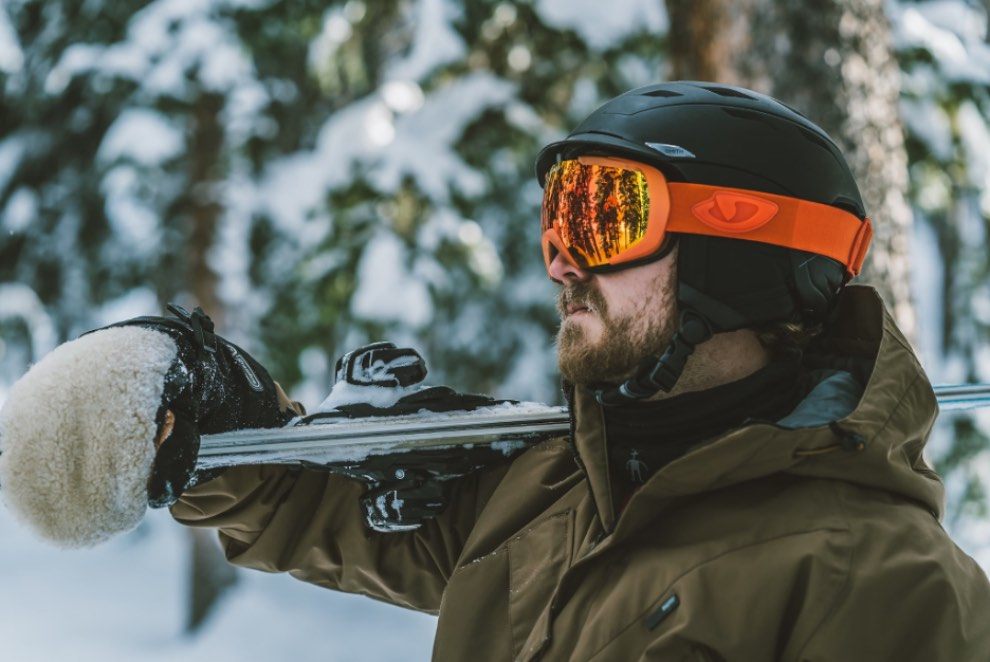 Sleeve Cuffs & More
An accurate cuff fit is key to keeping hands warm while maintaining dexterity for handling ski poles and jacket zippers. Gloves or mittens that are too big will let snow seep in at the wrist, while those that are too tight may restrict finger movement leaving fingers exposed to cold.
An ideal cuff should extend about half an inch beyond your shirt sleeve when your arm is at rest, providing visual evidence that the cuff fits the wearer's wrist perfectly while also helping prevent jacket sleeves from moving up your arm when your hands move.
Winter jacket cuffs generally fall into two broad categories: single link or rib knit. The former features heavy stretchy special knit fabric that has been flat locked and starched before being stitched to the cuff to form its signature frilled effect; it may also be stiffened with interlining for increased shape retention and durability.
Beyond choosing your ski jacket cuff type, there are other features which can enhance the functionality and aesthetic appeal of its sleeves. For instance, some cuffs feature working buttons which keep sleeves in place without needing a buttonhole or cufflink fastener; whether or not this feature serves its intended function is up to the wearer; nevertheless it signals quality craftsmanship on a jacket.
Another handy accessory is a pocket that allows you to carry hand warmers, small packets of one-time use heat that can keep fingers warm for up to 12 hours and provide quick relief on extremely cold mountain days. Some ski gloves and mittens also feature touchscreen compatible liners to enable texting and taking photos while wearing your gloves.
Hardshell jackets are ideal for backcountry skiing, providing reliable waterproof and windproof protection from mountain conditions which you can learn about here. Not insulated but easily packable when boot packing or skinning up to summits to reach the best spots for skiing, hardshell jackets provide the outer layer in your layering system and keep you looking your best in a backcountry situation.
One final consideration when purchasing a ski jacket is its breathability. A tight weave can trap moisture, leaving you damp and uncomfortable during skiing or hiking excursions. A jacket like Stio's Pro membrane offers excellent breathability to combat this problem and avoid moisture build-up.