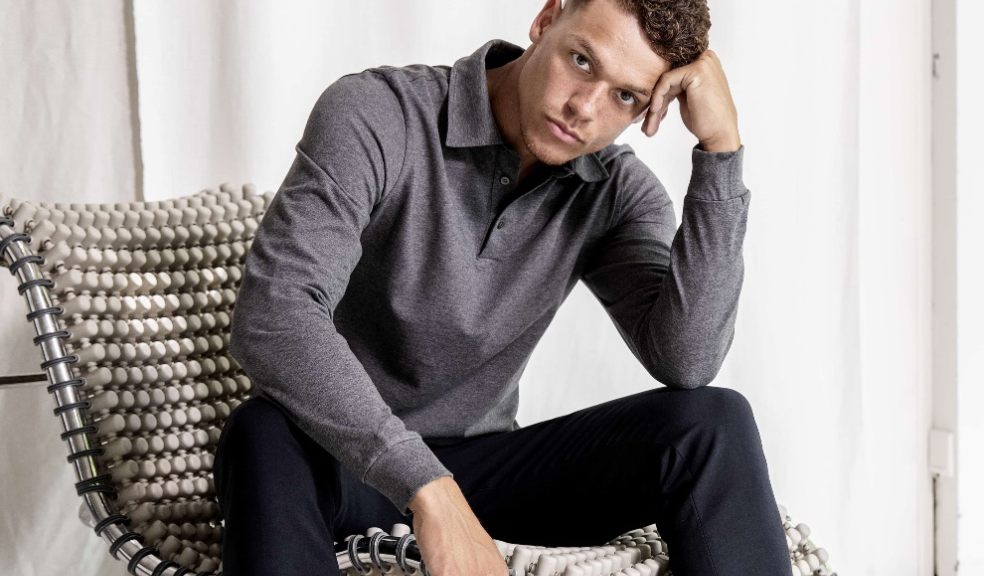 4 Reasons to Get Yourself a Pair of Drawstring Trousers
Men's fashion has come a long way over the years, evolving from stiff and formal attire to a more casual and versatile style. One of the latest trends gaining popularity among men are the drawstring trousers. And that's completely understandable, because there are plenty of reasons to love drawstring trousers.
1. Ultimate comfort
Perhaps the best reason to invest in a quality pair of drawstring trousers is their comfort. They are usually made from soft and breathable materials like cotton, linen, or jersey and have a relaxed fit that allows for easy movement. Whether you're lounging at home, running errands, or travelling, drawstring trousers will keep you comfortable all day long.
2. Versatility
Drawstring trousers come in a variety of styles, from casual to more formal, making them a versatile addition to any wardrobe. There are drawstring joggers for a laid-back look, but also dressier versions with tailored cuts that can be worn for a more sophisticated appearance, such as the drawstring chino for men by RIJP. This versatility allows you to wear them for various occasions, from a casual night out to a business-casual office setting.
3. Easy fit
Unlike traditional trousers with belt loops and zippers, drawstring trousers are incredibly easy to put on and take off. This is particularly useful for men on the go or those who prefer to skip the fuss of dealing with belts and buttons. Simply pull the drawstring tight, and you're good to go.
4. Trendy look
Drawstring trousers have a modern and trendy look that appeals to any stylish man. The combination of comfort with fashion makes them an excellent choice for those who want to look good without compromising on comfort. You can pair them with sneakers and a T-shirt for a laid-back vibe or dress them up with a crisp shirt and loafers for a more polished look.
In conclusion, drawstring trousers have become a must-have in men's fashion because of their comfort, versatility, and style. Whether you're looking for a pair of trousers for relaxation, everyday wear, or dressing up for a special occasion, drawstring trousers offer a solution that blends fashion and comfort seamlessly. So, if you haven't already, consider adding a few pairs of these trendy trousers to your wardrobe, and experience all the positives these items have to offer.