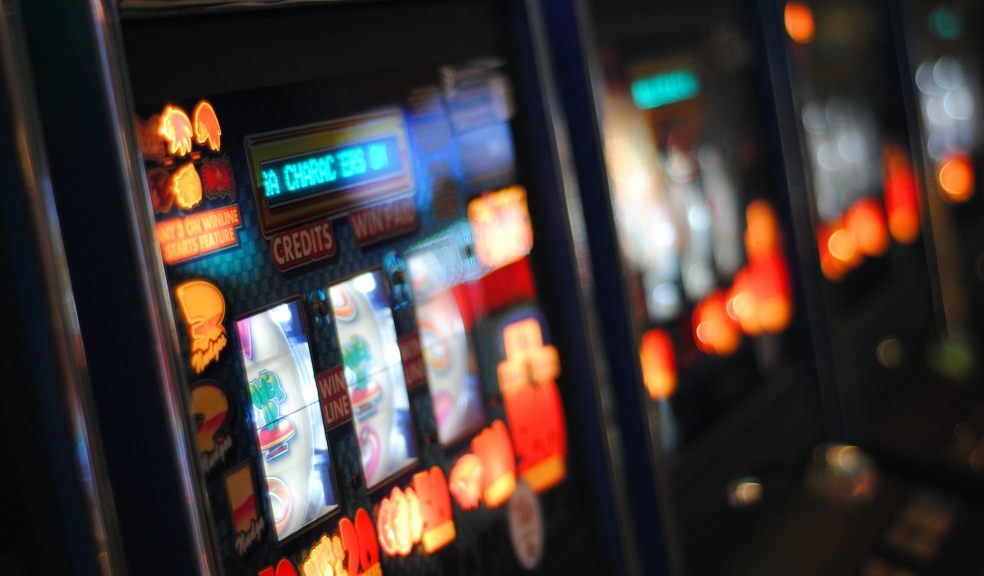 What is RTP in Online Slots
In the world of online casinos and slot games, RTP is a term that often gets thrown around. But what exactly does it stand for, and why is it important for players? In this article, we will unravel the mystery behind RTP (Return to Player) in UK online slots. Whether you're new or just looking to understand the mechanics of slot games better, this article will provide you with valuable insights into RTP and its significance in your gaming experience.
What is RTP
Return to Player, is a crucial concept in the world of gambling and casino games. It represents the theoretical percentage of the total wagered money that a player can expect to receive back over time while playing a particular game. It is typically expressed as a percentage and serves as an indicator of the game's potential profitability for players.
RTP is calculated by considering the odds and payouts of a game. For example, if a slot machine has an RTP of 95%, it means that, on average, for every £100 wagered on that machine, players can expect to receive £95 back in payouts over the long run. It's important to note that it is a theoretical value and doesn't guarantee that a player will receive exactly 95% of their bets back after every session. Instead, it provides an average estimate based on mathematical probabilities.
Why is RTP Important
RTP plays a significant role in several aspects of slot games and is crucial for both players and casinos:
Determining Fairness: RTP is a critical factor in assessing the fairness of a slot game. A higher RTP percentage generally implies a more profitable game. It means that a larger portion of the bets placed by players will be returned to them over time. Casinos and game developers often provide this information to build trust with players and demonstrate transparency in their offerings. In this way it RTP helps players gauge whether a particular slot game is designed to be fair or skewed in favour of the casino.
Player's Tool for Game Selection: RTP is a valuable tool for players when it comes to selecting slot games. Players who want to maximise their chances of winning or extend their gameplay may prefer games with higher RTP percentages. By comparing the values of different slot machines, players can make more informed choices about where to wager their money. This allows them to tailor their gaming experience to their preferences and risk tolerance. Additionally, players can use RTP to identify which games might provide better value for their bets and entertainment.
How RTP Impacts Gameplay
The relationship between RTP and volatility in slot games is significant. Volatility, also known as variance, refers to the frequency of payouts. It determines how often and how much an average game would payout. The RTP of a slot game plays a crucial role in shaping its volatility.
Slot games with low RTP percentages tend to have higher volatility. These games may not pay out frequently, but when they do, the payouts are somewhat larger. Low RTP slots are suitable for all players.
Conversely, slot games with high RTP percentages typically have lower volatility. These games offer more frequent but smaller payouts, making them appealing to players who prefer steadier, more predictable gameplay.
Where to Find a Slots RTP
Finding the RTP of a slot is important for players. This information can typically be found in a slot games pay-table, the game providers' website or on the online casino site itself.
Online Slot Games with High RTP 
If you are looking for some online slot games with a high RTP to try for yourself then look no further than Mega Joker. Mega Joker is a classic fruit-machine styler slot developed by NetEnt. It features two sets of reels. The game's high RTP makes it a favourite among players.
Another popular slot with a high RTP is Gonzos Quest. Gonzos Quests, once again by NetEnt, is an adventure-themed slot featuring the character Gonzo on his quest for treasure in the jungles of South America. It's famous for its innovative Avalanche feature, where symbols fall into place instead of spinning reels. 
Finally we have Blood Suckers. Blood Suckers is a vampire-themed slot game known for its dark and intriguing design. It offers a low variance and a high RTP, making it a great choice for players.
Summary
We hope this article has been helpful in understanding the importance and role of RTP in online slot games.