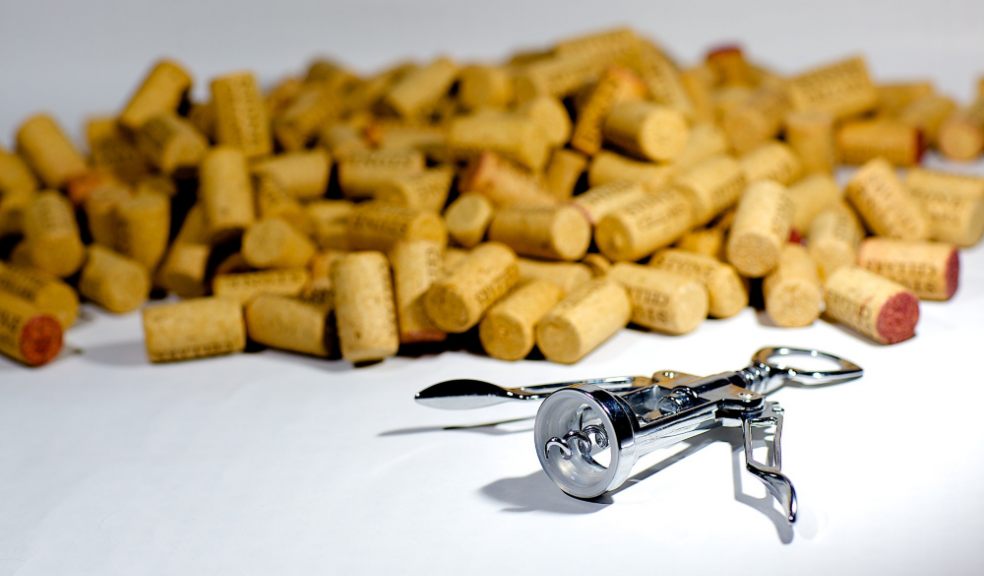 Don't Let Problem Drinking Ruin Your Relationship
To help families and their drinkers, a west country couple (Lou Lewis and Dr John McMahon) have relaunched Bottled Up, their therapeutic website, as a FREE resource to bring hope and support to families suffering the consequences of problem drinking.
For the last ten years, this highly interactive website has helped drinkers get sober and saved relationships throughout the world.
Until now, there has been a modest fee to join Bottled Up, but they have now taken the decision to make this help free to all who need it.  There is a separate area of the website for partners and one for drinkers - so help for all the family.
Both Lou and John know the misery that alcohol can bring.  Lou is the widow of an alcoholic, and has experienced the stolen Christmases.  John was hospitalised and given six months to live if did not stop drinking.
But as well as personal experience this couple have a strong professional background.  Lou is a trained counsellor with her own practice.  John is a psychologist who researched addiction and taught the MSc course in alcohol and drug studies at University of the West of Scotland.  So, the website brings a strong scientific background with a human and compassionate touch.
Our personal story is one of recovery from very difficult circumstances, so our heart is to bring hope to families this Christmas, by making this resource known to as many people as possible across the South West.
For more information, go to https://www.bottled-up.com