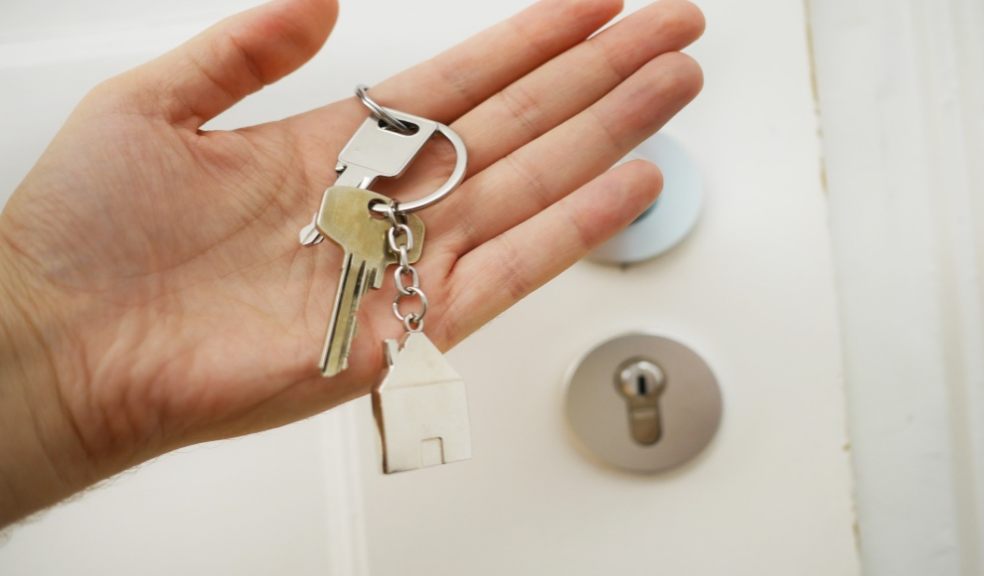 Do you know how much you can borrow on a mortgage? Take this quiz to find out
We all know how important knowledge is, but how clued up is the average Brit? With an endless array of technical jargon to get our heads around, Vanquis Bank https://www.vanquis.co.uk surveyed 2,000 people from across the UK and asked them 10 financial questions, covering everything from Direct Debits, VAT, mortgages and National Insurance.
The average score on the quiz was 3 out of 10, with 95% of the people surveyed scoring 5 or less.
Mortgages and National Insurance were the areas which caused the most confusion, with just 5% of people knowing how much they could borrow on a mortgage, and 9.7% knowing what their National Insurance rates were.
Bristol achieved the best score with an average of 3/10, and 20% achieving 5 or more correct answers
Take the quiz, and see how financially clued up you are: https://www.vanquis.co.uk/finance-quiz
Photo by Maria Ziegler on Unsplash