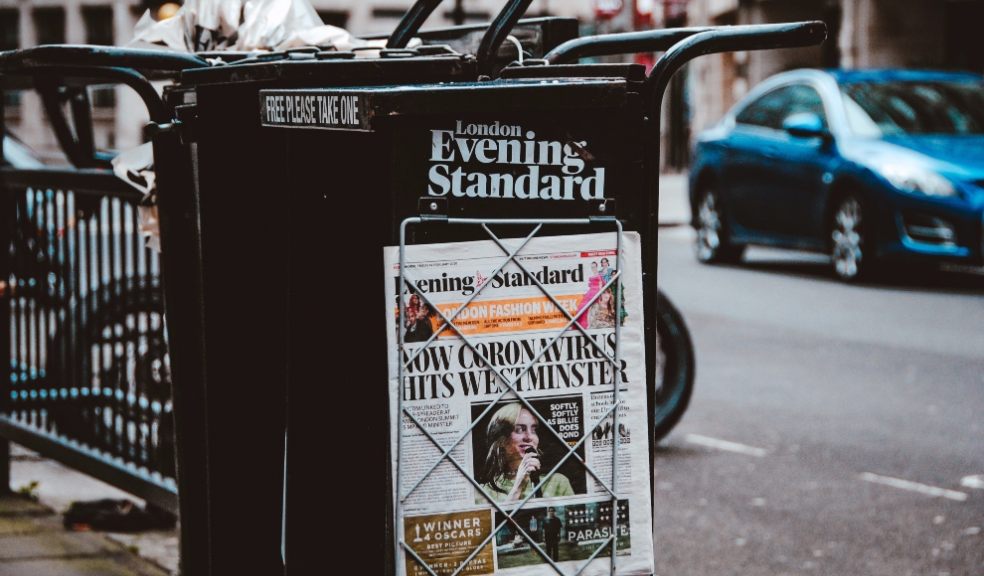 Coronavirus pandemic alert – what to do if you are abroad or have a holiday planned
Coronavirus is spreading across the world at an alarming rate, so far infecting over 80,000 people globally. The recent outbreak in Europe and the Middle East has triggered further shutdowns and increased the global panic. The virus is not a pandemic yet; however, if it isn't contained in the next few days, this could change. Understandably holidaymakers are starting to get worried about travelling and wondering whether or not they will be covered for cancellation. 
Rebecca Kingsley of Travel Insurance Explained https://www.travelinsuranceexplained.co.uk has the answers:
If you are quarantined on holiday are you covered for any missed excursions you have already booked, and can you claim on your travel insurance for the curtailment of your holiday?
Some travel insurance providers, but not all, will provide you with cover for any pre-booked and paid for missed excursions, up to the limit on the policy you have bought. If you are quarantined on holiday, you generally cannot claim for curtailment as you have not cut your trip short. However, on a small number of policies, a daily benefit might be payable if you are admitted to hospital or confined to your trip accommodation on medical advice.  As always we would advise customers to check their policy wordings.
If you have to stay longer in your holiday destination due to quarantine will your travel insurance policy continue to cover you?
You should contact your travel insurance provider and advise them of the situation, some insurers will extend the cover free of charge. However, some may charge an additional premium depending on the length of the extension. 
If you have been quarantined on holiday and then quarantined for another 14 days on your return can you claim for loss of earnings on your travel insurance policy?
Unfortunately not, this is known as a consequential loss, and there is no cover for 'consequential' loss under a travel insurance policy. Put simply, travel insurance will usually cease to provide cover once you have landed back in your home country.
If you have a holiday booked to a country that has imposed travel restrictions, can you claim for the cancellation of the holiday on your travel insurance policy?
Some policies include cancellation if the FCO advise against 'all but essential travel' to the destination, and a few will offer cancellation cover for 'cancellation due to any cause beyond your reasonable control',  which would cover you if the FCO advice changed. It is important to note that there must be no travel restrictions in place at the time the policy was purchased.
Will I be covered if a pandemic is announced?
Unfortunately cancellation cover doesn't include cancelling a trip due to the fear of an epidemic or pandemic, as this is classed as disinclination to travel. The only exception to this would be those with underlying health conditions who have a letter from their GP or treating doctor confirming they are advised not to travel to an area due to their condition.
Picture by: Hello I'm Nik on Unsplash
See also: Coronavirus ... what it means and its possible impact on your rights and pay https://www.lifestyledaily.co.uk/article/2020/02/28/self-isolation%C2%A0–-what-it-means-and-its-possible-impact-your-rights-and-pay