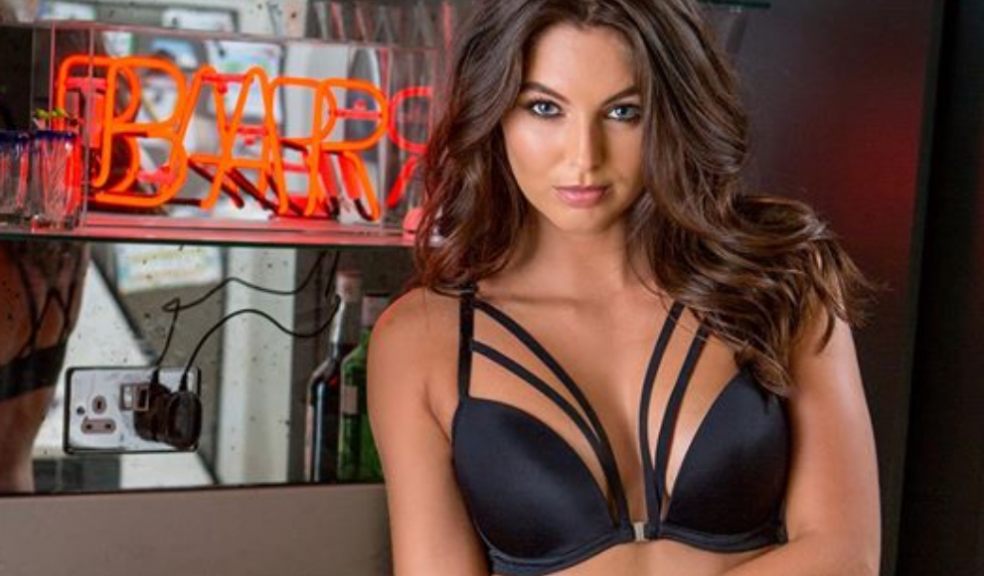 Sexy lingerie sales spike during lockdown
Lingerie brand Pour Moi Pour Moi has seen an increase of 30% in the sales of 'sexy' lingerie since people have been strongly advised to stay indoors by the government. 

Items such as lingerie sets, stockings and suspenders are on the up as couples are starting to make the most of being indoors.

Pour Moi has seen a particularly large increase in site visits to their 'Contradiction' collection over the last week. Contradiction is a range of lingerie designed to put a bit of 'sexy' into your lingerie draw.

Michael Thomson, CEO and Founder of Pour Moi Ltd comments "Sales for us have been steady during this unexpected period, however, it does bring a cheeky smile to our face to see that people are trying to make the most of being at home together... Whether they're being adventurous and dipping into our sexy Contradiction range or are refreshing their wardrobes and updating their lingerie drawer with our new spring collections. It's amazing to see that we're still brightening up people's lives in some way, shape or form and continuing to uplift people in every way we can!" 

Pour Moi also offers a wide range of lingerie (from A-J cup), swimwear, fitnesswear, hosiery, pyjamas, casualwear and clothing and are currently offering 25% off site wide. 
PICTURE: POUR MOI