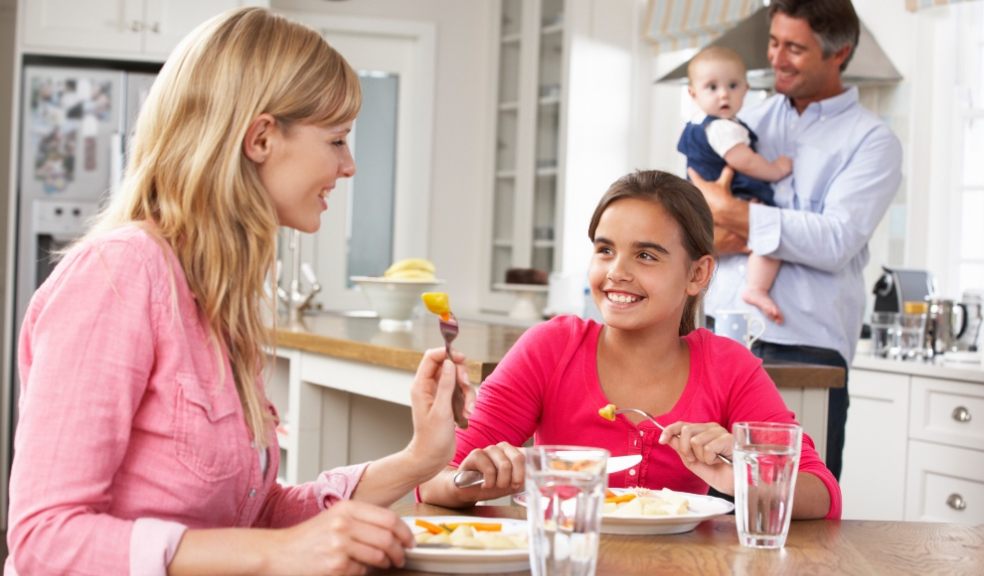 What is the best way to make healthy meals the whole family will enjoy?
Like many parents, I've got to feed the rest of my family as well as my baby. What's the easiest way to make healthy food they'll all eat?
Mum-of-three Rachel Boyett, author of Little Veggie Eats, says: "Cooking meals for all the family to eat is the easiest way to get the whole family eating healthy food. It saves you cooking twice, and it helps to signal to your baby that this is the food to eat. Rather than cooking traditional 'baby food' , instead offer normal food that's baby friendly.
"Make meals which are adaptable. Get into the habit of adding seasoning and salt at the end so it's easier for everyone to eat the same. Although babies have more sensitive palates than adults, don't be afraid of introducing lighter spices like cinnamon, cumin and coriander as they're a great way of adding flavour without using sugar or salt.
"I'm a big fan of toppings! They work for adding extra nutrients, but also mean dishes can be easily customised for the whole family. Things like natural yoghurt, toasted nuts and seeds, grated cheese, avocado and tomatoes are great for serving at the table and letting your baby (and older children) pick what they fancy alongside their meal. Meals such as chilli, tacos or curries are brilliant for this.
"Use vegetables creatively. Brightly coloured veggies, like spinach and beetroot, can add loads of colour to dishes to make them fun and enticing for your baby and older children. Carrots, butternut squash and sweet potato can be used to add natural sweetness and flavour to dishes (as well as adding nutrients).
"Add a dip! Babies aren't just exploring the taste of new food, but also the texture and the sensory experience of food. Dips, such as hummus, guacamole etc are great for soft food, and I like to serve them alongside batons of vegetables (steamed for younger babies) or crackers and muffins. And, as opposed to purees, dips can be enjoyed by the whole family.
"Go big on homemade snacks. Not just for allotted 'snack times', but also for forming quick and simple meals when you 're on the go (lunch box-friendly food). When you have bigger kids, the baby will get to the stage where they want to have what their older siblings are eating, so it's much easier if everyone is eating the same nutritious snacks."
Little Veggie Eats by Rachel Boyett is published by Vermilion, £14.99. Available now.
Image: iStock/PA