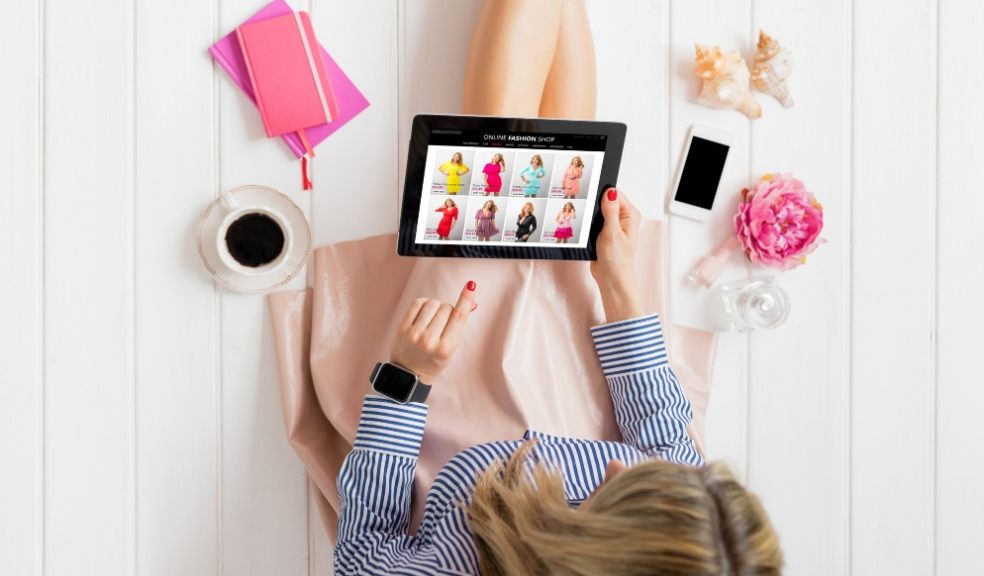 Missguided blames coronavirus for using size 8 women to model plus-size clothing
Fast fashion brand Missguided has come under fire for using slim models to illustrate its plus-size range.
Items like the Plus Size Peach Missguided Oversized 90's Joggers (£24) and the Plus Size Black Rib Buckle Shoulder Bodysuit (£15) sit in the plus-size section, but are modelled by size 8 women.
This hasn't sat particularly well with people on social media, with some worried this could contribute to body dysmorphia.
One posted: "Someone please explain to me what about these pictures is even 'plus size'??? This is what is causing damage to girls. No wonder most of us are obsessed with our weight."
Some Twitter users are concerned about the erasure of curvy bodies. One says that on a mobile phone, the first thing you see in the plus-size section is "a straight sized girl and then no model".
Many, but not all, of the products have a note on the website reading: 'Please note: the picture shown is our size 8 model' or, 'Please note: the picture shown is our mainline style', and explaining how the sizing works.
In response to the controversy, Missguided has said the current coronavirus crisis is to blame for the lack of plus-size models for these ranges.
In a statement, the brand says: "For obvious safety reasons, we've avoided booking additional models right now for ranges that have been extended from smaller sizes. Right across our plus-size ranges online you can see plus-size models – in this rare exception, we're transparent online about the model's size."
Not everyone is completely satisfied with this response, with one Twitter user pointing out the alternative would be to post the clothes without a model.
It's not just the plus size section which is seeing some discrepancies, with one social media user noticing models who are 5'8 and 5'9 are being used to illustrate petite clothes.
The pandemic has changed the way a lot of online retailers work, with it becoming harder to shoot models in new clothing – particularly if you think about the sheer amount of new fashion outlets put up on their websites every week. Some outlets have been coming up with fresh ways to navigate this problem – like ASOS, where many of the new releases are being shot by the models in their own homes.
Image: Getty Images/iStockphoto