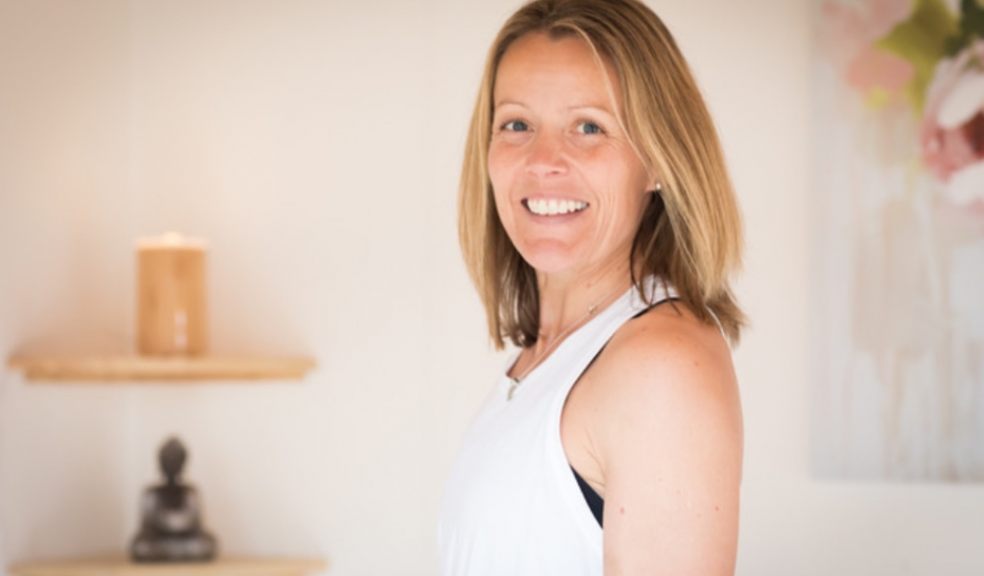 Virtual Self-Care and Wellness Expo aims to help address Covid lockdown-related health issues
It's no secret that the current Pandemic has had a detrimental effect on many individuals' mental health, writes Amy Blythe.
The uncertainty of the future; health, finances and returning to school and work are big factors in this increase in anxiety. Even before the Pandemic, poor mental health was on the rise. We live in a fast paced, pressured world. We often rush from chore to chore, not really taking the time to notice what's around us or what's within us. It's time to slow down, take note, and starting making our wellbeing a priority.
This is where self-care comes in. Self-care is the first step to good mental health, and will improve productivity, happiness, clarity and self-worth, both at work and at home. The absence of basic self-care can be a sign that maybe an individual isn't quite feeling their best. That maybe there is underlying suffering and struggles. People who have suffered with poor mental health will probably tell you during really low times, that washing, dressing and looking after themselves, would have taken the biggest effort, that sometimes they may have avoided it all together.
When we are in a positive place we just 'do' the more subconscious self-care practise like washing and dressing etc. But lets step away and look a little deeper into what self-care can do and be for you. It's certainly not always easy. Sorting out finances, ending unhealthy relationships and facing things you are avoiding are all important parts of self-care.
Then there's finding the things that give you true joy, and making them a regular part of your daily routine. It will look different for everybody, and that's ok. My idea of self-care could be your idea of walking over hot coals!  It is a little bit of a journey of self-discovery. Finding things that make your heart sing, and give you the feeling of 'yes, life is good'.
On October 16th and 17th I will be hosting a Self-Care and Wellness Expo. Originally the Expo was going to be a live, face-to-face event, with real people in a real venue! But for obvious reasons we're going online! Which means we can reach even more people. We can help even more people benefit from adding self-care to their daily routine, and make their wellbeing top priority.
We have a line up of ten experts ready to present their expertise on a variety of topics. The purchase of a ticket (£12) gives you access to all ten talks and workshops. You simply drop in to the sessions that resonate with you. Sit back in the comfort of your own home, and enjoy. Do something your future self will thank you for!
PLUS all profits from the tickets sales will be going to Mind, the mental health charity. AND if you are a business, who prides themselves on taking care of employees' wellbeing, we have a great early bird offer for you! For more information please get in touch hello@selfcareandwellnessexpo.co.uk
www.selfcareandwellnessexpo.co.uk
I - @selfcareandwellnessexpo
T – @scwellnessexpo
F - @selfcareandwellnessexpo