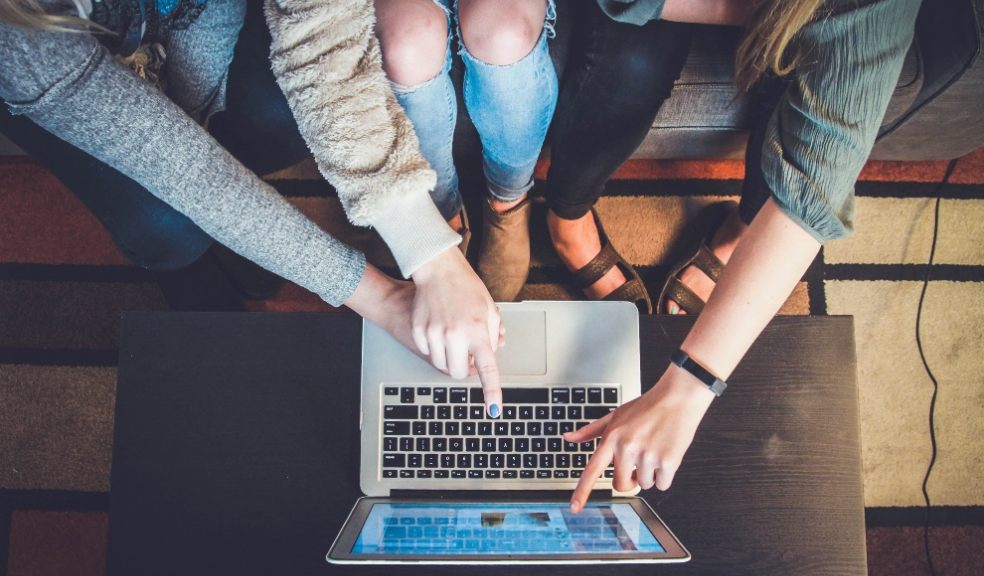 Data indicates schools need more support to address online safety issues
New data released by the online safety organisation, UK Safer Internet Centre (UKSIC), ranks 14,000 schools' performances on online safety, indicating that more support is required in many parts of the country.
It shows thousands of schools across England are have not yet engaged with appropriate online safety resources which can help them protect children online.
This comes at a time when the coronavirus pandemic has driven more children onto the internet for learning, socialising and entertainment purposes.
The UKSIC is a unique partnership of three world-leading charities (SWGfL, Childnet, and the Internet Watch Foundation) working together to deliver critical advice, resources, and interventions to help keep everyone, especially children and young people, safe online.
The Schools Online Safety Index was authored by online safety expert and digital rights professor at Bournemouth University, Prof Andy Phippen
It is based on the assessment of schools participating in the 360 Degree Safe programme – an online safety review tool for schools run by SWfGL, which is part of UKSIC – according to 21 different criteria. These include:
•        measures based on the internet monitoring and filtering systems in place
•        whether the schools have an effective policy on online safety
•        and whether there is adequate staff training involving school governors.
The index then groups the schools and ranks parts of the country by local authority area[1].
While the Schools Online Safety Index shows that there are pockets of excellence, the variation of performance across England means that children in some areas of the country could be left more vulnerable online.
Based on the data, some of the lowest performing areas for online safety in schools include Merton, Rotherham, and Hillingdon.
Schools in Dorset, North Somerset, and Swindon have the highest scores. 
An interactive online map (https://www.saferinternet.org.uk/online-safety-index) shows how schools in different areas across the country perform.
A final score is shown as the 'Index' which is a combination of the performance and engagement score.
The data finds a correlation between schools which are highly engaged in online safety and schools which go on to score highly and perform well. 
David Wright, Director of the UK SIC and SWGfL, said: "This data shows how many schools from across the country are working hard to keep children safe online.
"We've seen some encouraging results, including from schools that work closely with the 360 Degree Safe programme through the UK Safer Internet Centre.
"But the results also reveal there are still huge gaps to be addressed. A lot of schools need support to up their game when it comes to making sure children are safe online.
"Schools cannot be expected to make improvements alone which is why the UK Safer Internet Centre is here to support them with vital guidance and resources, which in turn need funding from government."
Prof Phippen explained that educating children, and properly training staff, is vital in keeping children safer online and combating potential online abuse or grooming.
He said: "We know young people's resilience comes from their ability to disclose things to people with knowledge. They need a knowledgeable teacher.
"If kids do not have confidence to disclose if they are being groomed, or if they do not even know they are being groomed, it makes them much more vulnerable."
Over the course of the past 10 years there has been an increase in engagement with 360 Degree Safe and alongside this, evidence that those engaged schools have improved their online safety. 
Nick Towers, Online Safety Lead at Bowmandale Primary School, said: "The 360 Degree Safe online tool provides a detailed and structured framework across all aspects of online safety and sets a high standard for schools to work towards. 
"To achieving the award, we feel that we have created a culture in the school community that takes online safety seriously and are confident that our infrastructure, policies and education are fit for purpose."