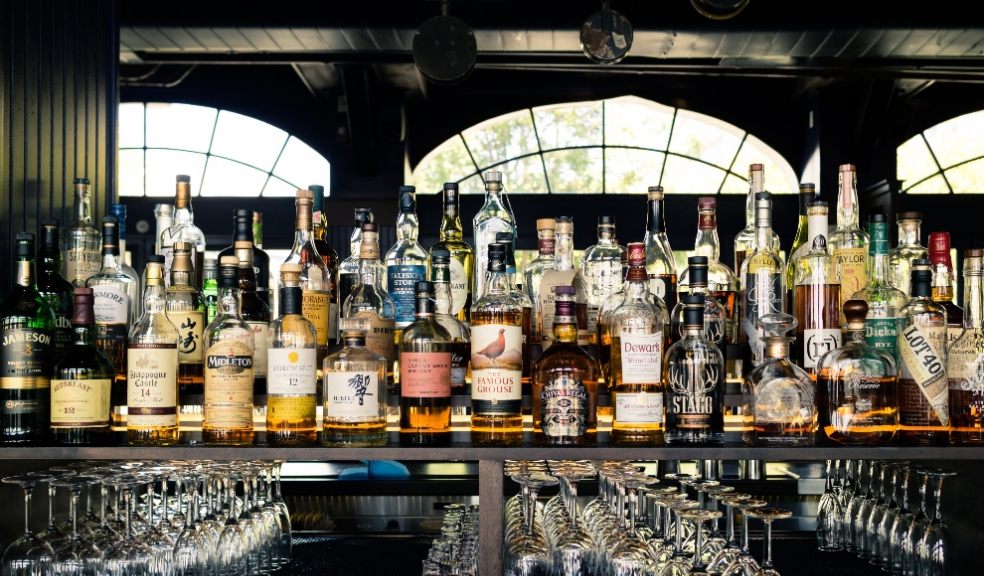 Are Britons saying no to beer and wine and opting for the top shelf
According to the Global Industry Analysis and Forecast Report to 2020 the global spirit market is dominated by premium and super premium brands. BBC Spirits, a Bordeaux -based distributor anticipates the UK is set follow the USA in its demand for premium spirits. With the US market experiencing accelerated growth in this category for the 10th straight year, spirits gained market share versus beer and wine, accounting for  an estimated worth of $770 million in supplier sales revenue.
Following the global trend, the UK's demand for premium spirits is already on the increase, including Japanese Whisky. For some it would seem price is no option. In March this year a bottle of Japanese whisky was acquired by a private collector at auction in London fetching a record-breaking price of £363,000. 
New product launches and innovations in the production and packaging alcoholic beverages are supporting this growth. Many companies are focusing on launching innovative products with ever-more unusual ingredients. Telling the story behind the brand and brew is now a key influence in the consumers choice, many willing to pay more for for low-calorie and superior ingredients. 
Two of the most popular spirits are vodka and whisky (not together!) and the UK is seeing a boom in the choice within the spirit ranges. Global distributors are introducing Britons to new, exciting brands from far and wide including Vantza - the world's first Smoked Vodka developed as a tribute to the Russian distillers grandfather who loved vodka and barbecue, Matsui whisky - a Japanese creation using natural spring water from Mt. Daisen in the Tottori region. 
Gin is another much-loved tipple, with UK gin spend increased by a staggering 41% during the national lockdown, equating to a staggering £47 million over 10 weeks compared to the same period the previous year. President and CEO of BBC Spirits, Bogdan Tanasoiu said "Innovation and creativity is flourishing amongst gin distillers. Take Etsu Gin for example, this a new gin in our portfolio and its flavour has  hints of green teas and berries. People are interested in the journey of exploring  new flavours." 
Closer to home UK gin distillers, across the country are developing some weird and wonderful concoctions, including the world's only gin infused with magical sweetgrass 'Hierochloe Odorata' (try saying that one after you've had a couple!), also known as Bison Grass, which has been grown from seed and nurtured at the Three Wrens Gin Cheshire Distillery. 
Another world-first comes from Twisting Spirits who specialise in distilling spirits with distinctive tastes. The company who founded in 2017 has been creating gins that use hot and cold distillation processes, producing bold flavours. Its owners Mary and Richard love creating gins that are new to the global market. including their latest,  Kimchi Gin.
Premium drinks are becoming a community too as those sharing their love of exploring UK craft spirits are coming together as part of Sip & Share. Set up during the last lockdown Sip & Share which started as a gin blog has now expanded to become a distillery map & membership platform for craft spirits brands across the UK. Sip & Share, Founder Kate Carney said "Sip & Share was launched in May 2020 as a way to show off UK small batch craft spirits. Bringing together my love of small businesses, marketing and premium gin I saw an opportunity to bring lesser-known craft spirits to an eager gin-loving online audience. I saw plenty of 'bargain basement' style communities but none that focused on the premium products and showing off the personalities of the distillers and founders. Something which started as a live opening & tasting on camera has turned into a community, a membership group and respected mapping tool for the distillers and spirit loving community."