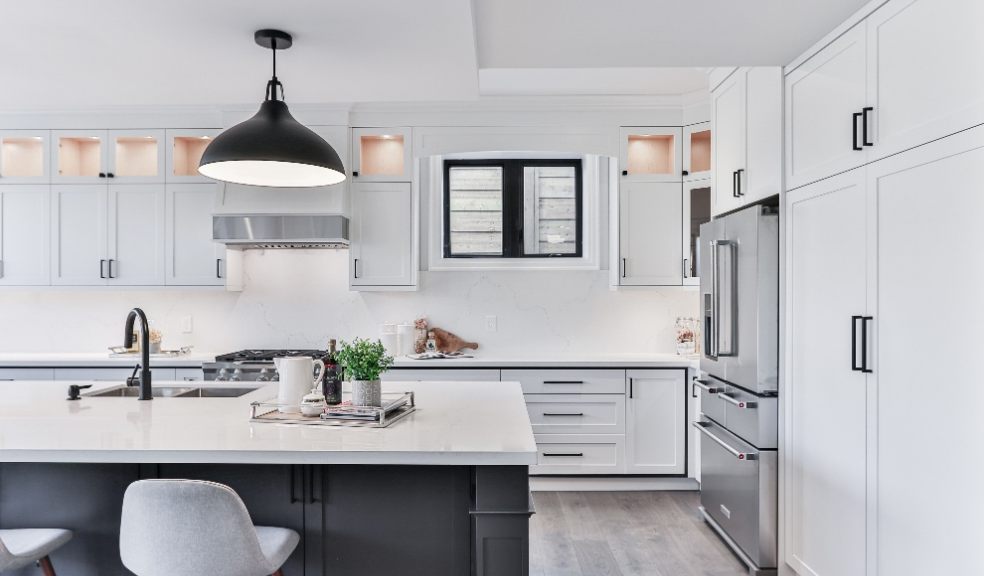 How to create your haven at home
The UK has spent more time at home than normal, and with uncertainty around moving to a new house, Brits have decided to improve rather than move, with many undergoing home improvement projects. In fact, the 2020 Renovation Nation Report stated that spending more time at home inspired 65 per cent of homeowners to invest in renovations to their properties.
Making our home more comfortable, creating a space which we can enjoy all year round has become more important than ever. The 2020 Renovation Nation Report also suggested that the trend for investing in our home is set to continue, as 73 per cent of UK homeowners admit they'll continue to spend more time at home.
With the home improvement trend set to continue, Eurocell Home, the UK's leading manufacturer, distributer and recycler of UPVC window and door systems looks at how you can create a stunning living space at home, you won't want to leave!
Creating an open space
Many homeowners aspire to create a seamless link between the indoor and outdoor space of their homes. Bi-fold doors have become increasingly popular in recent years, they can create a stunning finish to a range of home styles including new builds, modern extensions or period properties. And, with a wide selection of colours and frame sizes to choose from, bi-fold doors can bring your home to life and create a wow-factor!
Bi-folds are perfect for letting natural light flood into the inside living space and can often make smaller homes feel larger, providing you with low-maintenance luxury of modern living.
Increase the floor space
For many, increasing the floor space of your home is highly desirable, whether it be attached to the house, or as a separate space in the garden, there are many different ways to create extra floor space to your home.
Fitting a conservatory is a popular option, as it's an effective way of increasing the space within your home and creating a statement. Ensure the finish of the conservatory flows with style of your home with perfectly styled doors. French doors are beautifully suited to conservatories and can create an impressive entrance to your garden or a seamless transition through your living space. 
A same level extension or lean to is also a good option for increasing floor space, either extended on a kitchen or living room with a large glass frontage, a lean-to extension can create more of an open plan living space.
Home office
A space at home which you can call 'my office' is now more important than ever. With many people now working from home, creating a home office can help to separate work and home life.
A desirable home office would include lots of natural light, whether that be from a skylight, patio doors or a big window, natural light can make a huge difference to the working environment. It's also important to add personal touches to your home office, decorate it to be a style you like, install good lighting and find a way of separating your office from your home life.
If you're looking to start some home improvements of your own, Eurocell Home provides a unique online service, which guides homeowners through how to measure, to choosing the right style, as well as a whole host of product information and hints and tips to create your dream home.
Visit www.eurocell-home.co.uk to view the full range and see how easy it is to create the look you've always wanted.