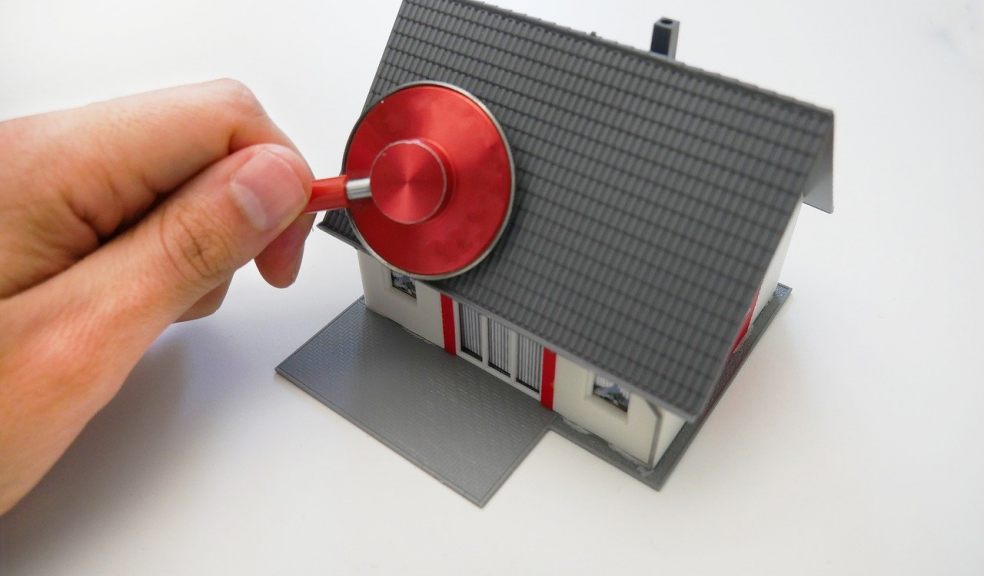 6 important factors to consider when choosing home insurance
A property is usually one of the biggest investments most of us will ever make, so it's unsurprising that it requires adequate insurance coverage against damage and loss. In fact, most lenders will require you to get home insurance when providing you with a mortgage, and insufficient home insurance can lead to long-term financial difficulties. Home insurance is not a legal requirement, but it certainly makes sense to ensure that you have it when buying a property. Whether you are buying a new property or want to find a new insurance policy for your existing home, here are some important factors to keep in mind.
Company Reputation
Consider the reputation of the insurer that you want to go with for your home and/or contents insurance. Generally, it is best to go with reputable insurers that are well-known for being the best in their field; however, this is not always a requirement as many smaller and lesser-known insurance companies can offer you a great policy at a great price. If you have shortlisted some potential insurance companies, do your research on them to see what present and past consumers have had to say about them. Especially look out for details on issues such as claim pay-out time, customer service and anything else that is important to you.
What You Need
It's also very important to think about exactly what you are going to need from your home insurance policy, as policies differ when it comes to what they offer as standard, and full coverage on your home might require you to take out some additional extras. For example, if you want to ensure that your home is protected against accidental damage, you will likely need to include this as an add-on. If flooding is a particular problem in your area, don't assume that your insurance company will cover any damage caused by a flood. In fact, standard home insurance policies do not always pay out for flood damage when the likelihood of flooding is high - for example, if you live close to a riverbank.
Claims Process
Learn more about the claims process of the particular insurance company to ensure that it is something you would be comfortable with in the event of damage to your home. For many homeowners, an insurance company that responds to their claims quickly in the event of damage or loss is absolutely essential. You should opt for an experienced insurance company that is able to move quickly to provide estimates to cover necessary repairs to the property as soon as possible so that you can get back to normal life sooner rather than later.
Cost
While it's more important to go for the most reliable insurance company compared to the cheapest, you will want to have a policy that is affordable for you. Look around for home insurance quotes before deciding which one to go with so that you have a solid idea of what's available in your budget. Don't just go with the insurance policy offered to you by your bank or mortgage provider as typically, this will certainly not be the best option in terms of price. You can purchase your home insurance from anywhere regardless of who provides your mortgage. If you want to see what's available on the market, use this price comparison service to compare policies from a wide range of insurers.
Contents
While it's important to protect the building itself with a good home insurance policy, don't forget to protect the contents of your home as well. Most people have a lot of expensive things inside their homes whether it's appliances, televisions, jewellery, sports equipment, gadgets, or even art and furniture. In the event of a break-in, having your expensive items stolen could lead to some very expensive repairs and sadly, building insurance alone will not cover the cost of replacing them. Including a good contents insurance policy when choosing your home insurance will ensure that not only is your building protected in the event of damage, but also your belongings.
Customer Service
Finally, consider the customer service standard offered by the insurance company that you are considering. Bear in mind that most people will need to contact their home insurance provider at some of the toughest times of their lives so you will need to ensure that you choose a company that is committed to providing excellent customer service and support. You should opt for an insurer that is willing to provide you with guidance throughout the term of the policy, make quick recommendations if changes are needed and be there to support you should you find yourself needing to make a claim.
Home insurance is a necessary expense for most homeowners, but it's important to make sure that you choose the right policy for your property and your personal needs.