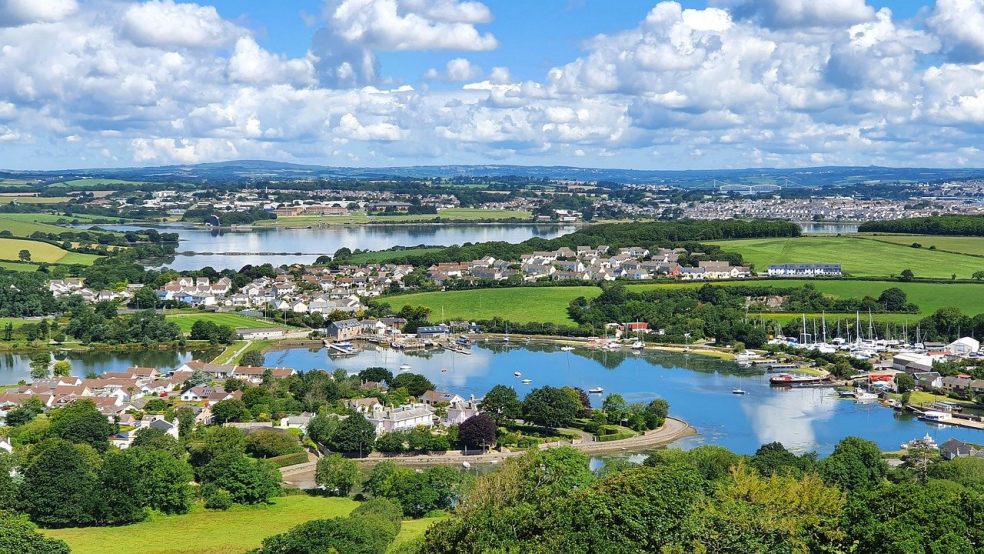 5 things to know before taking a trip to the UK
It's always a good idea to do some research before you visit a new place, and if you're planning your first trip to the UK from another country, there are many things you may want to know about beforehand, whether it's simple tips regarding the culture or advice regarding what kind of trip you might be able to plan.
The UK is a beautiful country to visit, and here are five helpful things to know before making your trip.
The London Underground Has Its Own Set of Rules
Using the tube in London can intimidate even British people if they live outside the capital. If you're planning on using the underground during your trip, this encourages extra research in itself. The tube system can be very daunting to navigate, and due to the hectic atmosphere, there may not be many people willing to stop and offer advice on their way to catch their train, so planning ahead is essential.
It's also important to be aware of how quickly certain travellers wish to move, especially during rush hour, so always stand on the right to allow other hurried commuters to pass.
The UK is a Diverse Place for All Manner of Holidays
It's a good idea to plan what kind of trip you want before you begin narrowing down your UK destination because this country has it all. Whether you want a bustling, cultural city, or more of a rural retreat, there's everything on offer in the UK. You can head to the capital city of London, or Edinburgh, if you're looking for some of the most well-known cities to explore, or there's all manner of countryside, or even sandy beaches if that's what you're looking to explore.
The UK is Made Up of England, Scotland, Wales and Northern Ireland
If you're browsing for a holiday in the UK from another country, you may not fully be aware of what that includes. The UK isn't just England; it's Scotland, Wales, and Northern Ireland, too. So when you're browsing for your ideal location, be sure to look at all of your UK options for some beautiful sites, whether it's caravans to rent in Wales, a stop in Scotland, or hitting the UK's capital city in the south.
It's Safe to Drink the Tap Water
It may seem a simple thing, but it's good to know if you're looking to grab free and perfectly drinkable tap water during your stay that you can. You can also request tap water in restaurants or at bars instead of paying for bottled water if you'd prefer.
Always Compare Travel Options and Prices
If you're thinking about visiting various locations in the UK, it's a good idea to consider all options. Train prices can be very expensive, and it may even be cheaper to take a quick flight depending on your budget. There are many regional airports across the UK, and you also have the option of hiring a car for exploring England, Scotland, and Wales (but you would need a ferry for Northern Ireland). Be sure to always plan your routes ahead of time.