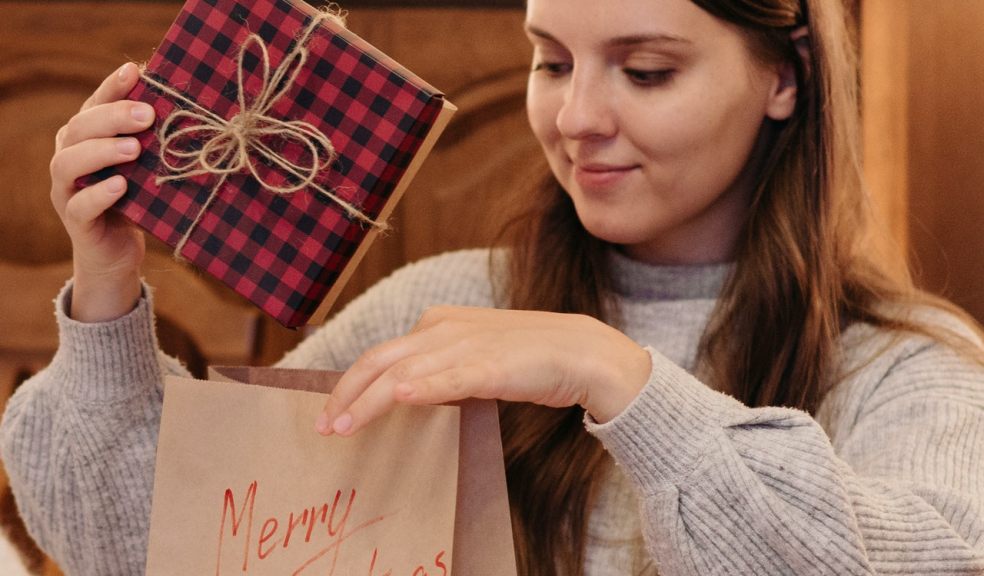 4 Things to include in the ultimate Christmas care package
This year, Christmas is going to look rather different from how it has looked in years past. Instead of hopping from holiday party to holiday party seeing all of your friends and family in person throughout the season, things will likely be limited to smaller gatherings. However, just because you won't be able to see everyone on your gift list in person this year, that doesn't mean you can't do a few things to show how much you care even from a distance.
One great gift that will mean a lot to anyone on your list this year that is easy to send or leave on a doorstep is a Christmas care package. By filling a festive box or basket with a variety of items that you know your friend or family member will love, you can help spread some holiday cheer and lift someone's spirits.
While you will want to include a few items that are particular to the tastes of the recipients you are shopping for, there are four things that you should certainly include in any Christmas care package:
1. A Gift Voucher
Gift vouchers make for great stocking fillers. However, when you are assembling a Christmas care package, you want to include one that can specifically be used for food delivery. These days, most restaurants are only permitted to offer food for delivery or carry-out. By gifting a Deliveroo gift card, you can make sure that the recipient of your care package can treat themselves and their household to a delightful meal one night this holiday season.
2. Baked Goods
It wouldn't be the holidays without some delightful baked goods to share with your friends and family. Including a few baked treats will help take your care package to the next level. You can opt for some delightful Christmas cookies that you can whip up yourself or pick up some holiday themed treats from a baker that you can divide up among your care packages. If you aren't really the baking type, you could always include some holiday chocolates and candy canes instead.
3. Some Cosy Socks
Throughout the winter, the days are shorter, and the temperature is colder. This can make it tough to keep warm and cosy even when you are inside. For this reason, you should definitely include a pair of fuzzy, warm socks that have a Christmas theme to them. Your friend or family member will be able to warm their toes and stay cosy all winter long with a fun pair of holiday socks. If you are assembling this care package for a family, matching holiday socks are fun for one and all.
4. A Heartfelt Message
This year, everyone will be feeling a bit of disappointment at not being able to have Christmas as usual. Including a heartfelt note or message in your care package can show that the person you are giving it to isn't alone and that you are still there for them this holiday season.