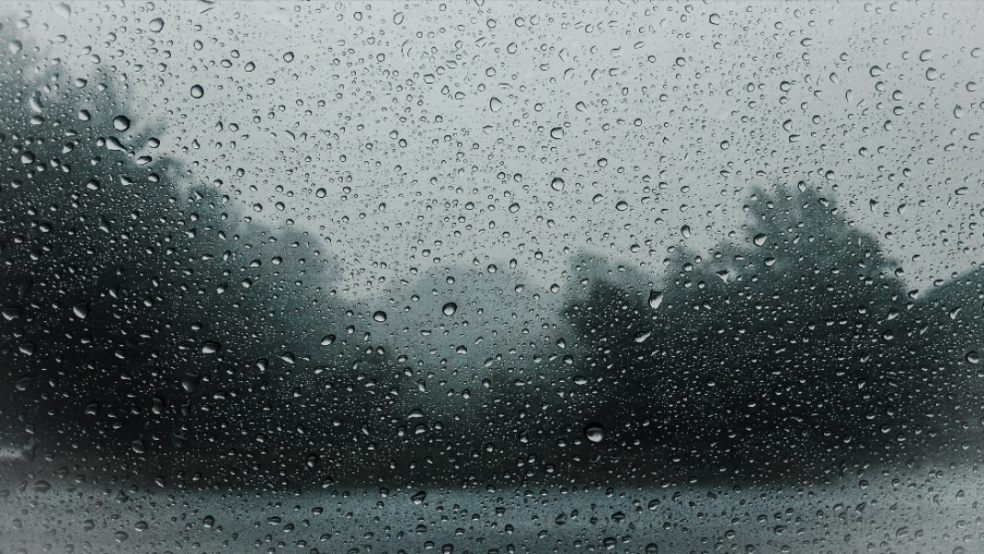 Drive safely through the Beast from the East round 2
As forecasters have issued ice warnings this week, taking care on the road is more important than ever. Plus, it may be little known that not de-icing your car effectively could lead to a £60 fine, points on your license or even a fine of 2,500 if your vehicle is classed as dangerous. 
The highway code for what you must do before setting off:
You MUST be able to see, so clear all snow and ice from all your windows
You MUST ensure that lights are clean and number plates are clearly visible and legible
Make sure the mirrors are clear and the windows are de-misted thoroughly
Remove all snow that might fall off into the path of other road users, especially from the top of your vehicle
Check your planned route is clear of delays and that no further snowfalls or severe weather are predicted whilst you're driving
Do not drive into a flood, and if you can, avoid driving directly through puddles
Here are some top tips from GoCompare for driving in the snow, ice, and floods this winter.
All comments below are made by Mark Greening, Driving Expert from GoCompare
"If you have to drive, allow more time so you can take it slow and pause your journey if you get caught in a bad patch. Always keep both hands on the wheel and slow down to maintain control of the car. Wind can be persistent during the winter - so it can cause your car to drift or veer with no warning, make sure you have the appropriate light settings on, therefore allowing other people to see you more clearly.  Winds and rain can be so persistent they can cause your car to drift or veer with no warning, make sure you have the appropriate light settings on, therefore allowing other people to see you more clearly.  If you live in an area that is prone to flooding and you're unable to move your vehicle, don't try to start it if your car is submerged. Drain the water if you can and allow the vehicle to dry out as much as possible. Wearing comfortable shoes will also benefit driving, as well as pulling off in second gear as this will allow you to avoid wheel spins. Other important things to remember when driving in these conditions include:
️ De-ice your car thoroughly before you set off - you could be fined if you cannot see out of your window screen properly 
️ Leave large gaps between vehicles in front - overall stopping distances are much greater when driving in colder conditions
️ If you do end up skidding - ease into it. Do not make panic if you skid, you are more likely to cause damage
️ Check your breaks - especially if you have driven through water 
Driving slowly will also increase the distance between you and the driver in front, especially if you start to lose visibility. Always reduce your speed slowly and avoid harsh braking or sharp steering. When braking is essential, keep it smooth and gentle - being aware and anticipating the road ahead is the key. If you start to skid or lose control, release the brakes and turn smoothly into the slide (i.e. if the rear is skidding right, gently steer right).
If you're struggling, try starting in second gear instead of first. If you live in an area that is prone to icy conditions and you're unable to move your vehicle, don't try to. Wait for appropriate help and do not cause any further danger. Lastly, when preparing for your journey, make sure your mobile phone is fully charged, you have an extra set of clothes stored somewhere and that you have a full water bottle - people are surprised when they hear about how often this actually happens and are not fully equipped for longer waiting times than usual."
What should I have in my car?
 1. Have a spare tyre
If available, do try and have a spare tyre in the back of your car. It might take up a lot of room but prevention is ultimately better than cure. Driving long distances can wear your tyres down, not to mention everyone having the same idea which could ultimately lead to more foreign objects on the road. If your tyre does burst, or you have another issue with your tyre, you can then change it over. 
2. Pack some warm clothes 
Always have an extra pair of clothes in the car. Even in summer, you should do this too. Long queues on drives home can be a nightmare and if anything goes wrong with your heater at -3 degrees, you might be in trouble. An extra woolly jumper or a thick pair of socks should do fine but being behind a crash barrier for a couple of hours might require some extra layers. Always better to be safe than sorry.
3. Know your route before you go
Many of us have driven less since the start of the pandemic. It doesn't matter if your journey is 5 minutes or 5 hours down the road, before you set off you should check the weather conditions, accidents that may be on the roads and the safest options available to you. It's also sensible to let someone know what route you've taken, in case you run in to any issues. 
4. Get your tech charged up
If you're not familiar with your route and using a Sat-Nav or phone to guide you, make sure you've printed out directions, just in case you run out of battery life. Pack an in-car charger for your phone and make sure your sat-nav is up to date.
5. Have an SOS emergency kit
Again, it's highly unlikely something will happen on the way home, but it's always good to have an emergency kit in the back of the boot to hand. You don't need to pack a full survival picnic but it's always a great idea to keep a stash of bottled water and high-energy foods, think crisps and chocolate, in case you get stuck or have to wait in the cold and dark. If you really want to bulk out your emergency kit, we'd recommend keeping an ice scraper, de-icer, a mini shovel and even tyre chains in your boot. Lastly, a blanket, jump leads and torches are all items you're going to need if you're left stranded.
6. Make sure your car is fit for purpose before you set off
Even if it's defrosting your car and making sure there are no marks, dents or scratches in your windscreen, this can make a big difference to your journey. Being careless with your journey is one thing, but breaking the law is another matter altogether - make sure your car is properly defrosted before you set off as penalties can be very harsh if you don't take caution.
7. Make sure you've got breakdown cover
There's nothing worse than running into a problem and then realising the solution you thought you had, isn't actually there. If you know you're covered, then great - but it doesn't cost anything to do a double check on what you're protected against and what you're not. You should also check that you have the right level of protection. You can upgrade your existing cover or look at getting cover just for your specific journey.  December and January are probably the most expensive months, so make sure you're not adding to a long list of bills that could have been prevented with a 5-minute check of your insurance and/or breakdown policies.