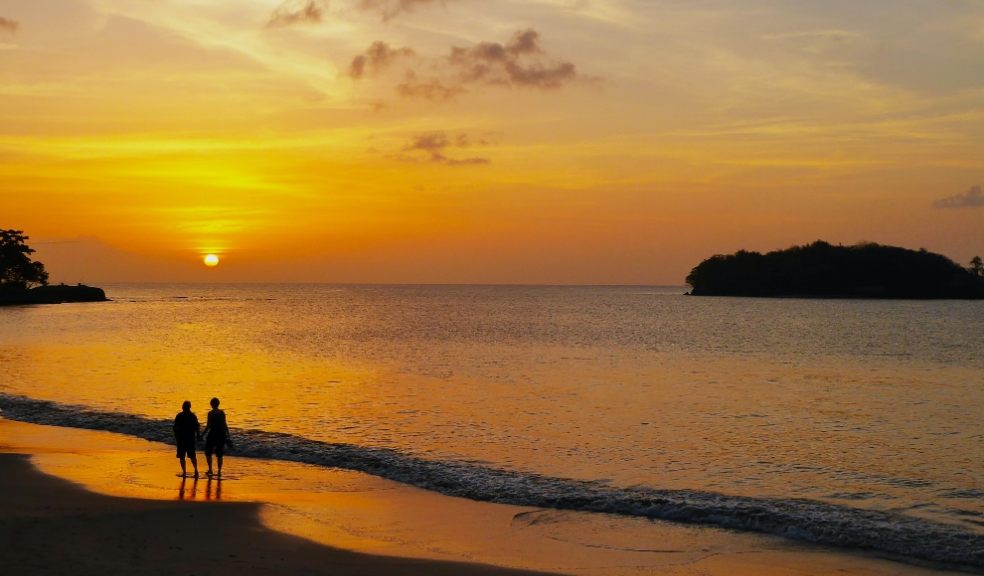 Chris Hughes named highest-earning Love Islander on Cameo
Chris Hughes has been found to be the highest-earning Love Island contestant on Cameo based on new data, with estimated earnings of £2,340 from just 26 video requests. 

Cameo Money Makers, the new study, reveals the potential earnings behind the personalised video site for Reality TV Stars and the most-followed Instagram celebrities. 

Had Chris stayed in a relationship with series partner Olivia Attwood, the duo would be the highest-earning couple on the site, with both stars sitting on a collective £4,455 from just 73 videos - meaning each clip is worth an average of £61 for a few minutes of footage. 

When it comes to Love Islanders who's relationship survived the end of the series, it's Nathan Massey and Cara Delahoyde who reign supreme with joint earnings of £3,112 from 83 reviews - which is particularly impressive given that they share a Cameo profile. 

Other notable pairings who profit from the site thanks to their Love Island matches - whether they're still together or not -  include Luke Mabbot and Demi Jones, Calvin Cobb and Moira Tumas, Weston Richey and Emily Salch, and Eden Dally and Erin Barnett. 

Moira and Calvin have made £1,192 from 26 reviews so far, while Demi and Luke have made slightly more from fewer reviews - thanks to their higher fees - with earnings of £2,302.

When it comes to the Love Islanders who are making money on the site without their series partner, US star Justine Ndiba takes the top spot with £2,550 in earnings from 68 reviews, followed by Chris Hughes who is a high earner in his own right without Olivia's help. 

The highest-earning Love Island pairings featured on the site so far are as follows:
Chris Hughes and Olivia Attwood - £4,455  in earnings
Nathan Massey and Cara Delahoyde - £3,112 in earnings
Demi Jones and Luke Mabbot - £2,301 in earnings
Moira Tumas and Calvin Cobb - £1,193 in earnings
Stars' success on the site hinges on the fees they choose to set and how many positive reviews they receive, with the data showing that season 4 star Idris Virgo has the highest fees at £262.50 per video, earning him £1,050 from four reviews so far.

Reality TV Stars can make a killing on the app, as Caitlyn Jenner currently holds the title of the highest-charging celeb with her staggering £2,026 video fee. Each of her clips span an average of just 25 seconds - meaning she makes an impressive £4,863 per minute. 

But aside from Caitlyn's extortionate fee,-the average price across the site is more reasonable at just £30 for a 25 second video, with between 350 and 400 cameos booked per day. This means celebrities on the site make a collective £26,837 per hour.