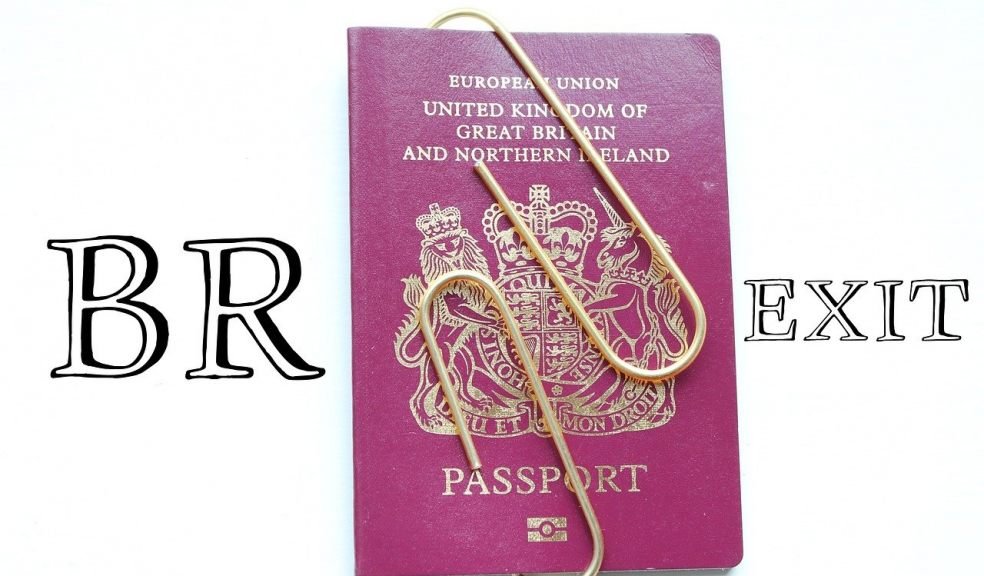 How has Brexit affected future travel to Europe?
After four and a half years of Brexit negotiations, the UK finally left the EU on December 31st 2020. From city breaks in Scandinavia, beach holidays in Greece or skiing in the Alps, getting away and relaxing is a high priority for most travellers in 2021. While travel was severely restricted in 2020, many people are now planning holidays with the Covid-19 vaccine in sight.
But with the end of free movement of people, there are now new travel restrictions in place for UK residents travelling to the EU. Here, we round up everything you need to know before you travel.
Passport
It is worth noting that most UK passport holders will not have to renew their passports straight away. As long as you have more that six months remaining and it is less than 10-years old, your current, burgundy passport is still valid for travel. Check your passport details well ahead of time in case you need to renew under the government guidelines.
Visas and length of stay
Luckily, UK residents do not need to apply for visas for short trips and holidays to the EU. You will be allowed to stay in Europe for up to 90 days in any 180 period, which includes multiple trips.
It is worth noting if you're planning a break to Bulgaria or Romania or visiting Cyprus or Croatia for an escorted tour, visits to these countries do not count toward your 90-day EU visit allowance.
Fast-track lanes
As of January 1st, 2021, UK residents are no longer entitled to use fast-track lanes at airports for EU citizens. When arriving in the EU by aeroplane or boat, you will be required to queue in the international arrivals queue, and you may be required to provide proof of funds to cover your trip.
International arrivals can take longer to pass through. Ensure you have all your travel documents ready before you get to the gate. You may also need to provide biometrics at the border for entry into the EU.
EHIC cards and travel insurance
Your European Health Insurance Card (EHIC) will still be valid for travel in the EU. However, for travel to Norway, Switzerland, Iceland and Liechtenstein, you will need comprehensive travel insurance to cover any medical treatments you might need.  
Some travellers are still able to apply for new EHICs after January 1st, 2021. UK student who are studying in the EU, some British pensioners who own second homes in the EU, and EU nationals with UK resident status still qualify for an EHIC.