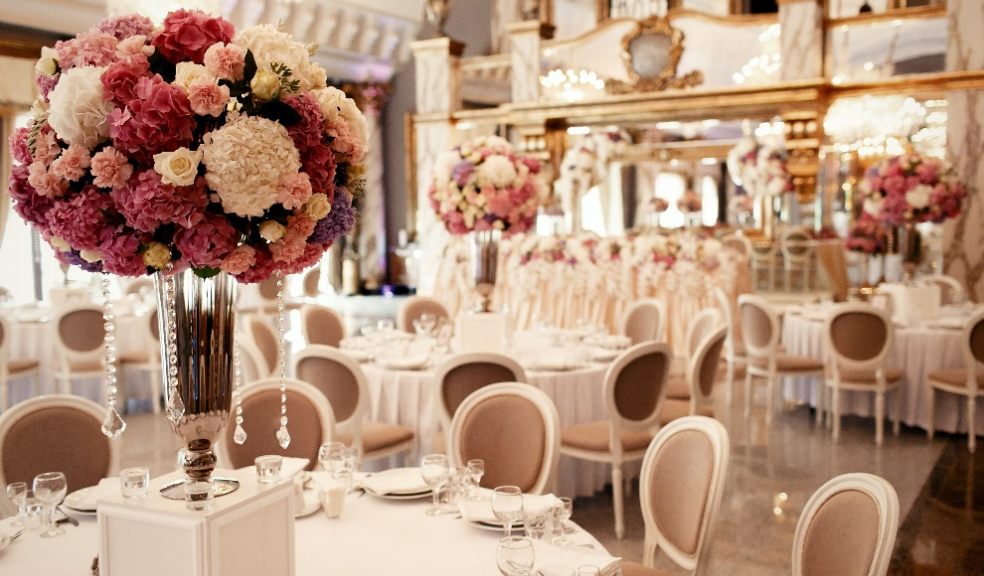 Choose a hotel for your wedding venue in Abu Dhabi
A wedding is one of the most joyous occasions in a person's life. It is a day (or many days) of celebration and revelry with family and friends, where the bride and groom are the stars of the show. Planning a wedding is an arduous and detailed process that can take close to a year to plan. In Abu Dhabi, wedding venues can range from religious centers to fancy hotels, and everything in between. The key is finding a suitable venue is to select one that fits your needs.
Hotels make for some of the best wedding venues in Abu Dhabi because they have the onsite means to satisfy many requirements that are unique to weddings. Most hotels offering wedding services have experienced staff and planners on hand to help make your dream wedding become a reality.
Because planning a wedding takes so much time and attention to detail, having the assistance of a seasoned wedding planner who is familiar with the venue is a great asset. This is a unique offering that only hotels can boast. So, if you are considering a wedding venue in Abu Dhabi, here are some of the benefits that a hotel can offer.
Location
Hotel's main purpose is to serve guest travelers in a given city and are, therefore, more often than not, located in accessible parts of a city. Having an easy-to-get-to location is critical for a wedding because you will want your guests to feel comfortable and not stress about traveling too far.  
When throwing a wedding, the wedding party always wants to have as many people attend as possible. Choosing a location that is accessible for all will help ensure that all of your friends and family will be able to attend and share in your special day.
Onsite Housing
Another benefit of choosing a hotel as your wedding venue in Abu Dhabi is that your guests will have a place to stay, should they choose to. Weddings are lively and fun and can sometimes extend far into the night. After a long night of partying, most guests won't want to drive or take transportation home or to another hotel. To make it easy for your guests, it helps to give them the ability to stay at the venue.
For large weddings, this is a benefit unique that only hotels can offer. Your guests will certainly be appreciative and will thank you later.
Food and Beverage
Hotels in Abu Dhabi are accustomed to accommodating and feeding their guests. And, given that Abu Dhabi is a well-visited city for business and vacation travelers, most hotels are accustomed to serving to their capacity. This is a huge advantage for hotels that helps make them excellent wedding venues in Abu Dhabi since they can additionally offer hospitality outside of the event.  
Because of this, hotels will be an asset in the planning process. They will have experience estimating how much food and drinks to prepare and how much staff they need to dedicate to ensure the wedding runs smoothly, plus they will have experience catering to some of the different dietary needs of guests from a multicultural city like Abu Dhabi.