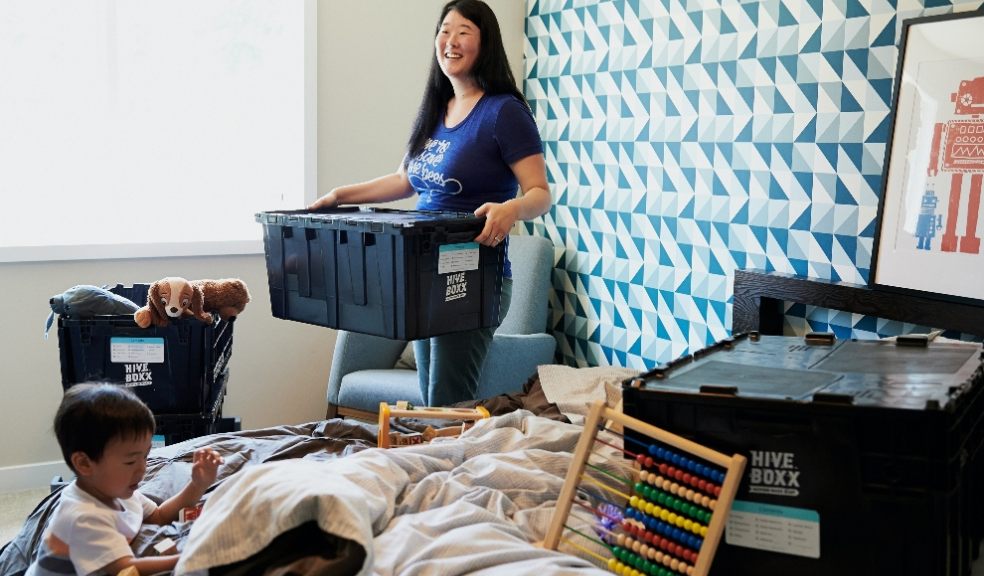 Tips for downsizing during a pandemic
New research from Audley Group has found that 1.8 million[1] over 55s are actively thinking about downsizing their home earlier as a direct result of the pandemic
25% of over 55s are considering downsizing in the next 12 months, and 54% of over 55s are considering downsizing within the next two years.
53% of over 55s want to live in a property which requires less maintenance than their current home.
34% of over 55s say they want to move to a better location.
29% want to be closer to family and friends.
Nick Sanderson, CEO, Audley Group commented: "The pandemic has caused many people to reassess their life choices, and where and how they live is one of the biggest decisions anyone can make. For older people, living in a property that is easy to maintain, and will adapt to their changing needs, instantly removes a layer of stress. "
"We have seen a surge in demand for our retirement villages during the pandemic and the average age of the buyers that are moving in has fallen this year, as more and more people realise that making this move early can be life changing."
Audley's top five tips for downsizing in a pandemic.
(Remember downsizing doesn't have to be stressful) 
Make downsizing fun. Compose a list of your favourite and treasured possessions. Think about each room in the house and the items you love, from furniture and photos to technology that you couldn't live without, it will gradually become clear which items are less important.
Take your time. Downsizing your belongings doesn't have to happen in a day, you can gradually cut down over a few weeks or months. Start small by cleaning out that desk drawer and work up to tackling the bigger jobs like the attic or garage.
It's going to look worse before it looks better. You may have got a head start on clearing out your home in lockdown but taking time to downsize your belongings will lead to upheaval. There will undoubtedly be lots of boxes around the house or furniture out of place. Don't worry, keep going and gradually the items you've decided to keep will find their new home, or be ready to move to your new property.  
Find a decluttering technique that suits you. One of the most popular is the 'four boxes' technique. Label each box with keep, sell, donate and tip and sort accordingly. Once you've made your decisions give yourself some time to think about each box and move things around should you need or want to.
Enjoy the process. Lockdown doesn't mean you can't get excited about your new home or the new space you've created. If you are moving, take some time to look at the floor plans of your new home, map out where you'd like your furniture to go and how you'd like each room to look. Moving into a new property is a great time to try something new or rework living spaces to suit your needs.