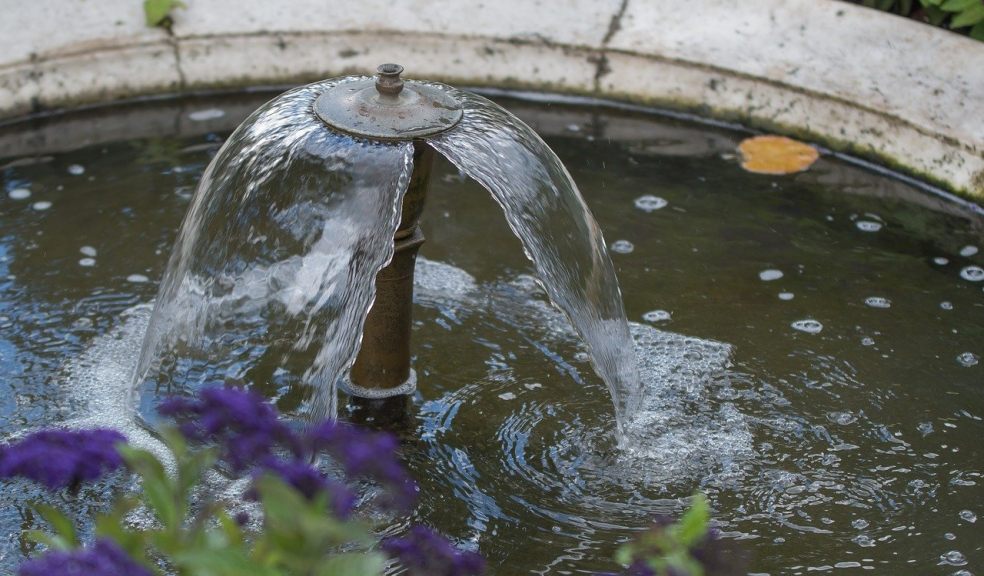 Living in London: How to Cope with Street Noise
London is one of the best places to live in the UK. After all, it offers an exceptional culinary scene, fantastic theatres, superb shopping destinations, and an unrivalled atmosphere.
Unfortunately, one of the biggest downsides of living in the Big Smoke is the street noise. If you love your home and neighbourhood, but want to relax inside your property each night, read the below advice on how to cope with street noise.
Change Your Window Glass
Changing your window glass could counteract unwanted street noise, such as cars beeping or everyday chatter. Turn to Wandsworth Sash Windows (sashwindows.london) for acoustic glass that will reduce noise by one decibel per 1mm of glass. It is an ideal option if you live in one of the busiest areas in London, such as Finchley, Finsbury Park, or Crouch End.
Hang Thick Curtains
Complement a thicker glass pane by hanging thick curtains. The heavier your curtains, the more effective they will be at absorbing noise. After a long, hard day, you can pull over the curtains and feel a million miles away from the bustling city.
Turn on a Fan or Noise Machine at Night
Block out unwanted sounds at night by turning on a fan or white noise machine. Rather than listening to passing traffic, you can enjoy the soothing sound of white noise. It is a perfect option for light sleepers and it could support a good night's rest. This is a particularly good option for renters too.
Replace Your Front Door
If you live by a busy road, the sound of passing cars might seep into your home every hour of the day. You could prevent unwanted noise by replacing your front door. Look for an option with a solid core, as hollow designs can lead to sound leakage. You should also seal any gaps surrounding a door, which will allow noise to flow into the property.
Create Natural Barriers
If you have a spacious front garden, you could create a natural sound barrier by planting tall shrubs and plants. A wooden fence can help to block out sound, too, as the noise will travel along the fence and can stop it from reaching your home. You would be surprised at the difference it can make to the noise levels.
Install a Water Fountain
Your garden should provide a private space to relax and spend quality time with your loved ones. However, it can feel the opposite of tranquil if you cannot escape noisy traffic, loud neighbours, or chatter from passers-by. If this sounds like every spring or summer in your property, consider installing a relaxing water fountain. The soothing sound of flowing water could drown out unwanted noise. It is also an attractive feature that will give your garden the wow factor.
Before you put your home back on the market due to unwanted external noise, look for ways to drown out unpleasant sounds. So, replace your window-panes, hang thick curtains, or turn on a fan or water fountain.