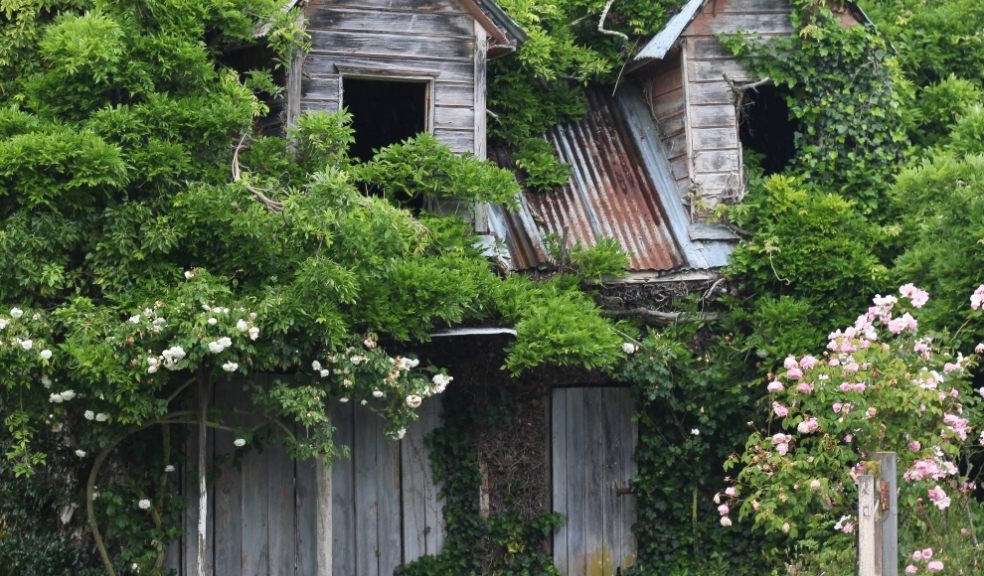 Give your garden back to nature
If you're stuck for garden ideas, one way to spruce up your outdoor space while giving back to nature is by attracting wildlife. Not only will it help the plants and animals, but it will also give you a garden full of interesting species.
Don't worry - you don't need Noah's ark or a Pied Piper to attract wildlife – here are some easy ways to nurture the natural world with your outdoor space.
Clear Out Garden Clutter 
Before making a hub for bugs and animals, you must first clear out your garden. This clear-out should include old furniture, weeds, and anything else that will get in the way of your new, greener space. Clearing everything is a tough job, so if you need a little help, Property Maintenance London handles gardens as well as indoor spaces.
Plants for Bees 
Bees pollinate the food humans and animals eat, making them crucial to nature, so help them thrive by planting bee-friendly plants. Some plants they love include lavender, pussy willows, and foxgloves. You can create a lovely flower bed that both looks attractive and helps save the bees and local wildlife!
If you want to go one step further, you could even delve into beekeeping – a fun hobby that's both altruistic and relaxing.
Avoid Pesticides 
If you can, avoid pesticides altogether. After all, if you're trying to give back to nature, you don't want to kill its creatures! Let the eco-system thrive by letting the plants grow naturally.
Provide a Bird House and Food 
A birdhouse with a bird feeder will instantly attract all kinds of birds into your garden, including sparrows, finches, and blackbirds. There's something so calming about watching the birds tweet in your back garden while sipping your morning cup of coffee.
If you have kids, a birdhouse is even more fun, as it's an easy way of teaching your little ones all about the different types of species.
Install a Pond 
Another way to attract wildlife – and keep some of your own – is by installing a pond. Ponds are a great addition to any outdoor space, as they both look pretty and help the eco-system thrive, so have a look at how to install a pond and get to work creating your own little water haven.
Ponds will attract birds, frogs, and bugs, which are always fun to watch! Plus, if you want permanent life in your garden, you can keep fish in your pond.
Let it Grow 
A garden that is too modern and manicured might appeal to some, but not the wildlife. Embrace a bit of the wild by allowing your plants and hedges to grow, and encourage this by planting vines up the walls. It will give your outdoor space a fairy tale feeling while giving lots of creatures a welcoming home to live in. It's a win-win!
A garden full of wildlife is a garden to be envied, so give back to nature with your own piece of outdoor space.