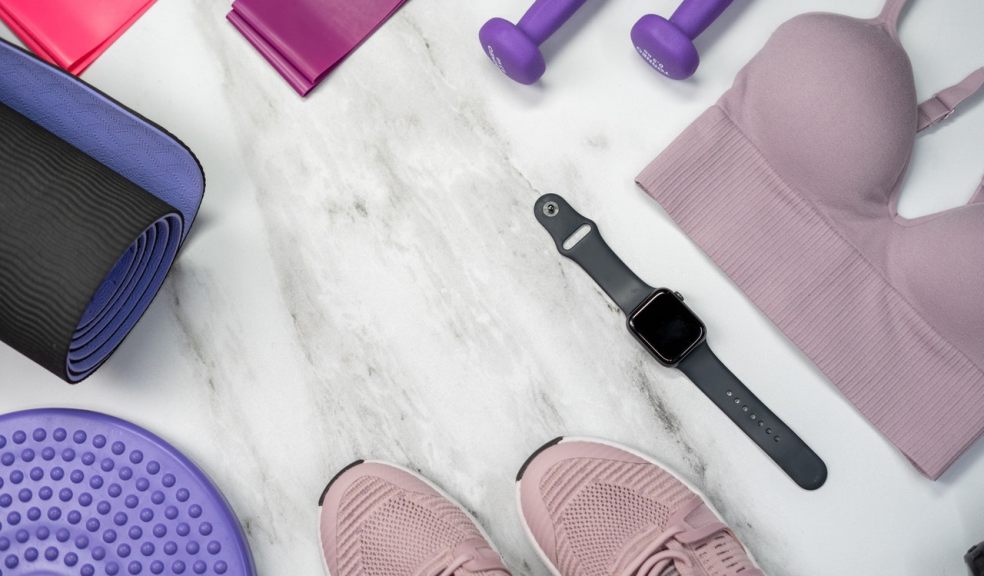 Inextricably Linked - the Worlds of Fashion and Sports
It didn't start with Michael Jordan either - but his influence is still keenly felt to this day.
Michael Jordan is still widely recognized as one of – if not the greatest – basketball player ever to grace the courts of the NBA. The Nike range of Air Jordan sneakers have made the player one of the worlds richest men, with 35 different styles of the iconic footwear released since 1984.
I searched in vain for over an hour trying to find a reliable figure of how many actual pairs have been sold in the past 36 years, without success. One number that is widely quoted and agreed on as being accurate, however, is that Michael has received over US $1 billion from Nike in licensing fees alone.
How It All Began
The first truly successful tie up between a sports star and a fashion brand was Chuck Taylors agreement with Converse way back in the 1930s – over fifty years before Nike and Michael Jordan founded their seemingly world-beating collaboration of sneaker products. The shoes were popular, and are still sold today under the All-Star brand, but it was another three decades before Adidas decided to launch a similar product for the tennis market.
The Adidas Stan Smith line was launched in 1965, and was originally promoted as the first sneakers designed specifically for Tennis players. Although Smith was the worlds number one male player at the time, his career in the sport burnt briefly but brightly. Today, the Stan Smith line of sneakers are no longer recommended for Tennis, and many people know his name more for the sneakers than for his previous status as a world-class tennis player!
Other NBA Players You May or May Not Know Have Hugely Successful Fashion Brands
Michael Jordan and Nike's success within the sneaker industry has led many other popular sneaker brands to seek out sponsorship deals with the most popular basketball players of the modern era. Nike themselves were willing to pay whatever it took to ensure that LeBron James signed with them, and that range has arguably gone on to become just as popular as Jordan's – it'll be many years yet though before we learn if that success translates into similar financial success for James!
Russell Westbrook decided to do things in an entirely different way, creating his own fashion label "Honor The Gift" whose first collection titled Free-Fall was just launched in 2021. The range is currently targeted at men and children and includes t-shirts, sweaters, hoodies, shorts, cargo pants, bags, baseball caps, socks, and underwear. As the NBA's greatest shooter from 2015 to 2017 and now playing for the Washington Wizards, it seems likely that Westbrook will go on to make a great deal of additional income from this latest addition to this business portfolio.
Better yet, as his own fashion brand, he will retain a far higher share of the profits from each of his sales than either Jordan or James will ever see from their sponsored footwear. Indiana Unibet are currently taking bets on all NBA matches including those featuring the Washington Wizards, and we expect that Westbrook will be a very popular player with them this year – his media profile has been enormous this year so far!
Which Other Sports Have Attracted Attention from the Fashion Industry?
Pretty much every major sport has lots of talented and well-respected players. All of the major footwear and clothing brands would love their names to a range of products. Soccer (or Football, as it is more commonly known outside of the US), is obviously one of the most likely contenders.
David Beckham chose to launch his own label similarly to Russell Westbrook, and it has achieved massive success on both sides of the Atlantic. Beckham was a world-class player at England's Manchester United before his move to the United States and Major League Soccer, and his wife Victoria has also received considerable acclaim for her own women's fashion label.
Cristiano Ronaldo and his CR7 fashion line has also been massively successful, no doubt aided by his status as one of the greatest players in the English Premier League, in addition to his popularity at home in Portugal.
You may be surprised to learn, however, that it is in fact Roger Federer who currently holds the crown as the athlete with the most lucrative fashion label. Fellow tennis player Serena Williams and her sister Venus are also purveyors of high quality and highly desirable fashion products, and it seems truly amazing to me that these stars have been able to outperform the highest paid players in sports such as Basketball and Soccer.
One thing is for sure – sports and fashion look set to remain intertwined for many years to come!