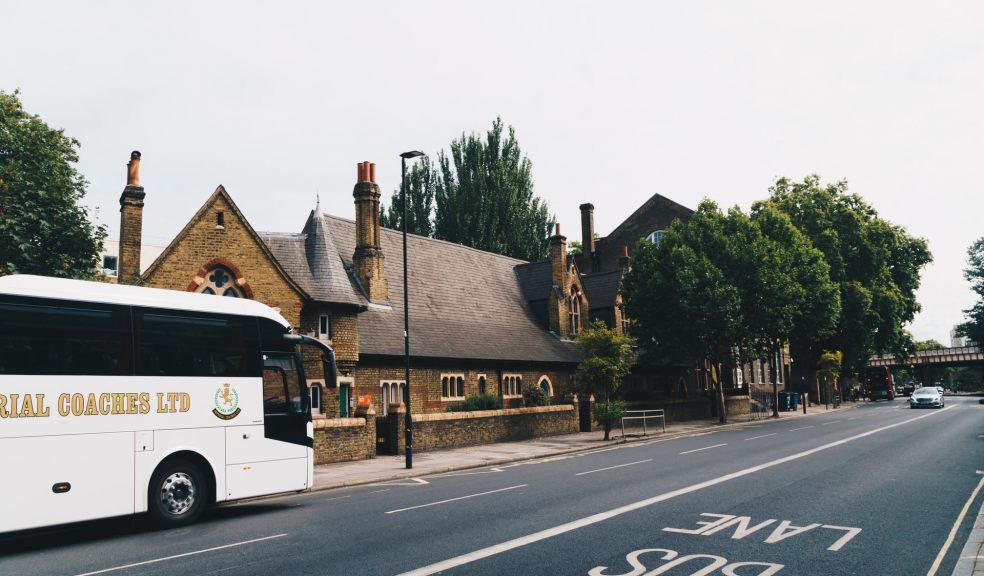 Reasons for Hiring a Private Coach
When you are looking to transport a larger group of people for a trip or excursion of some sort, there are a number of options that are worth considering. While the choice you make might depend more on your budget than anything else, you still want to ensure that you go with the most comfortable and logistically reasonable transportation option available to you.
You want everyone who is partaking in the trip to be relaxed and happy with their transportation, for starters. Since you might very well be spending a few hours on the road, you do not want people to be uncomfortable with the choice you have made.
Furthermore, you would ideally go with the option that gives people the opportunity to spend as much time together as possible, particularly if it is special event organised amongst friends and family.
Among the many options you have to consider is hiring a private coach for your travels. Whether you are planning a corporate event or a social one, here are a few reasons why hiring a private coach is the way to go.
Reliable Drivers
One of your top priorities when it comes to transporting a larger number of people from one place to another is that of safety. When you ask people to all drive separately, for instance, you run the risk of people getting lost, falling behind schedule, or having an accident. Not to mention being a less environmentally-friendly choice.
When you look into Coach hire companies in London like Anderson Travel, you will find a fleet manned by reliable and trustworthy drivers. With a trained and qualified driver at the helm who knows the best routes to take and all of the necessary precautions to have in place, you can trust that everyone on your trip will be safe and comfortable for the journey.
Cost-Effective
Depending on the number of people who are going on your trip, you might be tempted to consider things like train tickets and the like for transport. However, you can end up spending far more than is necessary by opting for such a route.
When you choose to hire a private coach, you can save a great deal per person when all is said and done. Furthermore, you won't have to mess around with petrol costs per vehicle or reimbursing for wear and tear expenses to cars since people won't be taking their own cars as transportation.
Let's face it, being driven as opposed to driving yourself is far more preferable and adds an element of luxury to any special occasion.
Schedule Friendly
In organising your trip, you probably put a great deal of thought into compiling the perfect schedule for everyone. That being said, if you have people arriving by different means of transport for your trip, you can find that schedule quickly derailed.
It is far more itinerary-friendly to have all of your travellers in one place from the start of the trip to the end of it. When everyone is together, you won't have to worry about missing meal reservations or pre-booked outings.