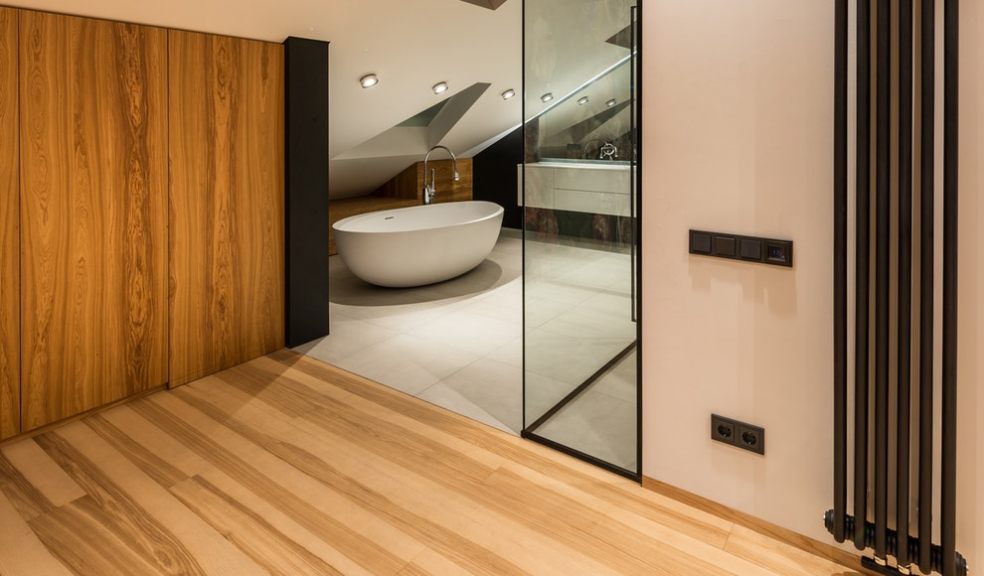 Top things you can use a loft conversion for
If you're running out of space in your home, a loft conversion is the perfect way to make your existing home liveable without the need to move due to a growing family. The benefit of a loft conversion is that you don't have to spend a great deal of money on an extension, as you can simply expose the potential that's waiting for you within your home without the need to undergo further building works. However, one of the questions you may have is 'what can you do with the additional space?' In this guide, we're going to look at some of the best uses for a loft conversion.
With more people than ever working from home, it's essential to have a calm and organized workspace to enable you to carry out tasks without distraction. A loft conversion could make the ideal office space – not only are you able to get away from noise and interruption, but you can also create a clear boundary between your work and personal life. If you plan on using the loft as an office, it would be best to integrate large roof windows to give you sufficient natural light to create a welcoming and positive atmosphere. Hiring a specialist in loft conversions such as Touchstone Lofts Oxford would be advised for this type of home renovation project.
Master suites have become a key trend for home renovations in 2021, and a loft conversion is an ideal way to create the bedroom of your dreams – complete with sufficient dressing room space and an en-suite. Loft space is both quiet and spacious and gives you hotel vibes that can't be achieved in a standard double bedroom. What's more, large roof windows above your bed will enable you to look at the stars on a clear night.
A loft conversion could even be used as a child's bedroom, in which they can sleep, play, and do their homework. All kids appreciate having their own space away from the adults to spend time with their friends, so this could be the perfect solution for giving them their own independence. Depending on their age, it would be best to add a stair gate to prevent hazards. Due to the large scale of the room, you could get creative with colours and patterns without the risk of overwhelming the space.
If you love having friends and family over to stay, you could even use your loft conversion as a separate guest apartment. The apartment could include a kitchen, lounge area, and bathroom, in which they are able to have their own freedom away from the main house.
Being a parent can be overwhelming, and a loft conversion can make the perfect escape to unwind and get the peace and quiet you need. It makes a great place for meditating, reading, or even watching television. When it comes to decorating, aim to keep your tones understated and calming to allow you to get into that relaxed mode, as well as adding roof windows to provide plenty of natural light.