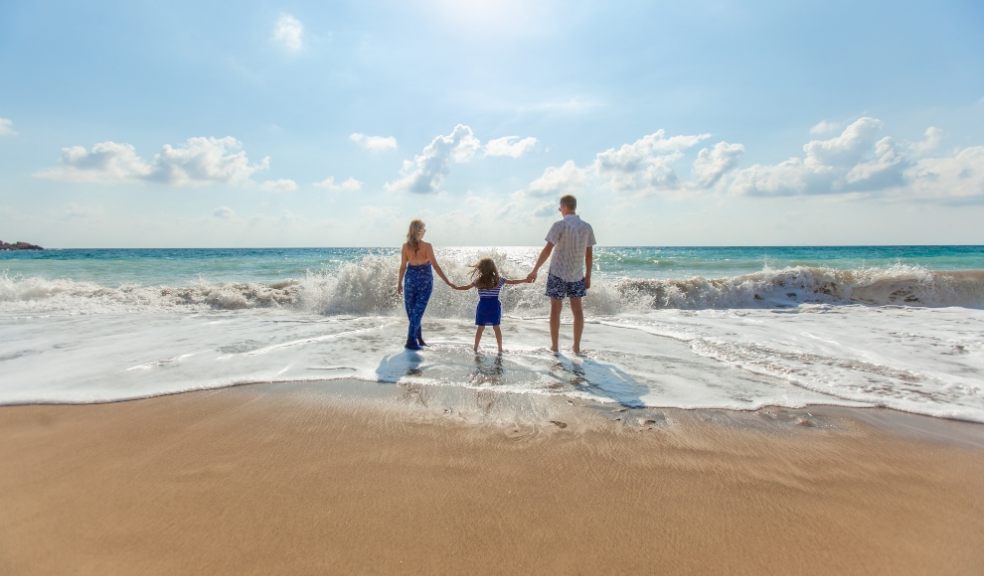 THESE summer-scented room sprays remind us most of holidays
A year of not travelling abroad has certainly taken its toll on us Brits, and with holidays abroad still up in the air, who knows when we'll next get our proper dose of summer?
For anyone missing that holiday feeling (and who isn't?), experts at GoodMove and NV Candles are bringing summer holidays to you, with the creation of three summer scented room sprays to bring sunshine to your home in a spritz.
From sun cream to salt air, and hot crepes to BBQs, we polled1 the public to reveal the smells that most remind people of a holiday. They were revealed to be:
Sun cream/after sun (100%)
Salt air (76%)
Coconut (66%)
Warm sand (62%)
Hot tarmac (61%)
Hot air when you get off the plane (54%)
Lemon fizzy drink (39%)
Crepes (31%)
Pina Coladas (25%)
BBQ food (21%)
Considering the findings, we've created three room sprays with the top smells as highlighted above that most remind people of a holiday.
A huge 100% of respondents said sun cream most reminds them of holidays - cementing sun cream as the ultimate summer smell, and with that, comes our Sunny Days spray. This room spray smells just like sun cream to really make you feel like you're sunbathing on a hot, sandy beach. Just grab a cocktail and you'll be good to go!
With nearly four in five (76%) respondents claiming salt air most reminds them of holidays, our second spray is Seashore – with scents of fresh salt air and seaweed. Just spritz in any room in your home and be instantly transported to the ocean.
Finally, 66% and 62% of respondents respectively said that coconut and warm sand most reminds them of being on holiday – so we combined them both in our Tropical Bliss spray! Scented with creamy coconut and warm sand, spray away for a tropical beach feeling in your home.
Commenting, Nima Ghasri, Director at GoodMove says: "Although thankfully brighter days are head, travel restrictions abroad are ongoing, and many of us are missing our summer holidays and simply can't wait to be on the plane to a tropical destination once more.
"We wanted to bring people that summer holiday feeling in their own homes, with the creation of three summer-scented room sprays. Just spritz and you'll be transported to your favourite holiday destination in an instant – without even leaving your house! We hope everyone will love them as much as we do."