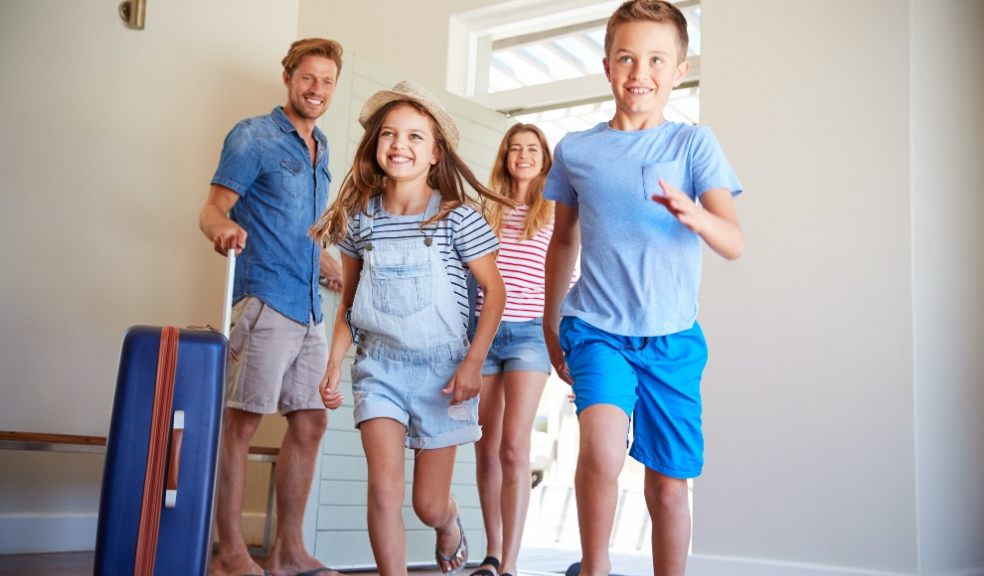 Book a family suite hotel room to travel with your family
Parents have started recognizing the educational value of travel on their children. With more and more parents opting to travel with their children, hotels are finding themselves adapting to the preferences of these family globe-trotters. And one of the features they are offering these days is a family suite room that provides plenty of space and an extra bed for the family out exploring the world. 
Few things are more irritating than trying to get everyone comfortable in a room where there is no space to unpack your bags or move around the room freely. Kids, as well as adults, can get cranky when they feel that their accommodations are not up to snuff, and they may want to spend as much time out of the room as possible. This can be a real disadvantage when you have young kids who need naps in the daytime. 
A family suite hotel room solves all these problems and makes your room feel like a refuge at the end of a long day of seeing the sights of Bangkok. The rooms come with a third bed and additional space so you can stretch out, unpack your things, and your kids have room to play.  
See All the Attractions in Bangkok for Kids
For parents who've never shown their kids around Bangkok, the city has a lot of attractions that will appeal to the younger members of the family. The Ferris Wheel at Asiatique, the Children's Discovery Museum, the Snake Farm, and Easykart go-karts are just some of the sights to see that will enthrall your kids. 
But exploring a new city can be just as rewarding for kids as it is for adults. And Bangkok makes it easy to get around the city for the entire family. Both the BTS Skytrain and MTR offer rapid transit that saves you from experiencing the city's notorious traffic. They can whisk you quickly in air-conditioned comfort to all the attractions the city offers. 
The Chao Phraya River also offers water taxis where the whole family can spend the day traveling up and down the river and hopping off wherever looks interesting to visit. The water taxis offer a tourist's daily fare that saves your family money in exploring the sights along the river. 
Relaxing at Your Hotel
But when the sun goes down, your family wants to go back to their hotel and relax in spacious comfort. When you book a family suite hotel room, it's like going back to your own apartment. Your family will feel comfortable away from home, and your kids will develop an appreciation for travel that, hopefully, will last a lifetime. 
Bangkok hotels generally have everything a kid needs to stay happy and content. They all have pools, and many of them have restaurants that offer a wide variety of foods that will appeal to palates of all ages. 
On your next trip to Bangkok, why not book a family suite hotel room and show your kids all the magic of Bangkok?