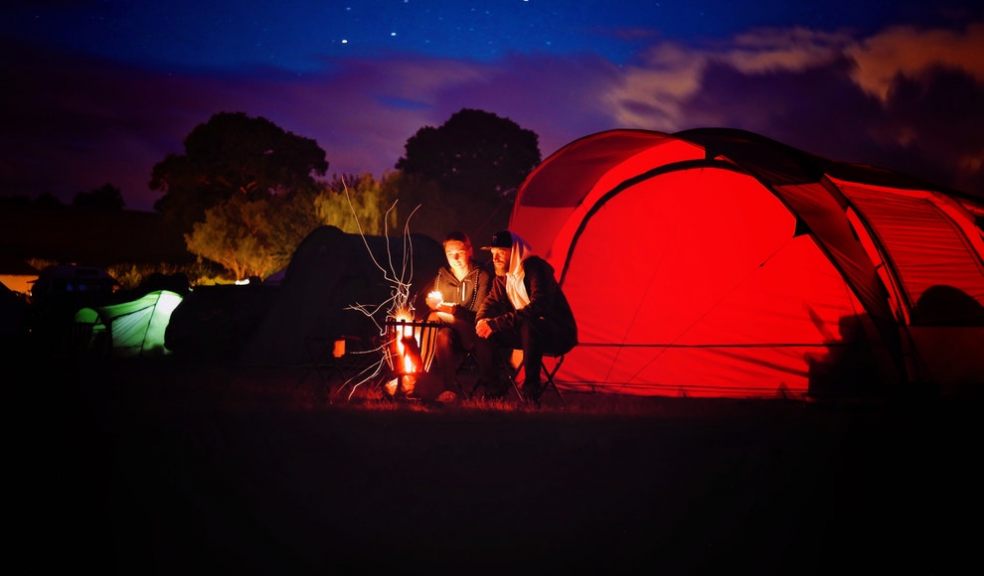 Top utility items to survive a camping trip post COVID-19
Almost everyone has experienced tremendous boredom for the intermittent lockdowns during the COVID-19 pandemic. This has led many adventure enthusiasts to try to break free on their holidays. While the amount of excitement is hard to contain and you've made the decision to get away from it all, you don't want to mess up this golden opportunity of a vacation in the wilderness.
Before you head out, it's wise to create a camping checklist to prevent forgetting about something you need on your camping trip. A well-thought and well-managed packing will help you experience a time that you'll cherish forever. So read ahead to find out the top utilities you need to survive a camping trip.
1. Sheltering requirements
When you're camping in the wilderness, you have to adjust not just to the weather but also to the new living conditions. You don't want to be helpless when you miss out on some camping utilities necessary for survival. You also don't want to shorten your stay. To prevent all that from happening, follow a checklist that'll help you save the trip.
Tent and its accompanying repair kit
Sleeping bag or mat
Camping knife to remove shrubs and overhead branches on your camping ground 
Torches to ward off wild animals
2. Kitchen essentials
Come what may, you better not forget about some kitchen essentials when packing for your camping trip. Even if your plan is to hunt and pick your edible items from some nearby forest, you won't have the means or necessary tools or utensils to help with consumption. Find out what you should pack to set a functional kitchen.
Stove or BBQ
Cooking and eating utensils
Chopping board
Washing up liquid or soap
Necessary spices to dress your hunt or fish
Rubbish bags are a must because you don't want to pollute the environment you've decided to visit for relaxation and mental peace
3. Hunting requirements
Camping and hunting are concepts that go hand-in-hand. Most campers can't imagine their trip without hunting or fishing. The joy of dressing or skinning your hunt for taking it back home or butchering it for dinner is unmatched. But this requires some necessary paraphernalia to get things working.
You pack a fixed blade hunting knife, and you can feel rest assured about the hunt and your safety. A fixed blade knife that is sharp can ward off wild animals and also slice some meat.
Torch and head-torch are needed when you go out on a hunting expedition. You don't want to fall prey to a wild animal just due to lack of light. Light can also come in handy when you want to ward off danger.
Every hunter must pack a survival kit when in unknown territory. It especially comes in handy when you get separated from your fellow campers and need to survive solo. It may consist of a good compass, waterproof matches, bandages and some painkillers.
Hunting apparel makes you stand out and feel comfortable when hunting or chasing an animal. A good pair of boots and a hunting jacket can do wonders.
4. Wet wipes and sanitisers
If you have barely managed to come out of a critical COVID-19 lockdown, it is wise to not succumb to any other infections. You should use wet wipes and sanitisers often to keep some bacterias and pathogens at bay. Make sure that you do not use any scented sanitiser as it can warn the wild animals you're chasing for hunting.
Conclusion
When you follow the above list of utilities, the chances of you and surviving your camping trip increases twice manifold. Keep the list handy, and you are sorted with some basic camping requirements for now as well as the future.