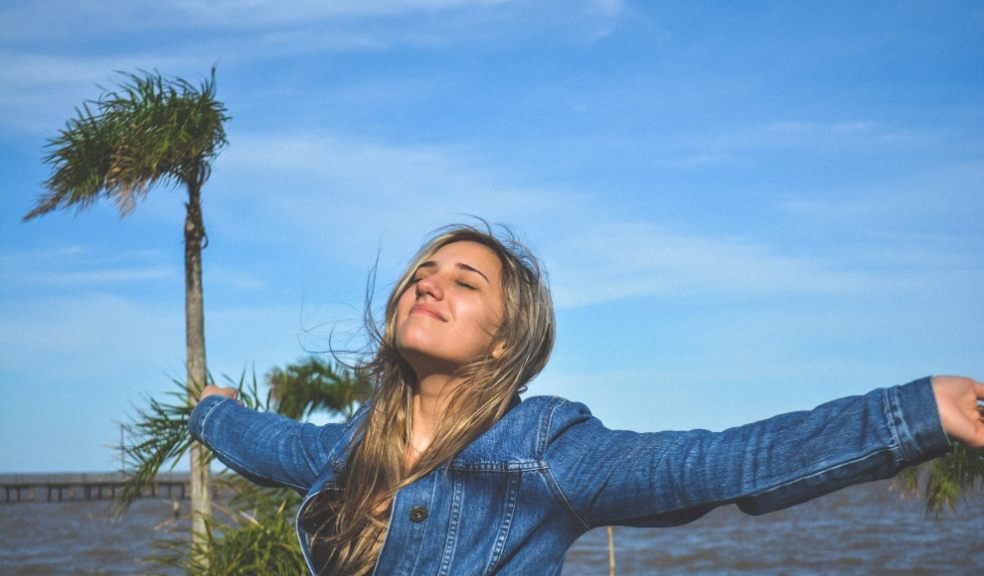 The top 10 things that make Brits truly happy
Have you been feeling sad over the past few months? Well, you're not alone, as nearly 60% of Brits are feeling unhappy more occasionally since the start of the pandemic*. Whilst lockdown has meant there there are many things we are restricted from doing that we love and make us happy, there are still some lovely things that cheer us up. 
Fasthosts surveyed the British public to find out what has made them feel truly happy over the past year and the results are in! Unsurprisingly, a sunny sky came out on top, followed by receiving a compliment, someone smiling at you and watching a sunset. The full top 10 list is below. 
Rank What makes Brits the happiest 
1 A sunny blue sky 92%
2 A compliment 92%
3 Someone smiling at you 91%
4 Watching a sunset 91%
5 Sound of the sea 90%
6 Scenic views 90%
7 Food 89%
8 Seeing an old couple happy 86%
9 Cute puppies and kittens 85%
10 A cracking fireplace 84%
To give you an extra dose of positivity Fasthosts have created the happiest website ever that illustrates the top 10 things that make Brits happy on a page to help give the nation a boost. Trust us, this site will leave you beaming.
Using visitor feedback, eye tracking technology and facial expression monitoring, the results show that the website is guaranteed to make you smile, and on average users smile for 80% of their time on the site!
Dennis Relojo-Howell, the founder of Psychreg, adds that "the images on this website demonstrate the psychological findings that seeing or sharing happy images can make us feel good. Furthermore, clicking onto the page and being exposed to these images can positively affect users' perceived happiness, hormone levels, productivity, and stress levels."
Commenting on the research, Michelle Stark, sales and marketing director at Fasthosts says: "With so much negativity surrounding us over the past year, it's important to try and get a mood boost from accessible things around you. That's why we've conducted this research to give you the Happiest Website Ever. 
It's amazing to see how much this website can positively affect hormones, productivity and stress levels – and there's no better time for us to have a boost."